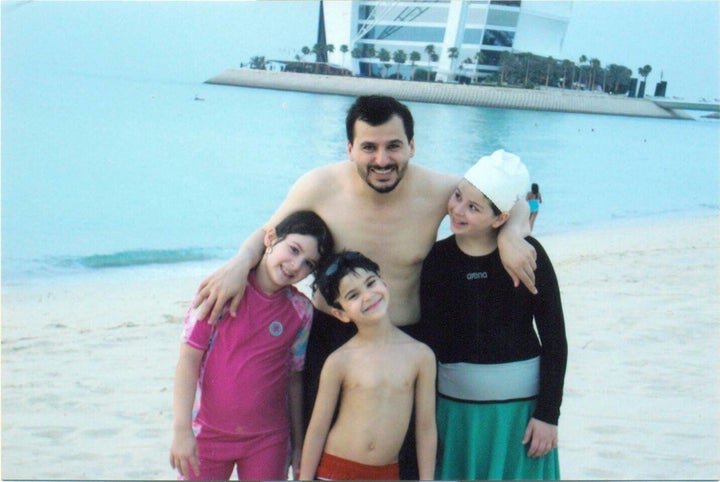 After spending 17 months behind bars in the United Arab Emirates, a Canadian-Libyan father of five has finally learned what crime he's accused of committing.
Salim Alaradi appeared before a judge in Abu Dhabi on Monday alongside three other prisoners, including two Libyan-Americans.
The men were charged with funding, supporting and cooperating with terrorist organizations, according to Paul Champ, the Alaradi family's lawyer. All four men pleaded not guilty.
Alaradi was arrested in August 2014 while running a home appliances business in the UAE, where he was living with his wife and young children. His family says he has been held incommunicado ever since, all the while unaware of why he was being detained. The family also alleges that he was tortured in custody.
Though Alaradi finally knows what he's being charged with, there's still much that's unclear.
"We don't know the evidence they have against Mr. Alaradi yet," Champ told The WorldPost.
Champ said that while he wasn't allowed into the courtroom during the arraignment, he spoke afterward with Canadian Ambassador Arif Lalandi, who was present along with a Canadian consular official.
During the 25-minute arraignment, Champ said, Alaradi rolled up his sleeves to show torture marks on his arms to the judge, but was told to raise those concerns later in the trial. Champ fears Alaradi may have made a false confession while allegedly being abused in prison.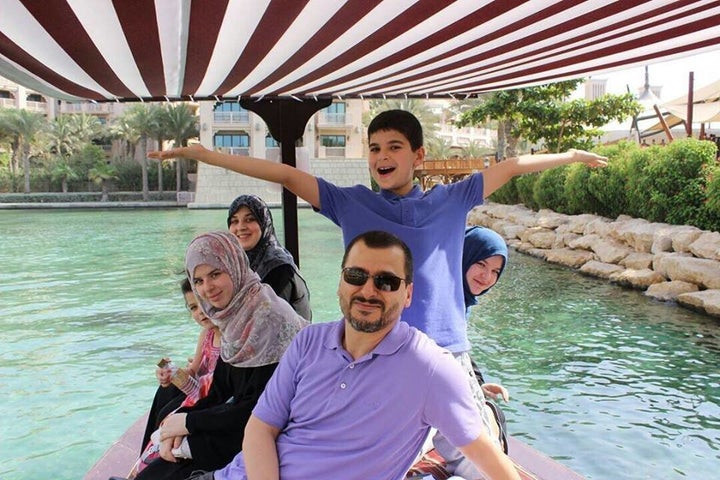 The defendants are accused of supporting two Libyan organizations: Libyan Dawn and the February 17 Martyrs Brigade. Both are Islamist militias.
"The [Alaradi] family found these charges really quite bizarre," said Champ, noting that Alaradi has not lived in Libya for over 25 years. "Mr. Alaradi has no connection to these groups, and in any event, these aren't terrorist groups."
Alaradi's family believes he is being used as a political pawn in a greater context of deteriorating Libyan-Emirati relations.
"The charges are fabricated and lies," Alaradi's eldest daughter, Marwa, told The WorldPost. "The world should know that this is political and my father and the American detainees in the same case are all victims of the UAE meddling in Libyan affairs."
Alaradi will return to court on Feb. 15.
Popular in the Community