Ok, it might sound dreadfully boring when you hear it, but LOOK how cool this place is: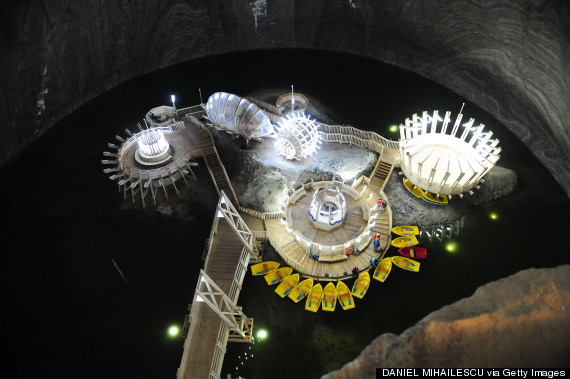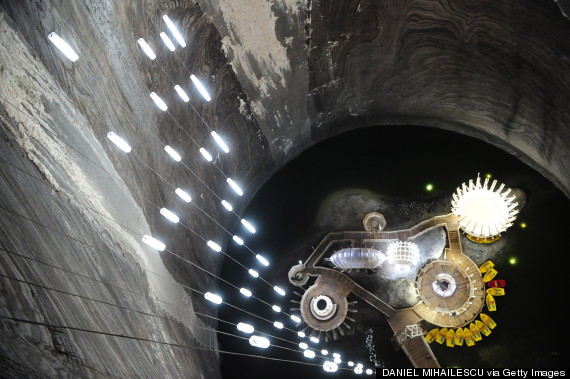 It's Christmas at the mine!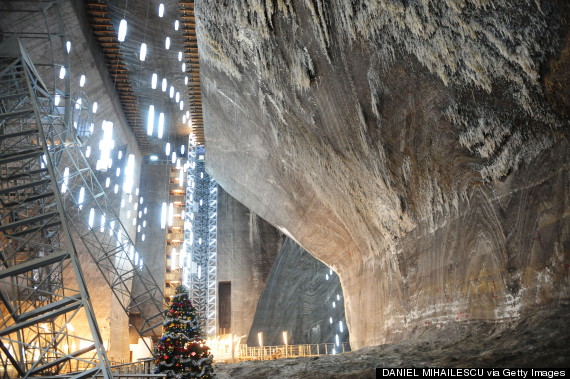 Be sure to dress warmly though, because the mine averages a temperature of 50-55˚F with 80% humidity.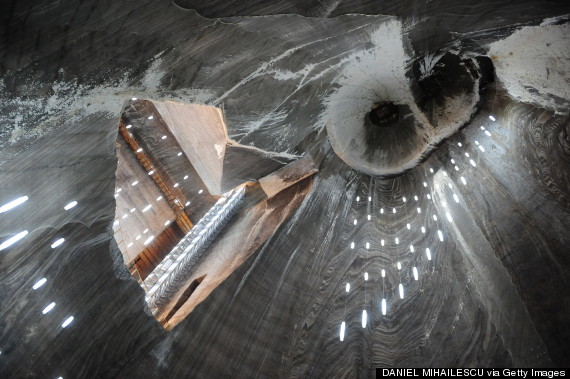 The museum boasts three mines: Terezia, which is the deepest at about 393 feet, Anton (roughly 354 feet) and Rudolf (about 138 feet).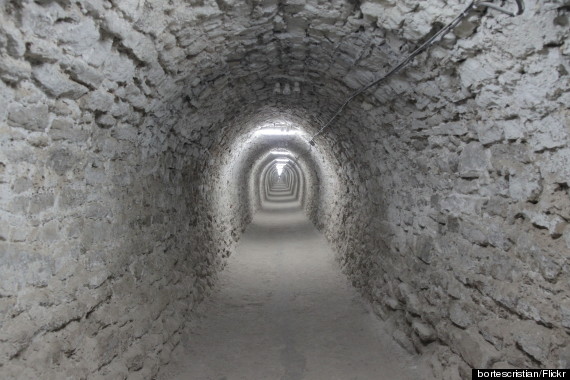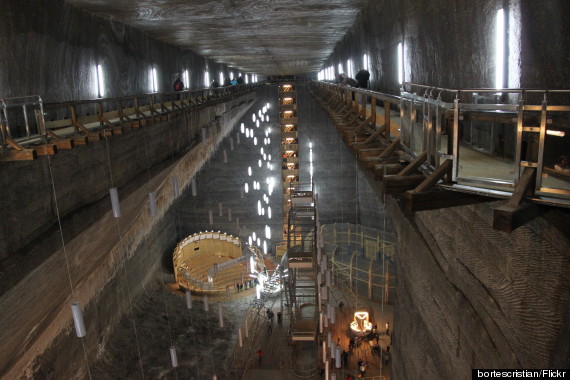 Salt is reflected in the lake.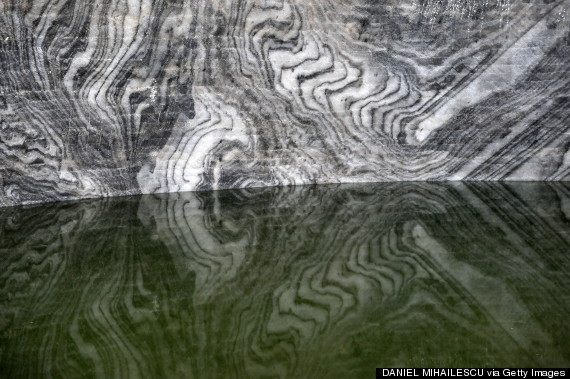 So next time you find yourself making your way to Transylvania, scoot on over to Turda to take in this totally bizarro but super magical site.
Related
Before You Go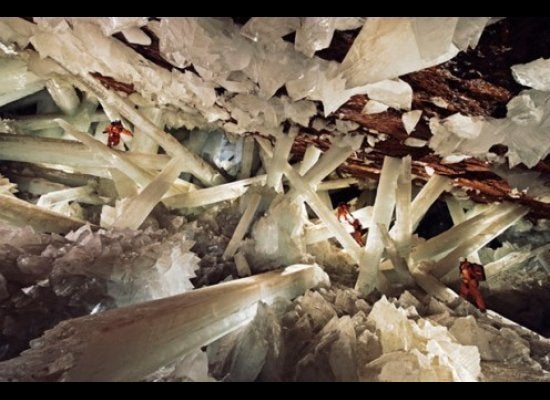 Coolest Caves