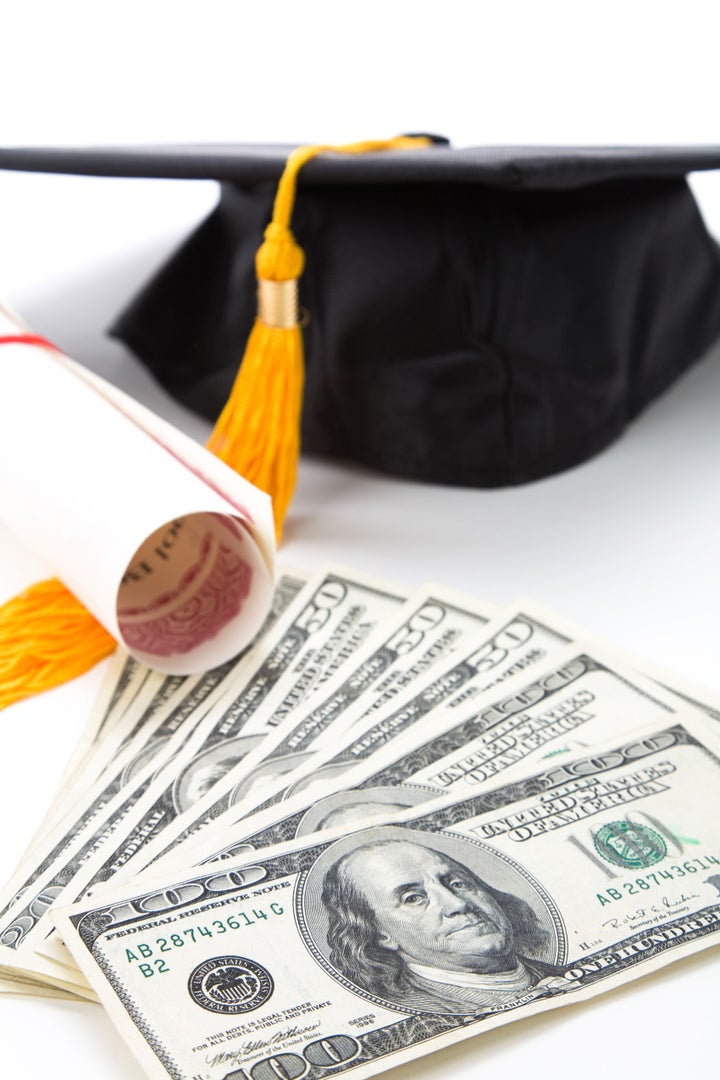 Over 50,000 college grads across the country have joined a campaign on change.org urging student loan giant Sallie Mae to stop charging unemployed borrowers a $50 fee for forbearance on their loans, according to PRWeb.
The campaign was launched by Stef Gray, a recent college graduate who took out private loans through the company and was hit with the $50 fee when she requested a delay on the repayment of her loan due to unemployment. After graduating, Gray found herself without a fullt-time job and with no co-signers for her loan, since her parents had passed away. As a result she was forced to go into forbearance, or suspend the repayment of her loans.
Gray told PRWeb, "For Sallie Mae to tack on these extra fees just to pad their profits is to kick people like me when we're already down. Charging a forbearance fee is wrong, and more than 50,000 people who agree are standing with me."
The campaign is gaining strength as millions of student loan borrowers could be seeing the interest rates on their loans rise significantly unless Congress extends a rate reduction passed in 2007 and set to expire this July. While the current interest rate, based on the 2007 reduction, is 3.4 percent, the rate could double to 6.8 percent, adding more fuel to the fire of protests against student loans.
As of Friday afternoon, nearly 70,000 people had signed the petition.
Calling all HuffPost superfans!
Sign up for membership to become a founding member and help shape HuffPost's next chapter