Sally Field has simple, but heartfelt, advice for parents of gay and lesbian children: don't be frightened.
The 69-year-old Oscar winner, who is winning raves for her star turn in "Hello, My Name Is Doris," opened up about her experiences raising her openly gay son, Sam Greisman, in a SiriusXM radio interview with Jess Cagle, who is the editorial director of People and Entertainment Weekly magazines.
"Sexuality is a human, glorious part of existence," Field said in the interview, which can be viewed above. "In Sam's case, certainly, nature told him what to be. It wasn't something he looked to be, and he found it difficult to grapple with."
In terms of how she helped guide her son through his struggles with his own sexuality, Field said, "I welcomed him to welcome himself, and find that part of his life."
The star of "Lincoln" and "Steel Magnolias" said she was horrified by parents who disapproved of their LGBT children and, in some cases, disowned them.
"It's not against nature if nature has actually done this," she said. As to how those family members should approach their kids, she said, "Don't be frightened, and don't put your own prejudices or fears about sexuality on your children."
"Why would anyone want to prevent my son—or anyone's son or daughter—from having basic legal safeguards like family medical leave, Social Security survivors benefits, or health insurance? It doesn't make any sense—but it won't change until people speak out," she wrote.
We couldn't have said it better ourselves, Sally.
Before You Go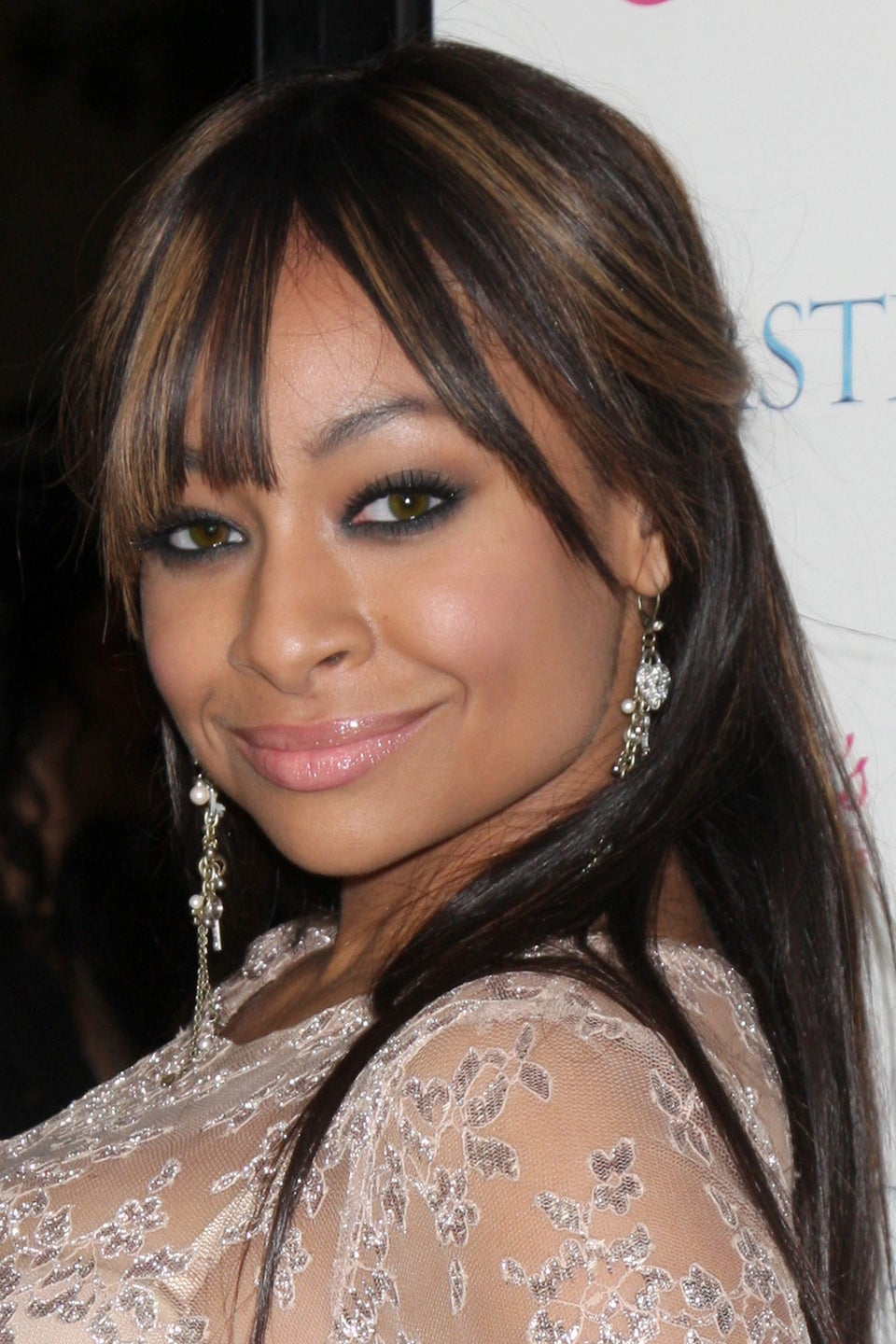 Understated Celebrity Coming Out Stories
Popular in the Community