When host Andy Cohen asked how she would characterize their relationship, the 69-year-old replied, "The octopus and the reluctant little guppy."
Cohen responded, "He was all hands with you." Field nodded and went on to say that she was never interested in Carson, but she couldn't figure out how to turn him down.
"I was never a person who knew how to say no to people," Field said. "When it came down to things, I said, 'Yeahhh!' Ultimately the only way I could get out of many things was to tell people I had lost my mind."
It was the same excuse Field used to break the news to Carson.
"I told him -- Johnny, I think it was -- I told him I was having a breakdown and being sent away. I couldn't figure out how just to say I'm really am just not into this. I just said, 'I'm so sorry. I have to go away. They're putting me in a home.'"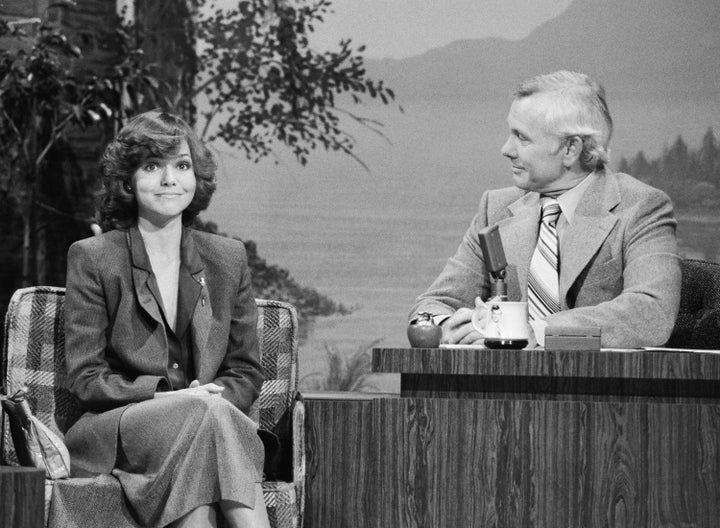 "I've gathered strength behind my years, I owned them, I've earned them, I've deserved them, I have a right to have them," Field said. "Behind my years I have value that doesn't come when you're 50 or 40 or 30 or 20, it doesn't come until you've been in that saddle for a number of years."