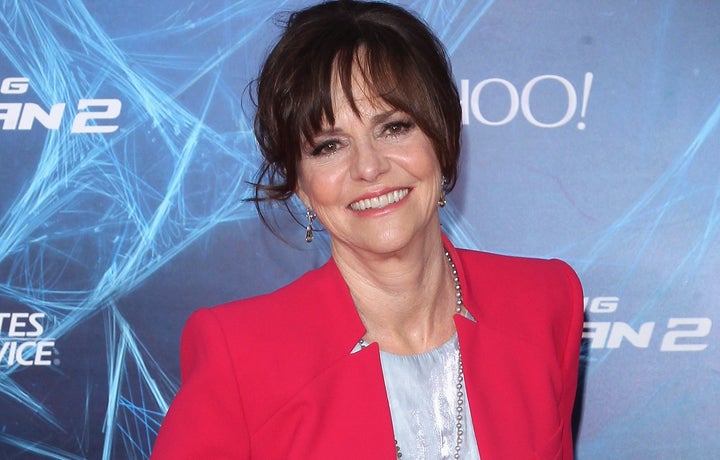 In case you were betting on Sally Field reprising her role as Aunt May in Marvel's take on famous web-slinger Spider-Man, think again. The "Brothers & Sisters" actress visited "The Howard Stern Show" Monday and made one thing clear: her feelings toward her role in "The Amazing Spider-Man" are less than amazing.
Asked whether she actually liked the movie, Field responded, "Not especially. It's not my kind of movie. But my friend Laura Ziskin was the producer, and we knew it would be her last film, and she was my first producing partner, and she was a spectacular human."
After admitting that she didn't put a great deal of thought into the character, the Oscar winner explained, "It's really hard to find a three-dimensional character in it, and you work it as much as you can, but you can't put 10 pounds of shit in a five-pound bag."
But Stern wasn't done with her yet, asking Field to break down why Aunt May was a such a thankless role.
"When they say to you, play Aunt May, it's not the Aunt May movie, it's Spider-Man's movie," he explained. "Spider-Man's all CGI, special effects, the guy's wearing a mask ... you come in and you prop up Spider-Man once in awhile. It's like playing the wife at home."
"Exactly," she responded.
Listen to a clip of the interview below.
Before You Go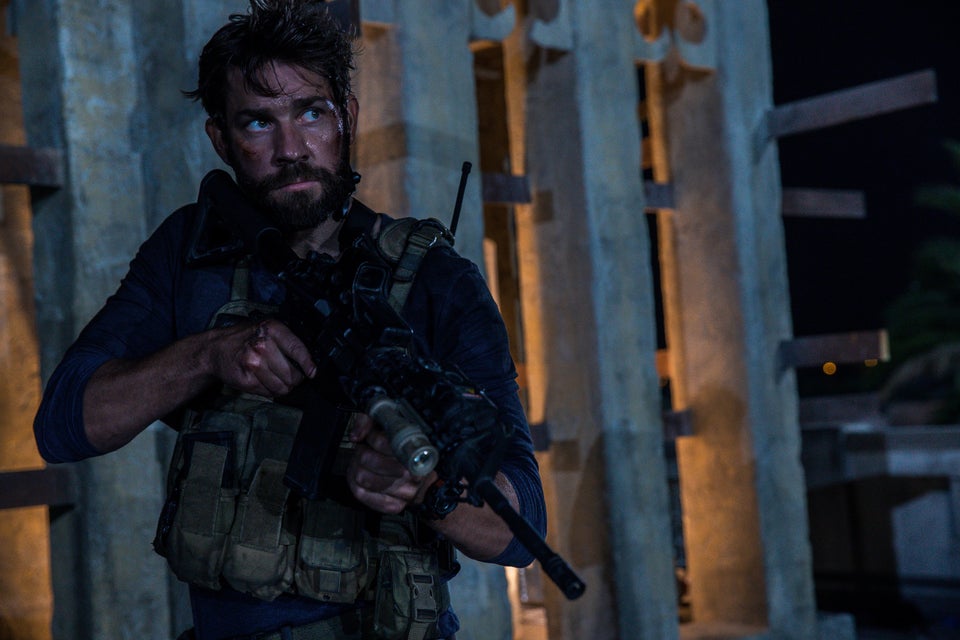 Winter Movie Preview 2016
Popular in the Community