When Sally Jessy Raphael's self-titled talk show aired in the '80s and '90s, it found success as a topic-driven program with relatively relatable stories. But by its end, Raphael tells "Oprah: Where Are They Now?" that her series had devolved into a show of salacious content and tabloid fodder like some of her talk-show peers, and she was not happy about it.
"The last years of doing those Maury Povich/Jerry Springer shows, I hated," Raphael says firmly. "I was betrayed by some of the producers into doing that."
Reflecting on the shift, Raphael wishes she had put more effort into staying true to the type of show she could be proud of. "I should have fought harder for what I knew was right, what I knew that I didn't want to do," she says.
The show's different direction wasn't enough to save it from low ratings, however, and "Sally Jessy Raphael" was canceled in 2002, after nearly two decades on the air. The end seemed to feel like another betrayal, not just to Raphael, but to the staff.
"They told us that the show was going to go on," Raphael says of the network executives. "We had 250 employees. Some of them said, 'Sally, now, we need to know if we're going to be renewed. I want to buy a house. My wife and I want to be pregnant.' Within two months ― after they bought their house or got pregnant or whatever ― I had to go in front of the entire crew and staff."
Facing those employees after reassuring them of the show's impending renewal was difficult, and Raphael adds that she would have made different decisions in this regard as well.
"I'm sure there are some [employees] who think that I knew all along. I did not," she states. "Had I to do it over, I would have said to them, 'I don't know,' instead of, 'Yes, it's a go.'"
"Oprah: Where Are They Now?" airs Saturdays at 10 p.m. ET on OWN.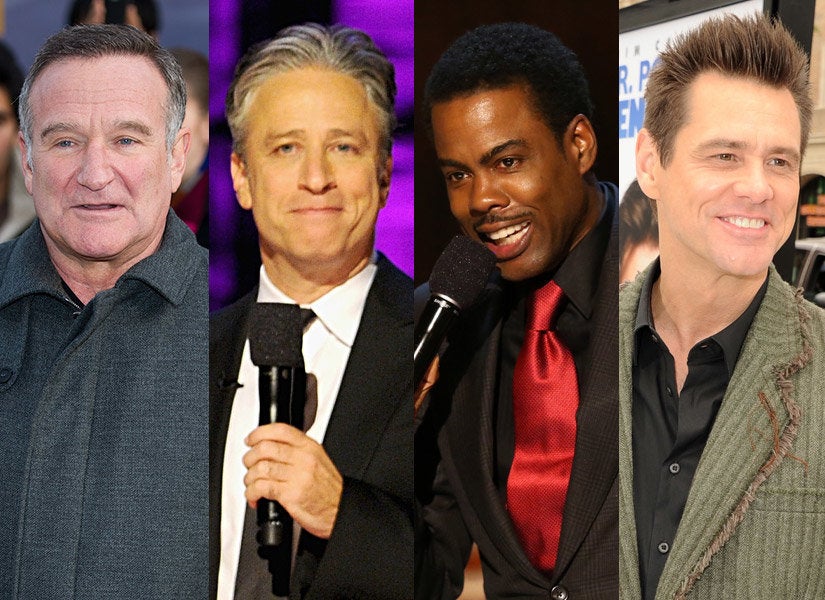 QUIZ: How Well Do You Know 'The Oprah Winfrey Show'?
Popular in the Community