Interior Secretary Sally Jewell wants to get rid of any climate change denial at the agency, telling her employees this week that if they doubt the existence of manmade global warming, they need to visit some federal lands to see the proof.
"I hope there are no climate change deniers in the Department of Interior," Jewell said Wednesday.
E&E News reported that Jewell invited any individuals who still hold such views to see the melting permafrost in Alaska or the disappearing snowpacks in the Sierra Mountains.
"If you don't believe in it, come out into the resources," she added.
Jewell, the former CEO of Recreation Equipment Inc., took over at the Interior Department in April.
"You and I can actually do something about it," Jewell said, according to E&E. "That's a privilege, and I would argue it's a moral imperative."
Before You Go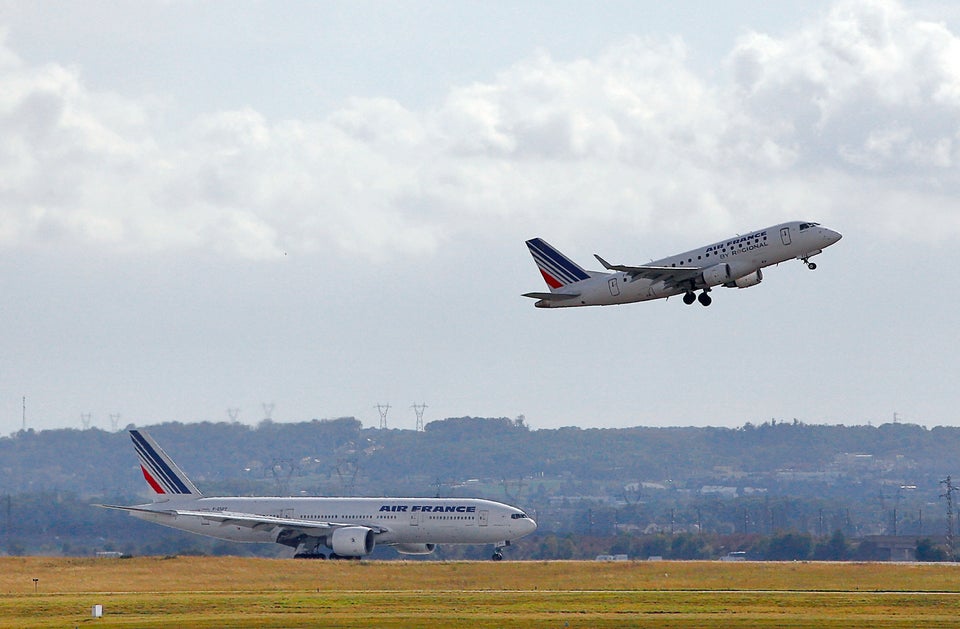 Connect The Dots On Climate Change
Popular in the Community