WASHINGTON -- In her first big public address since taking office, Department of Interior Secretary Sally Jewell laid out a vision for expanding conservation efforts, but criticized the sequester and the government shutdown for paralyzing the department's work.
In a speech at the National Press Club on Thursday, Jewell noted that the effects of the sequester took hold shortly after she assumed office in April. "That is the nuttiest thing a business person has ever heard of," said Jewell, who was the CEO of the outdoor retail giant Recreation Equipment Incorporated before being nominated to head Interior. Jewell noted that the mandatory cuts have had a "severe" impact on her department.
"Do we want a legacy of short-sighted funding and partisan gridlock? I don't think so," she said. Jewell noted that the cuts are preventing agencies from hiring the next generation of scientists, land managers and park rangers, as entry-level jobs "have been severely impacted by the indiscriminate nature of sequestration."
"The real test of whether you support conservation is not whether you say it in a press conference. It's whether you fight for it in a budget conference," she added.
Jewell specifically called on Congress to fully fund the Land and Water Conservation Fund, a program put in place in 1965 to direct royalties from offshore oil and gas drilling to conservation efforts. But the program has never been fully funded in its 48-year history, as money has been appropriated for other uses. The Obama administration has called for it to be fully funded in its budget proposals.
Jewell called the 16-day government shutdown "wasteful" and "frustrating." She rebuffed a question about whether the decision to barricade national monuments in Washington was "politically motivated."
"The people of the National Park Service did not want to barricade the monuments, but the monuments can't protect themselves," she said.
She also responded to a question referencing complaints from some members of Congress that there should not be an expansion of protected public lands because the National Park Service is not adequately maintaining properties already under its control. "This is a common refrain that people toss around, the same people who squeeze our budgets so we end up with a longer maintenance backlog," Jewell said. "You solve the maintenance backlog by taking care of the maintenance backlog ... It's very hard to run something on a month-to-month basis."
Jewell also announced several new initiatives in her speech, including a project that aims "to generate the next generation of conservation" by creating 100,000 new work and training opportunities for young adults in parks and on public lands over the next four years. The department also aims to triple the number of volunteers working in parks and other Interior programs, bringing the total to 1 million by 2016, she said.
Support HuffPost
The Stakes Have Never Been Higher
Before You Go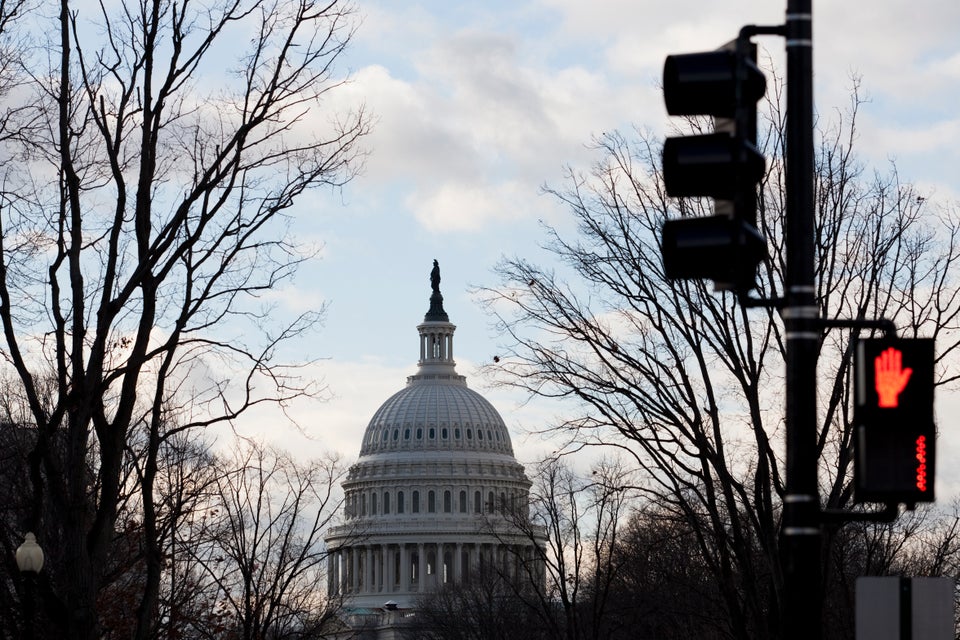 113th Congress Facts
Popular in the Community