"She oversees the development of Sally Ride Science's classroom books, teacher guides, and educator institutes," the bio also notes. "In addition, Dr. O'Shaughnessy is the author of 9 science books for children, including 'Our Changing Climate: Ecosystems' and 'The Third Planet' (co-authored with Sally Ride), which won the American Institute of Physics Children's Science Writing Award."
"Sally Ride and Tam O'Shaughnessy became friends at the age of 12 when they both played tennis. While their lives took different paths, they stayed in contact over the years. Ride went to Stanford University, earned a BS, an MS, and a PhD in physics, and became the first American woman to fly in space; O'Shaughnessy became a professional tennis player and later earned a BS and an MS in biology from Georgia State University and a PhD in school psychology from the University of California–Riverside."
It is believed Ride never publicly addressed her sexuality prior to her death, and as a New York Times article notes, her longtime journalist friend Susan Okie is said to have described the physicist as "elusive and enigmatic" and "protective of her emotions" in a 1983 Washington Post profile.
A quote attributed to Ride and published in the same Times article also hinted at her need for privacy. "It's no secret that I've been reluctant to use my name for things," she said. "I haven't written my memoirs or let the television movie be made about my life."
In 1982, Ride married fellow astronaut Steven Hawley; that union ended in divorce in 1987, ABC News reported.
UPDATE: In an interview with Buzzfeed, Bear Ride, who referred to O'Shaughnessy as "a member of the family," said of her sister Sally, "People did not know she had pancreatic cancer, that's going to be a huge shock. For 17 months, nobody knew -- and everyone does now. Her memorial fund is going to be in support of pancreatic cancer."
Describing her sister as a very private person, Bear also noted, "The pancreatic cancer community is going to be absolutely thrilled that there's now this advocate that they didn't know about. And I hope the GLBT community feels the same. I hope it makes it easier for kids growing up gay that they know that another one of their heroes was like them."
Take a look at other celebrities who have identified as LGBT below: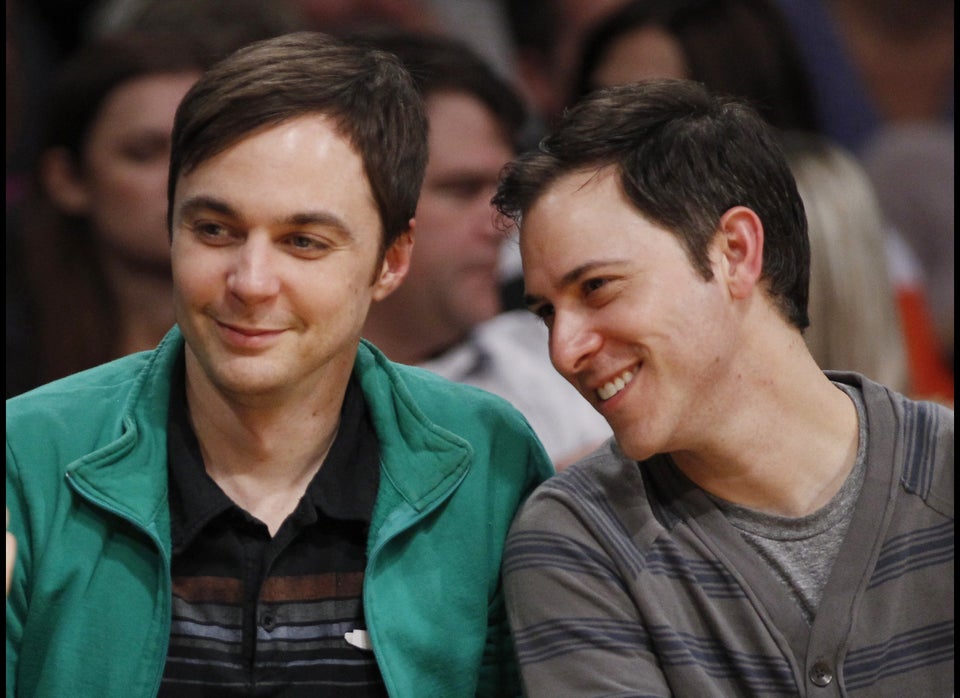 Celebrities Who've Come Out As LGBT
Popular in the Community