A new video provides a rare glimpse into astronaut Sally Ride's views on being the first American woman in space.
Journalist and feminist icon Gloria Steinem interviewed the astronaut in 1983 about making history earlier that year. PBS Digital Studios found a recording of it in Smith College's archives and turned the interview into a seven-minute animated video (above) for its "Blank on Blank" series.
"I wish that there had been another woman on my flight," Ride's voice says in the video, which was posted to YouTube this week. "I think it would have been a lot easier."
She then revealed how nearly every journalist who interviewed her had questions about the bathroom facilities in space, and what kind of makeup she planned to pack for her mission.
"The only bad moments in our training involved the press," she said. "The press was an added pressure on the flight for me, and whereas NASA appeared to be very enlightened about flying women astronauts, the press didn't appear to be."
Serova replied, "Aren't you interested in the hairstyles of my colleagues?"
Ride surely would have been proud of Serova's retort.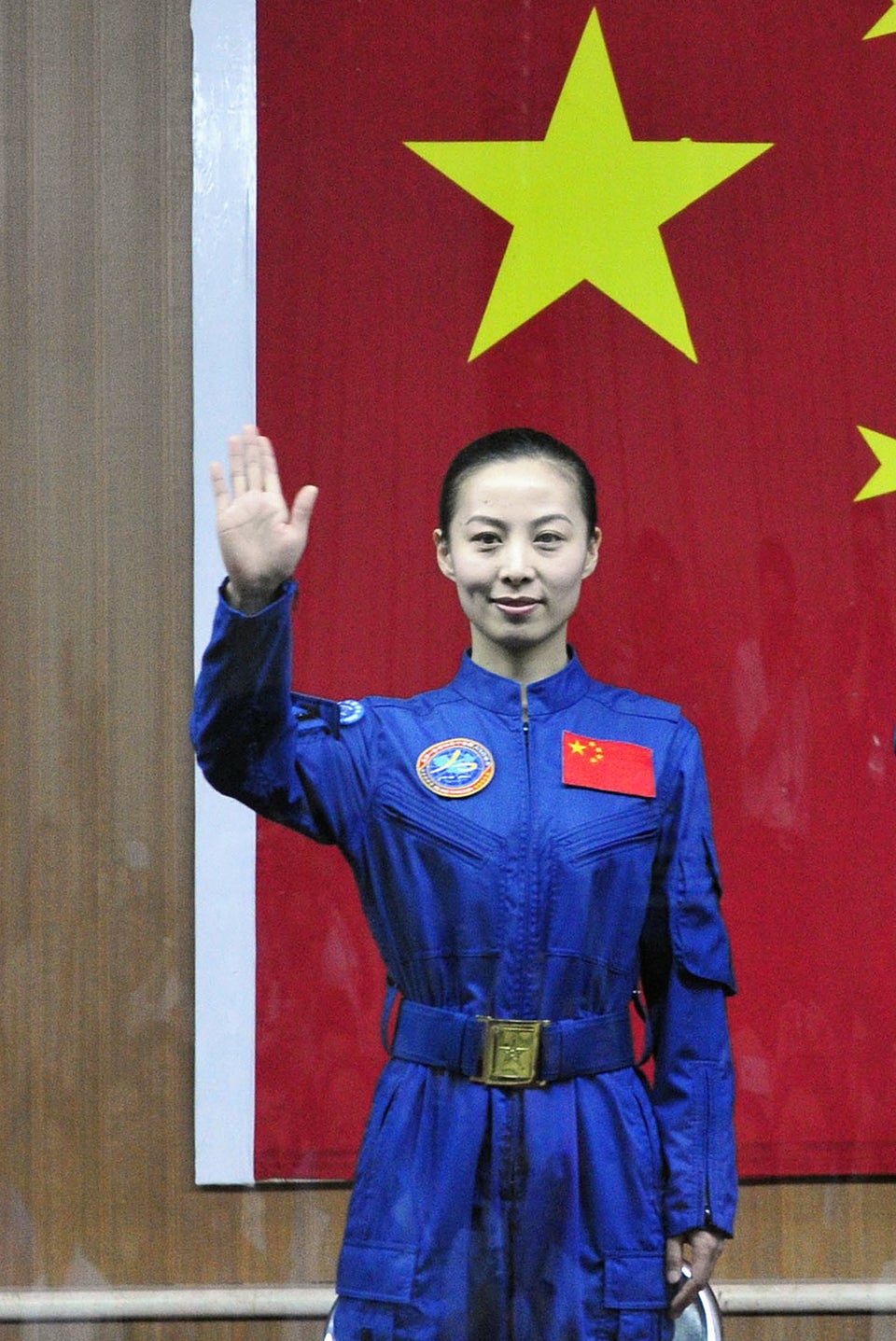 Women In Space
Popular in the Community