The award, which has been given out each year since 1990, "recognizes a public official (or officials) at the federal, state or local level whose actions demonstrate the qualities of politically courageous leadership in the spirit of Profiles in Courage, President Kennedy's 1957 Pulitzer prize-winning book, which recounts the stories of eight U.S. Senators who risked their careers by embracing unpopular positions for the greater good."
Essentially, the award celebrates officials who choose the public interest over partisanship, "who do what is right, rather than what is expedient."
The response to Speier's announcement has been overwhelmingly positive.
Nominations are accepted on a rolling basis over the course of the year, and nominations for this year appear to close in mid-February. The award will be presented at a ceremony at the John F. Kennedy Presidential Library and Museum in connection with the observance of Kennedy's birthday on May 29.
What's more is that you ― yes, you ― can also nominate Yates online if you'd like.
Before You Go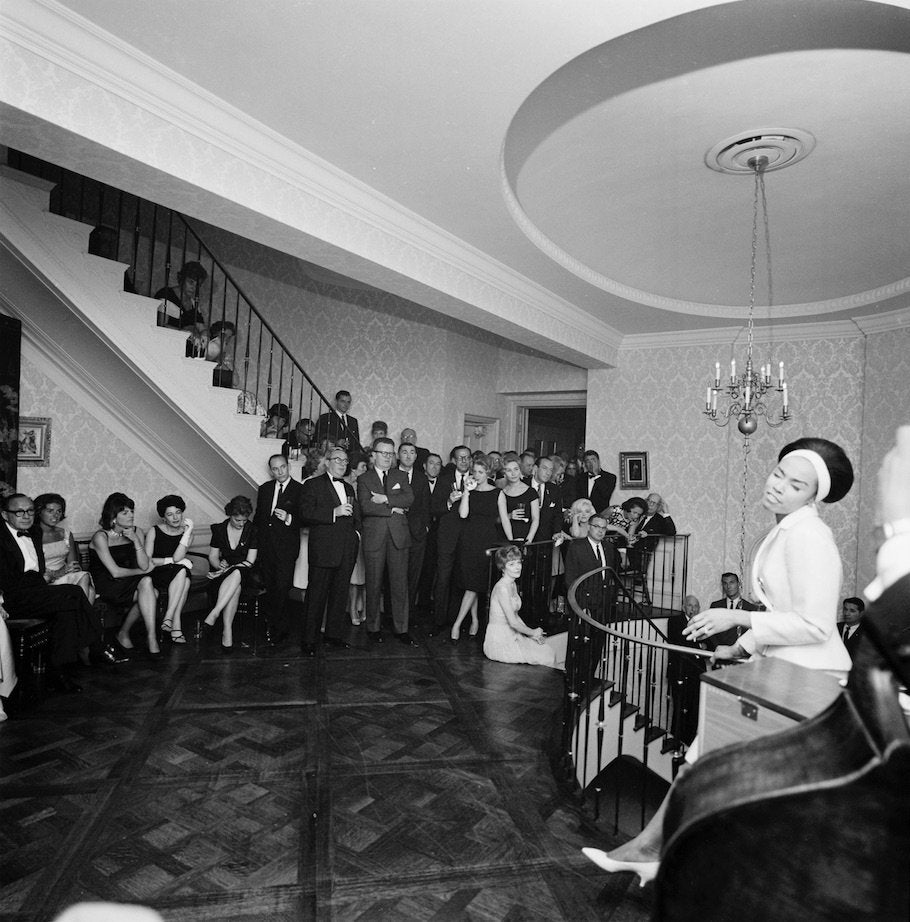 John F. Kennedy's Birthday Celebration, 1962
Popular in the Community