Ryan Reynolds was treated to a taste of his own medicine for his birthday.
The "Deadpool" actor turned 43 on Wednesday, and his friends and family capitalized on the occasion by getting a little payback.
Last week, Reynolds shared a not-very-polite birthday song on the big screens during a performance of Jackman's "The Man. The Music. The Show." tour. Jackman retaliated by tweeting a mock "leaked" video of himself complaining about Reynolds to his wife:
Salma Hayek, Reynolds' costar in "The Hitman's Bodyguard," also piled on Reynolds with a snarky Instagram post that directed him to her stories page, where she posted a series of photos of them together. "Love sharing the screen with you," she captioned them: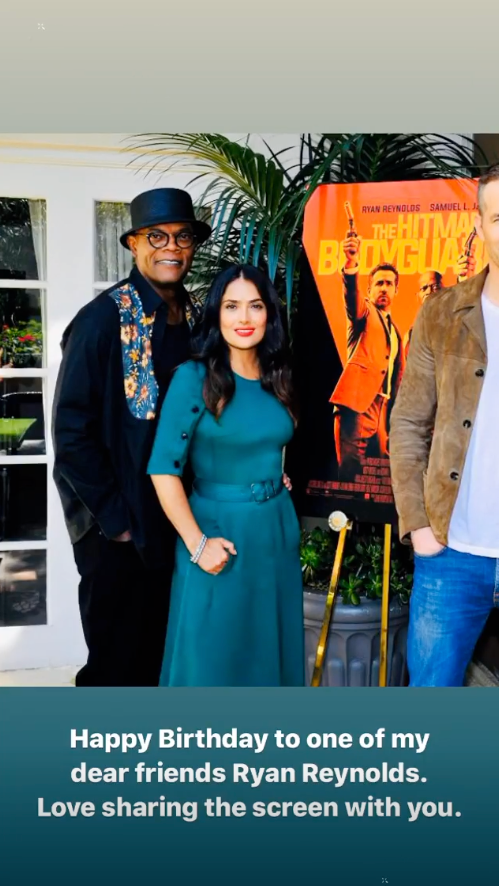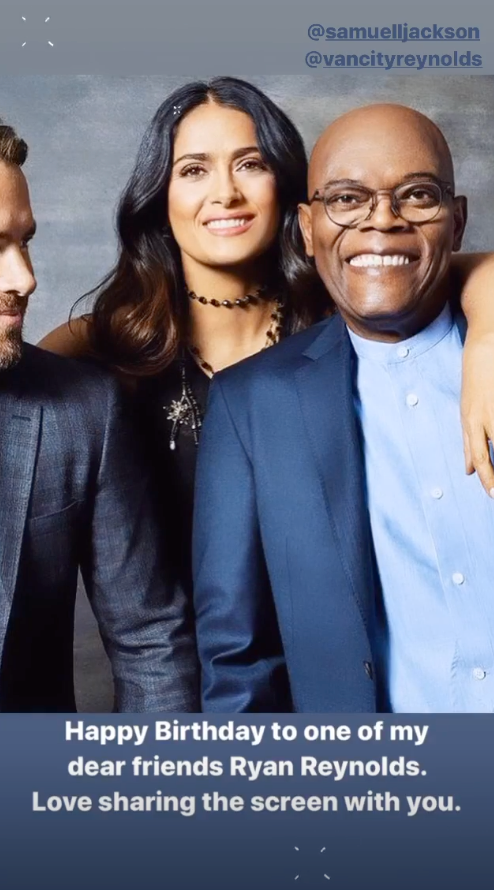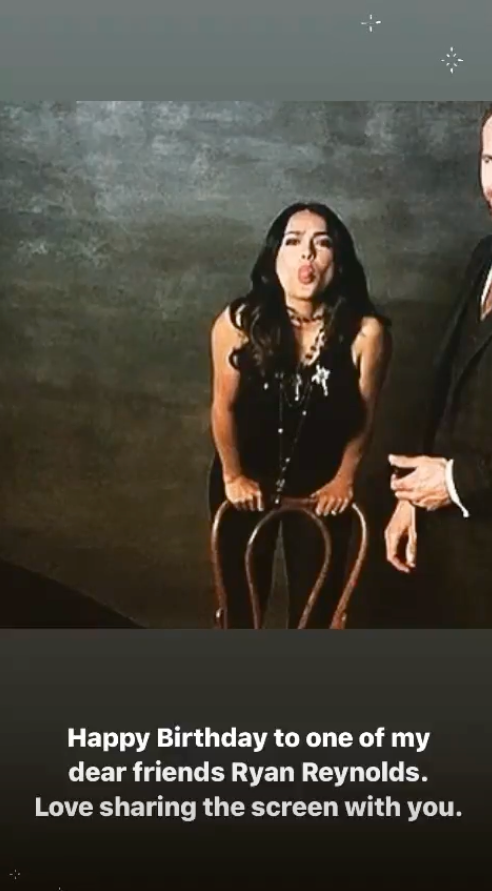 Between the four celebrities, there aren't any more birthdays this year. But Jackman, Lively and Hayek had better watch out. With Reynolds, a retaliation is surely in the cards.
Popular in the Community