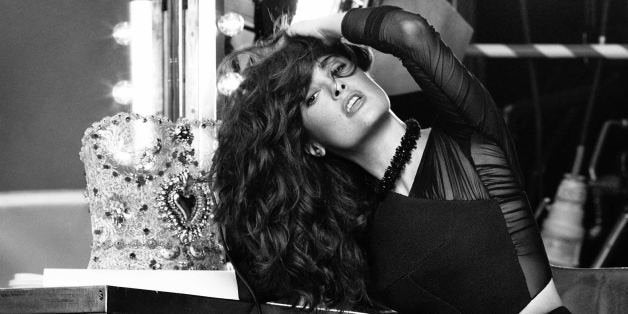 Salma Hayek is a woman after our own hearts.
"I never exercised my whole life, but now I do yoga," Hayek told Net-a-Porter's The Edit. "I was always borderline chubby, because I like my food and, frankly, I like my wine. I have to say, I'm pushing 50 but I feel great. I looked worse in my youth! I'm in good shape right now."
Hayek, 48, appears on the cover of the digital magazine's latest issue with a gorgeous black-and-white spread. The actress has been in the business for 30 years and has five films out in 2015, including "Septembers of Shiraz" and "The Tale of Tales."
Still, she's surprised to find suitable roles available.
"If you think about it, I'm limited by the way I talk and by the way I look. I'm 48 years old," she said. "Amazing, talented people [stop finding work] at 32, 33 sometimes! Not so much in London, but in the U.S. it's crazy. Also, for those who have never seen me in person, I'm quite short. I have an overly ... wavy body. I'm not like the girl next door who is easy to cast. I don't fit into any of the stereotypes of a woman that should continue to work. I don't know what it is, but I don't think it has anything to do with planning. It has something to do with karma, maybe. I believe in karma."
"We have to be more demanding in the workplace," she said. "We need to be more assertive in that department, and stand our ground in our own homes, and teach our children to give us a break and be more appreciative."
For the full interview with Salma Hayek, head over to Net-a-Porter.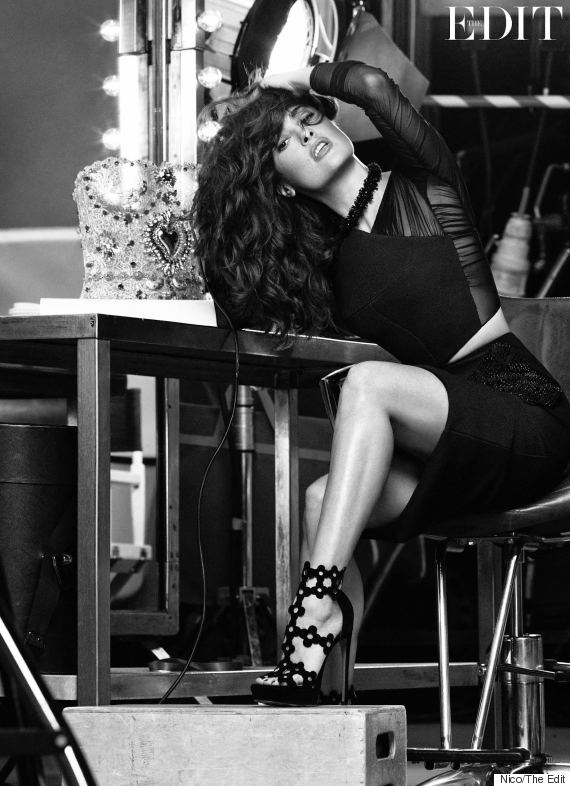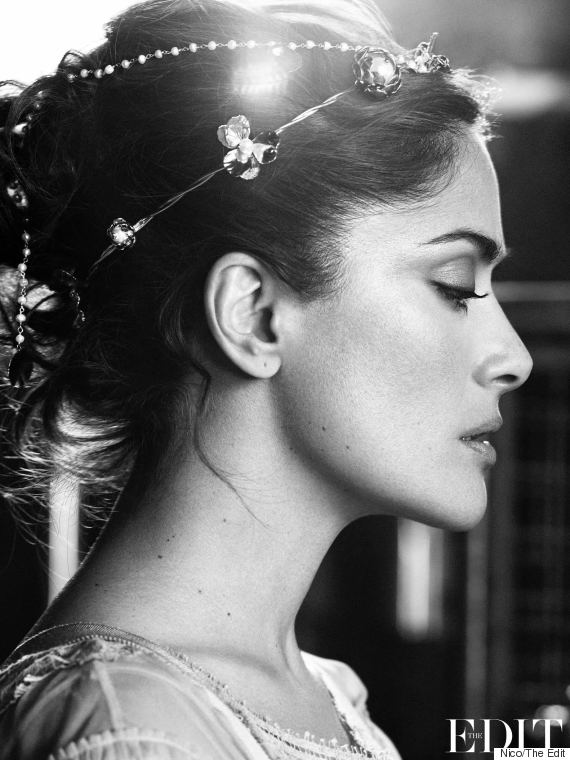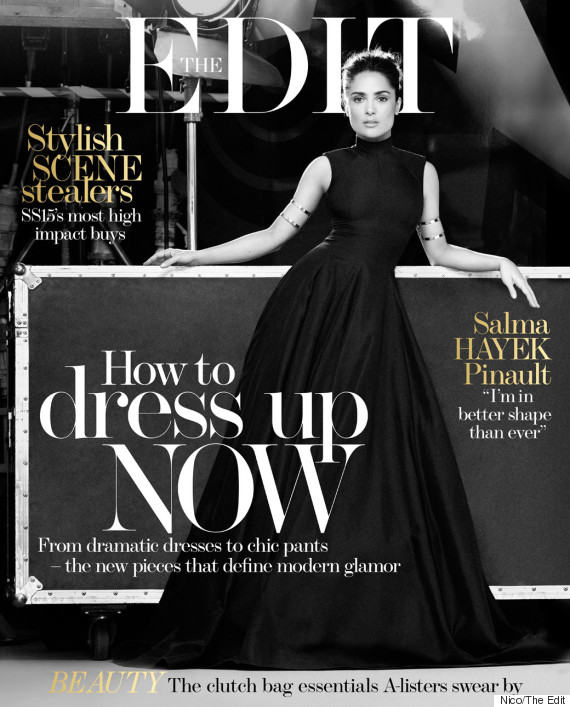 Before You Go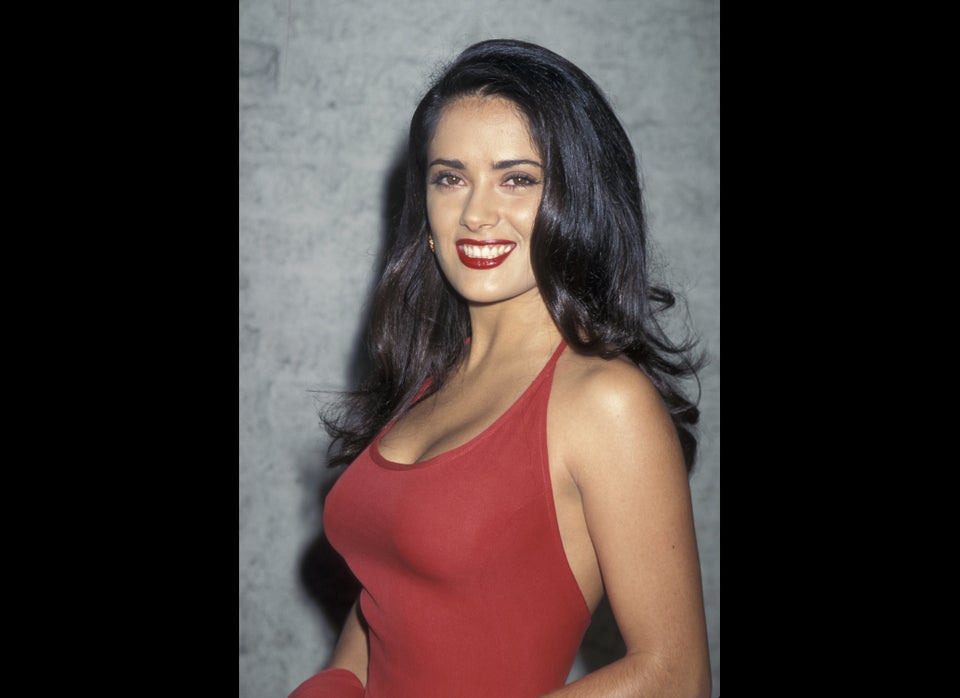 Salma Hayek's Style Evolution
Popular in the Community