There's no shortage of empowering celebrity quotes proclaiming that stars dress for themselves, marching to the beat of their own sartorial drums. So when Salma Hayek voices an alternative fashion motivation, we find her honesty refreshing.
In July's InStyle, cover girl Salma admits that her primary inspiration for putting together a good outfit is her husband, Francois-Henri Pinault:
"I'm not really a fashionista. I have an eye; I can pull it together, but a lot of the effort I make is for my husband because I want him to be attracted to me."
Surely Salma and Francios work hard to keep the spark alive in their relationship; the 46-year-old actress has admitted to sexting, and we'd imagine her affinity for leather keeps their relationship spicy as well. "My husband loves when I wear it," Salma says.
Ironically, wives have an awful lot of sartorial power over their husbands, as studies have revealed that guys rely on their ladies' fashion advice when getting dressed. But when it's a woman's turn to suit up, some, like Salma, seem to let men's opinions influence them instead. Would you change your outfit based on your partner's opinion?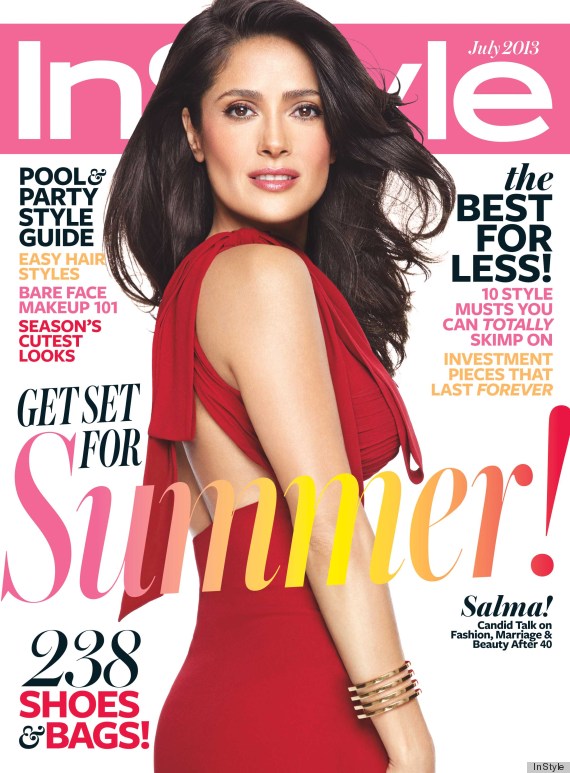 Think she had Francois in mind for these looks?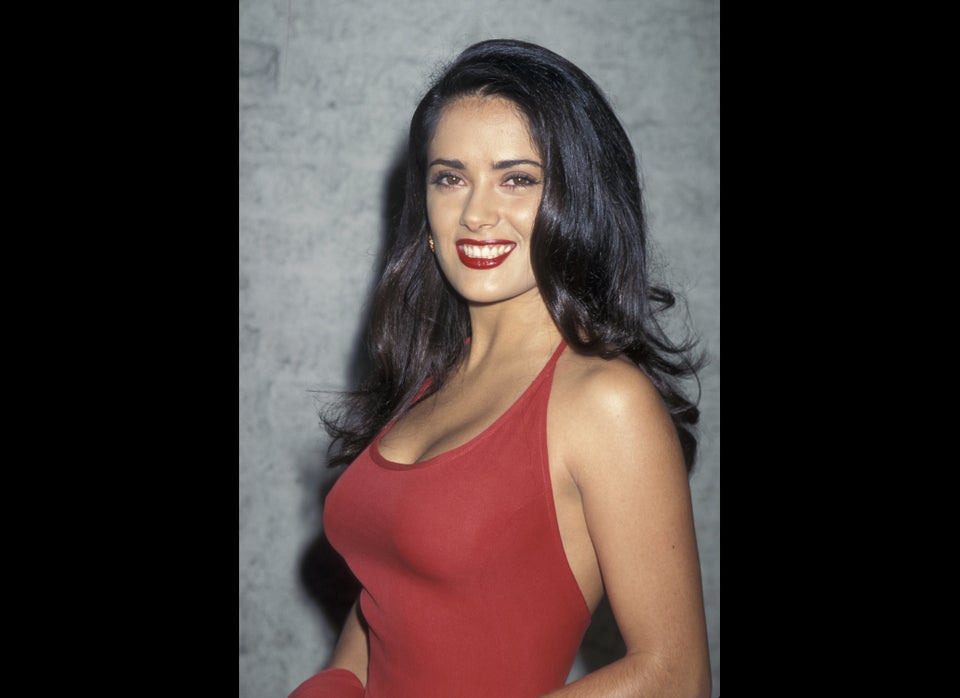 Salma Hayek's Style Evolution