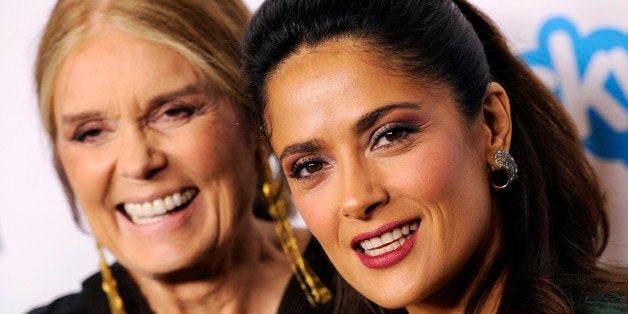 The Mexican star may be known for her work on films like Oscar-nominated "Frida" and the iconic "From Dusk Till Dawn," but Hayek has also helped empower women worldwide by co-founding "Chime for Change" in 2013, along with Beyoncé and fashion designer Frida Giannini. "Chime for Change" is a global campaign that develops and raises funds for projects promoting health, education and justice for women.
"I am a feminist because I love women and I am ready to fight for women," Hayek told The Guardian. "I am a feminist because I am proud to be a woman, and I am passionate about making the world a better place for women. I am a feminist because a lot of amazing women have made me the woman I am today. I am inspired by women every day, as friends and as colleagues."
The remarks align with the actress' activism but are also drastically different from what she's expressed in the past. During the Equality Now event in November, Hayek explained to People magazine why she did not consider herself a feminist.
"I am not a feminist," Hayek said. "If men were going through the things women are going through today, I would be fighting for them with just as much passion. I believe in equality."
Some said the actress might have been confused about the definition of feminism, since being a feminist means believing in equality for both men and women. Regardless of what Hayek understood about feminism, it's clear she is no longer shy about calling herself a feminist.
The star also went on to say feminism, or any sort of advocacy, should not be limited to issues that concern individuals on a personal level.
"It should not be just because I am a woman," Hayek continued. "It should be a reflex, if someone else is being hurt, to help. It shouldn't have to be because you are being a victim too. I work a lot for domestic violence, and people often ask me if I have experienced it. And I say, no, on the contrary –- my father is a great man, my husband is a great man. But we are all human beings, no?"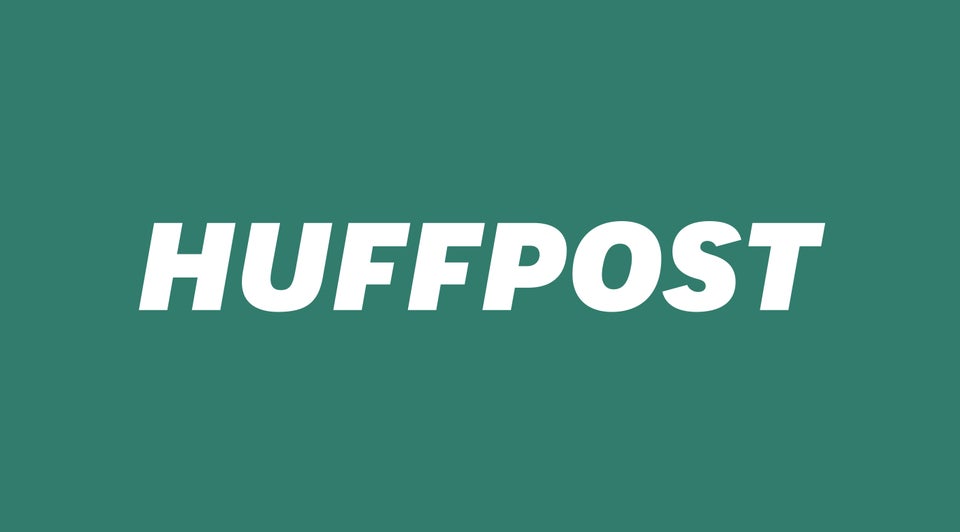 The Multiple Facets Of Modern Feminism
Popular in the Community