 Meet France's newest Chevalier: Salma Hayek. The Mexican actress is one of more than 800 people who were selected by French president Nicolas Sarkozy to be knighted and join the country's Legion d'Honneur, or Legion of Honor.
In the government's official journal, Hayek was lauded as a "director and producer (and) active member of charitable foundations for 23 years," The Telegraph reports. Yet many are up in arms about the honor.
The French president holds the final word on who will join the ranks of the prestigious order. The legion was created by Napoleon Bonaparte in 1802, but the selection process has raised eyebrows recently.
Henri Torre, former French minister and also on the list of recipients this year, refused his award. He told the French television station TFI that the distinction is too often used for political goals.
Others have questioned the long list of Hollywood celebrities who have won the award that was initially created to honor services to the French state. When Liza Minnelli received the award in 2011, the New York Times wrote that "the French government tends to hand out Legion of Honor medals like bonbons." Famous names who have also been bestowed with the award include Clint Eastwood, Robert Redford, David Cronenberg and Steven Spielberg.
Salma Hayek will receive her medal in a ceremony in the French presidential palace, according to The Telegraph. Her father-in-law, Francois Pinault, will be honored in the same ceremony.
Below, photos of Salma Hayek through the years: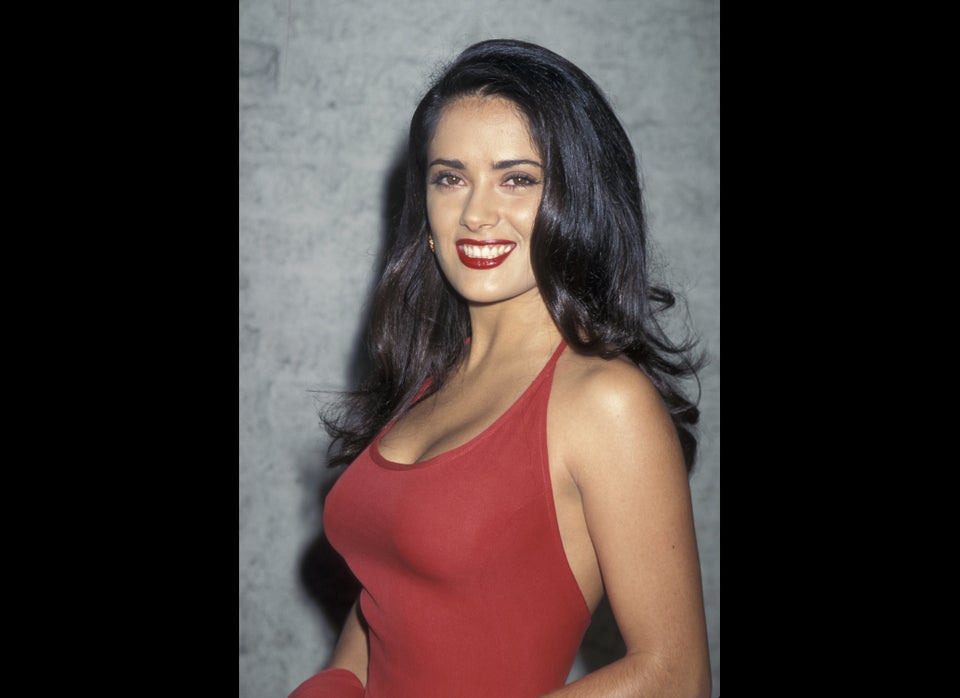 Salma Hayek's Style Evolution
Popular in the Community