We've actually been waiting for these two to share some scenes on the big screen. And for this particular project, they'll be joined by former 007 star Pierce Brosnan.
Labeled as a "romantic comedy," Englishman centers around a stuffy poetry professor (Brosnan), who falls for an academic contemporary (Hayek). The twist is, he happens to impregnate Salma's stepsister (Alba)!
That definitely sounds original (and a great opportunity for some catfighting between Salma and Jess). Cameras start rolling this December, so keep an eye out for its big 2014 debut!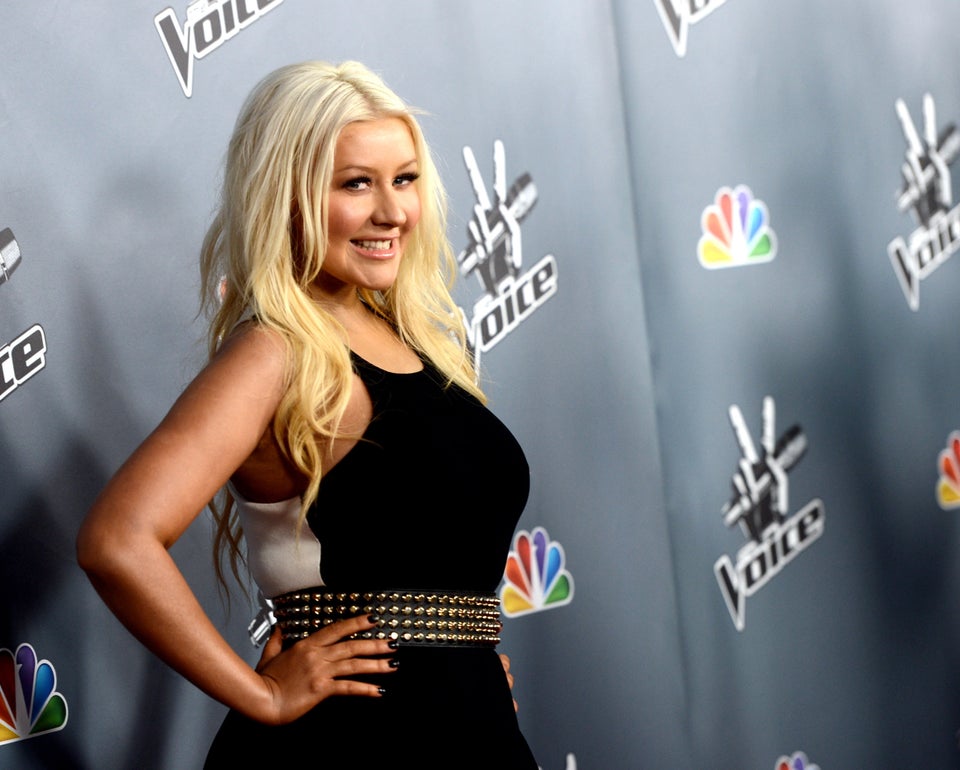 Latina Stars Who Love Their Curvy Bodies