Salma Hayek and Maria Bello rightfully freaked out when they saw a snake during an interview with 'Extra!' to promote their upcoming 'Grown Ups.'
Hayek's shrieks and cries for help surpassed those of her costar, and she was even carried off the set after climbing onto Maya Rudolph's neighboring chair.
"Somebody do something!" she shrieked as she climbed over. "Noooooo! Ahhhhhh!"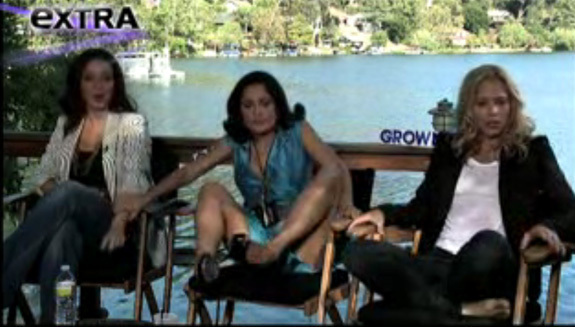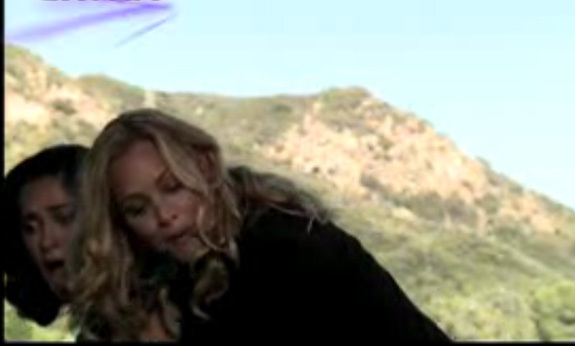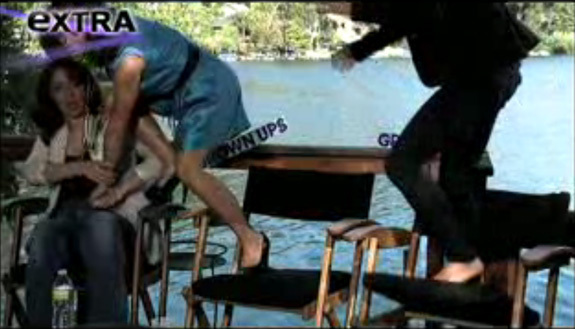 Popular in the Community