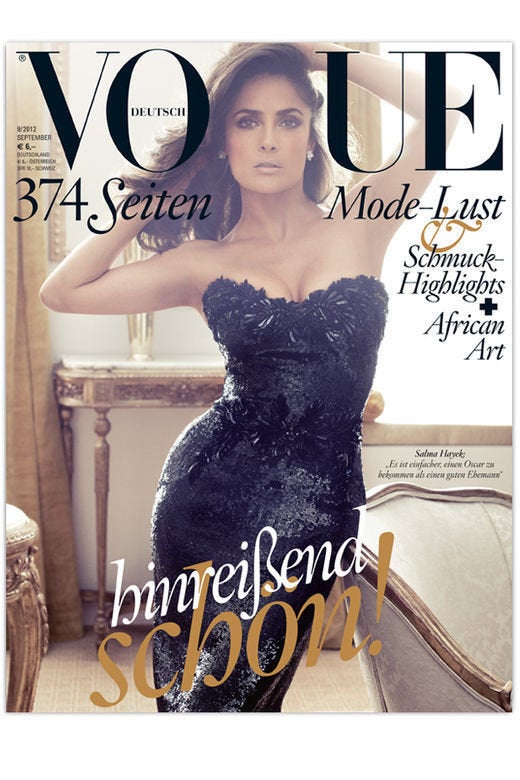 "I am proud to have been involved in this film with all these great actors," Hayek told Vogue Deutsch (as translated from German to English). "Honestly, I hardly had any memories of what it is to be Mexican. My life is completely different now."
For Mexican-born Hayek, who got her start in telenovelas such as "Teresa," the statement is a surprising one.
Fans of the 45-year-old actress expressed their discontent with the statement on Twitter.
Regardless of whether she has any recollection of what being a Mexican woman is like, Hayek defended her native country on one front -- the drug war.
"It's true that we have a problem in Mexico and it is important to talk about it. However, the U.S. is playing a major role, even if they claim it is purely a Mexican problem." Hayek told Vogue Deutsch (as translated from German to English) when asked about her work in "Savages." "More than 30,000 people have been killed in the past few years in this drug war -- mainly by arms that come from the U.S."
"It means a lot to me that we're making this movie because I feel like when you hear about Mexico you only hear about the part that Mexico is very violent," Hayek told Stephanopoulos. "But nobody talks about the part that we're right next to the United States... And all this violence that's happening there, it's done with American arms."
Check out photos of Hayek in the gallery below!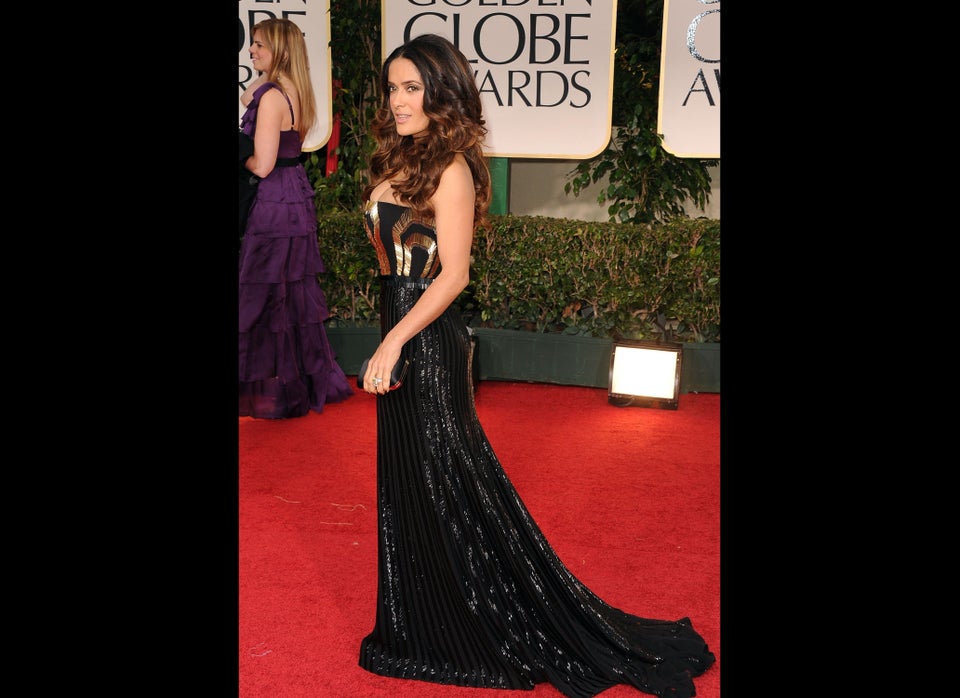 Salma Hayek 2012
Popular in the Community