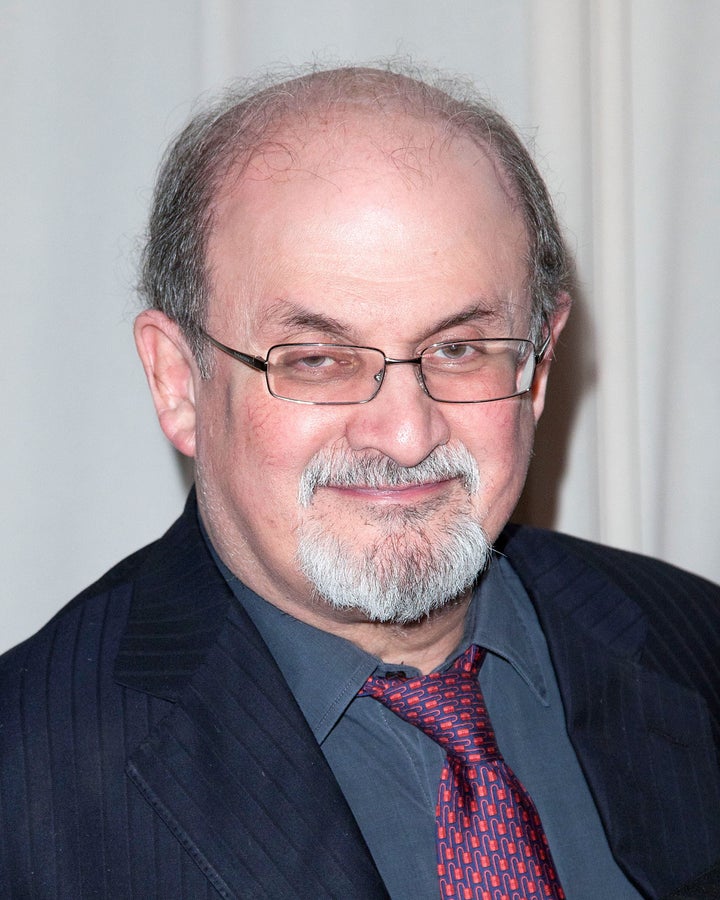 Rushdie, known the world over for authoring Midnight's Children and the Satanic Verses among other celebrated works, goes by his middle name, Salman, although he was born Ahmed Rushdie.
Rushdie tweeted that he "had to send a photo of my passport page" to verify his identity, but he wrote that Facebook insisted that he use his first name as his Facebook name.
Rushdie fired off a series of tweets slamming Facebook on Monday. He demanded that Facebook change his profile to the name that he has chosen to use.
Take a look at the screenshot (below) from Rushdie's Facebok profile, as of 12:30 p.m. Monday.

By 1 p.m., Facebook had relented and restored his profile to its original name.
LOOK:

Google's social network, Google+, has also come under fire from users for a similar "real name" policy.
If you're not using your real name, first and last, you can't use Google+. This one has really hurt Google, and there's been plenty of attention to the issue thanks to influencers like Andy Carvin and HuffPost blogger Jillian York. Anonymity is sometimes a necessity for safety sake. And yet there are exceptions like rapper "Pitbull." This has made the G+ community furious and troubled on-lookers, and it could have been prevented.
Check out Rushdie's tweets (below), which helped him restore his Facebook profile.
CORRECTION: A previous version of this post incorrectly stated that Rushdie had won the Pulitzer Prize. We regret the confusion.

Calling all HuffPost superfans!
Sign up for membership to become a founding member and help shape HuffPost's next chapter