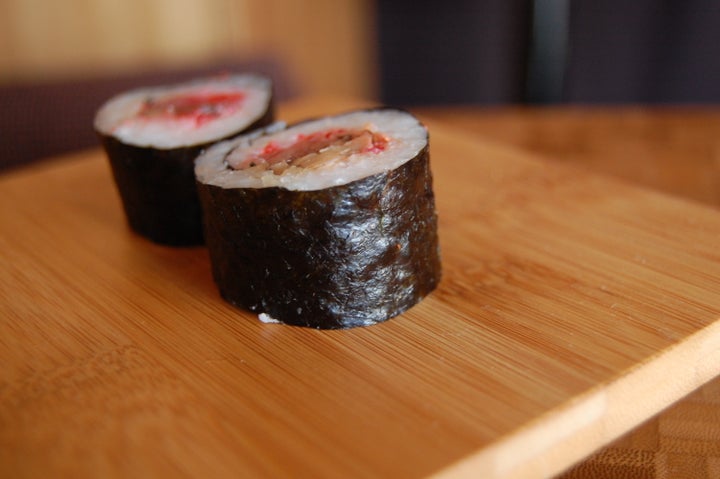 Most of these cases have been in California (34), followed by Arizona (11). Other states affected include Illinois, Michigan, Minnesota, Mississippi, New Mexico, South Dakota, Virginia, Washington and Wisconsin, according to the Centers for Disease Control and Prevention.
Osamu issued a voluntary recall on all frozen tuna from one plant in Indonesia after health officials discovered it was contaminated. The fish was sold to restaurants and grocery stores between May 9, 2014 and July 9, 2015. One lot of frozen yellowfin tuna chunk meat was sold to sushi franchizes within grocery stores between May 20, 2015 and May 26, 2015. The CDC encouraged restaurant owners and other commercial sushi makers to look through their frozen supplies for the affected purchase order numbers.
Salmonella is a bacteria that causes diarrhea, fever and abdominal cramps between 12 and 72 hours after infection, according to the CDC. These symptoms can last anywhere from four to seven days, and people usually recover on their own. Salmonella can spread to the intestines and blood stream, however, in which case it needs to be treated with antibiotics. The people at highest risk for more severe symptoms include infants, older people and anyone with a weakened immune system.
The CDC tested the salmonella found on the affected fish for drug-resistance and found that, while two of the three samples responded to antibiotics, one sample was resistant to ampicillin.
Sushi has been contaminated with this bacterium before. In late May, 53 people were sickened with salmonella after eating raw tuna, most of them in California, and health officials there said the contaminated tuna served as an important reminder.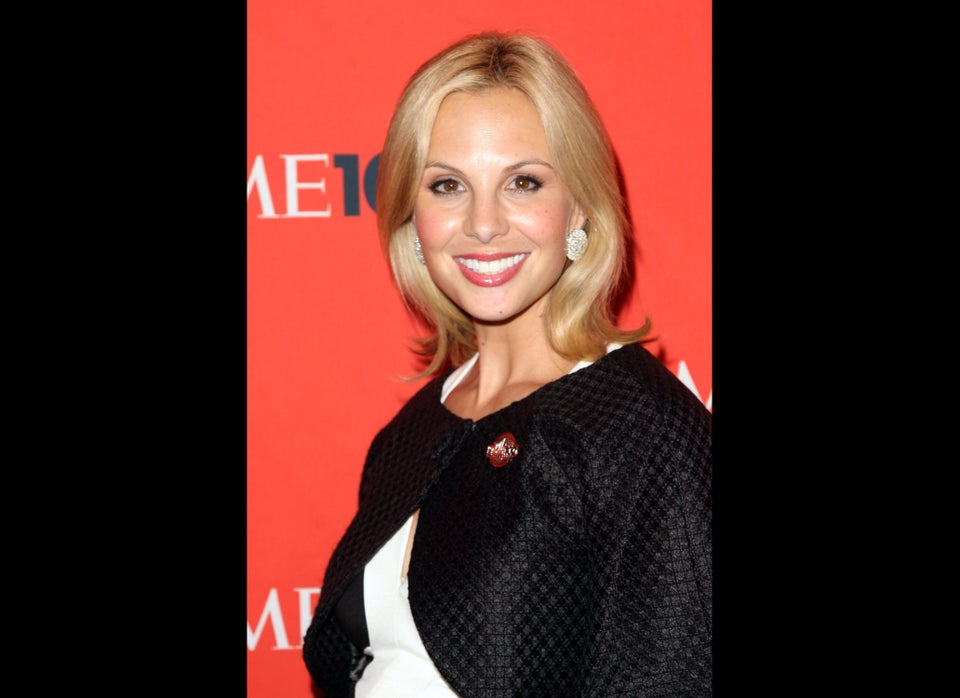 Celebs With Food Allergies And Sensitivities