One-year-old Jayde Robinson, who had the best "salon talk" with her mom in early May, is experiencing the perks of going viral.
The folks at SeaWorld saw little Jayde's video, which has been watched more than 18 million times on Facebook, and noticed her priceless reaction after her mom, Kerry Robinson, told her that she had SeaWorld tickets.
The theme park sent the Robinson family free VIP tour tickets for Mother's Day. It posted a video on Twitter on Wednesday of Jayde having the time of her life at SeaWorld San Antonio. On her trip, the toddler got to touch and dance with dolphins, see orca whales and basically rule as queen of the entire park.
"We had an awesome time," Robinson told HuffPost. "This is the second time Jayde and I have been on Mother's Day. Last year she couldn't walk or talk much so this experience was amazing. Jayde wanted to get into everything."
Watch Jayde have all the fun at SeaWorld in the video below.
Before You Go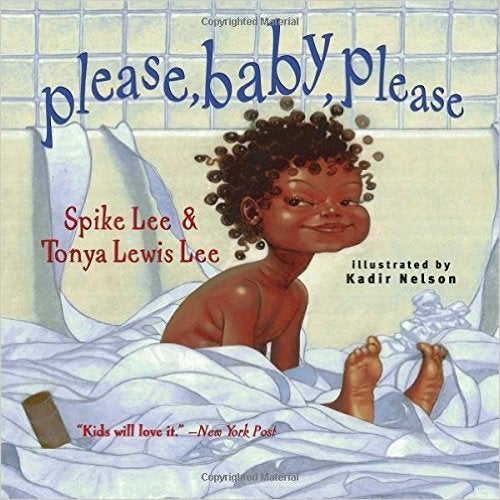 21 Children's Books Every Black Kid Should Read
Popular in the Community