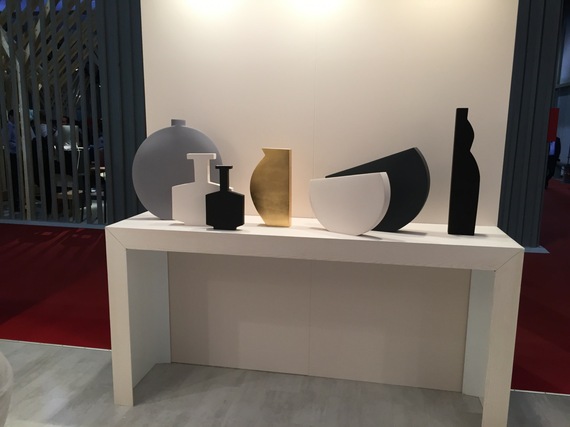 D.H. Lawrence once wrote that, "Design in art, is a recognition of the relation between various things, various elements in the creative flux. You can't invent a design. You recognize it, in the fourth dimension. That is, with your blood and your bones, as well as with your eyes." As an interior designer at Troy Boston, I have set out to design a space that focuses on "The Art of Function" in Italian design. Drawing inspiration from designers like Eero Saarinen, I have teamed up with expert curator of Italian furnishings and owner of Sedia, Dan Weldon, to help me evoke the architectural allure of Italy, a land as rich in history as it is in culture, and artisanal mastery.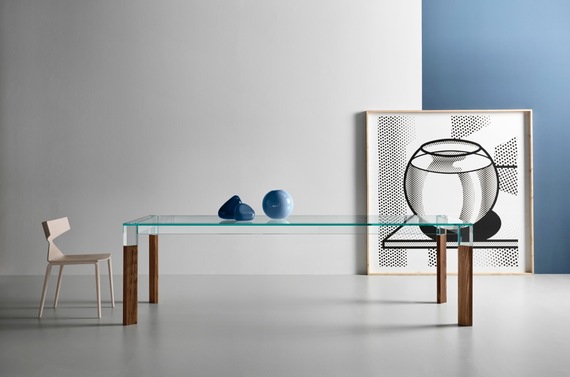 In our continuous quest for craftsmanship and inspiration, Dan set out to Milan Design week to explore some of the new collections at the Salone del Mobile -- a sprawling, citywide celebration of the most innovative, and most exclusive offerings in furniture and design.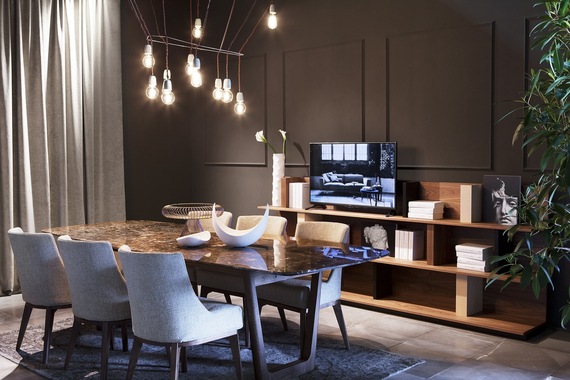 This year, Milan Design Week was all about the palazzo, with several exhibitions hosted in these spectacular historic residences, dripping with purple wisteria.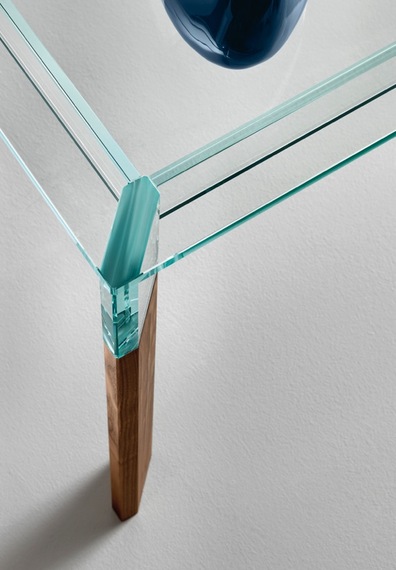 Slim lines, muted colors and the use of natural materials mixed with marble and glass seemed to be the common theme among the exhibitors, Dan told me. There was a strong focus on compact and modular furnishings, which stood out in contrast to the more grand collections.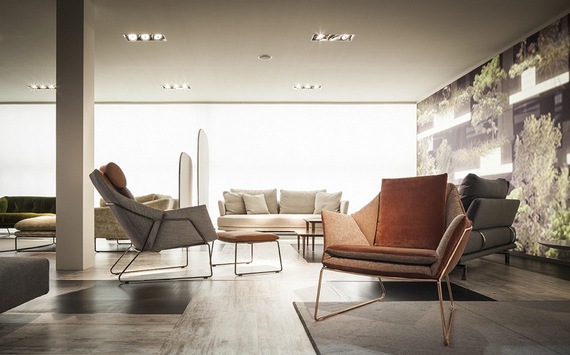 With accent colors ranging from bold oranges and leafy greens to purples, and pastels, its safe to say that designers are embracing the warmer tones in lieu of colder polished finishes.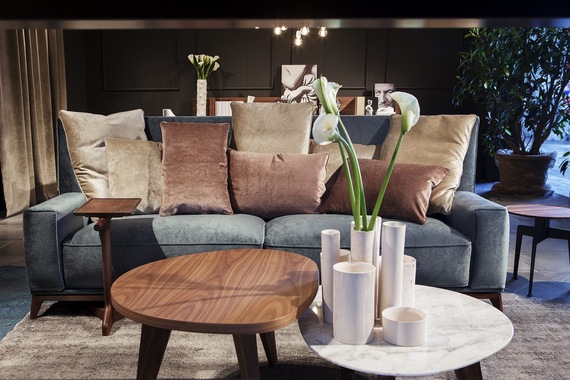 After touring our Troy Boston unit, Dan and I hope you'll feel at home and be inspired by the Milanese spirit. After all, "A ogni uccello il suo nido è bello."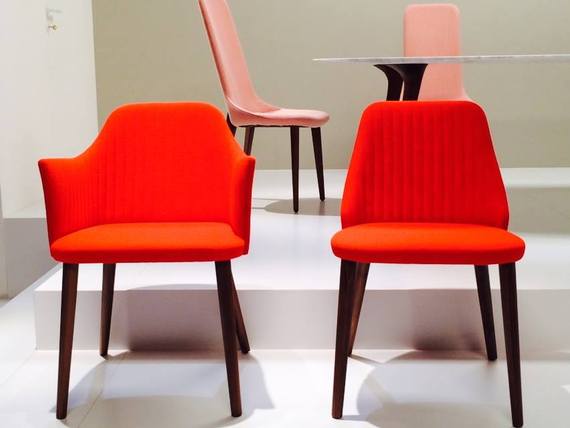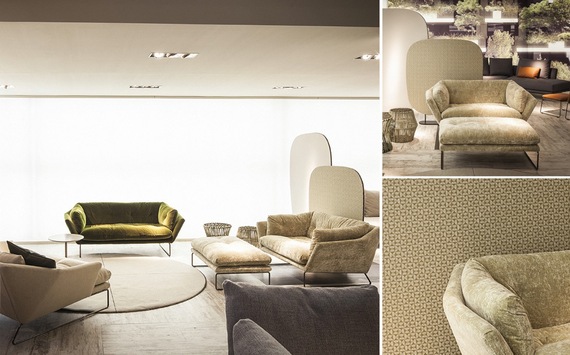 By Zoey Gulmi