Salons that cater to men and all their grooming needs are cropping up all around the country, offering guys a place to get a shave, manicure, or a casual back wax all in one stop. Instead of fiddling with complicated tools in the bathroom, guys can frequent these fine establishments to kick back and relax.
"Every time a man frequents Grooming Lounge or a similar place, it helps to lessen the taboos that once surrounded men taking pride in their appearances," Gilman tells HuffPost Style. He adds that such locations geared toward men should leave guys "feeling confident, rather than embarrassed," which could promote "future visits, recommendations to friends and a general spike in handsomeness."
If you or the man in your life is in need of some spa-like rejuvenation, check out these sweet spots below.
1. Grooming Lounge is a DC-based lounge that can groom guys from head to toe. As an added bonus, the salon has a line of products AND its companion site provides stellar tips and expert advice. Find a shop, here.
3. The Gents Place offers a relaxed atmosphere equipped with shoe shines, messages and multiple hair services. Find more information about its locations in Kansas and Texas here.
5. The Art Of Shaving has a name that speaks for itself. With locations across the country, salons combine the brand's beloved products with "Master Barbers" who take male grooming to a new, classy level. Find a store in your state, here.
See more grooming tips and more on HuffPost Style's Pinterest!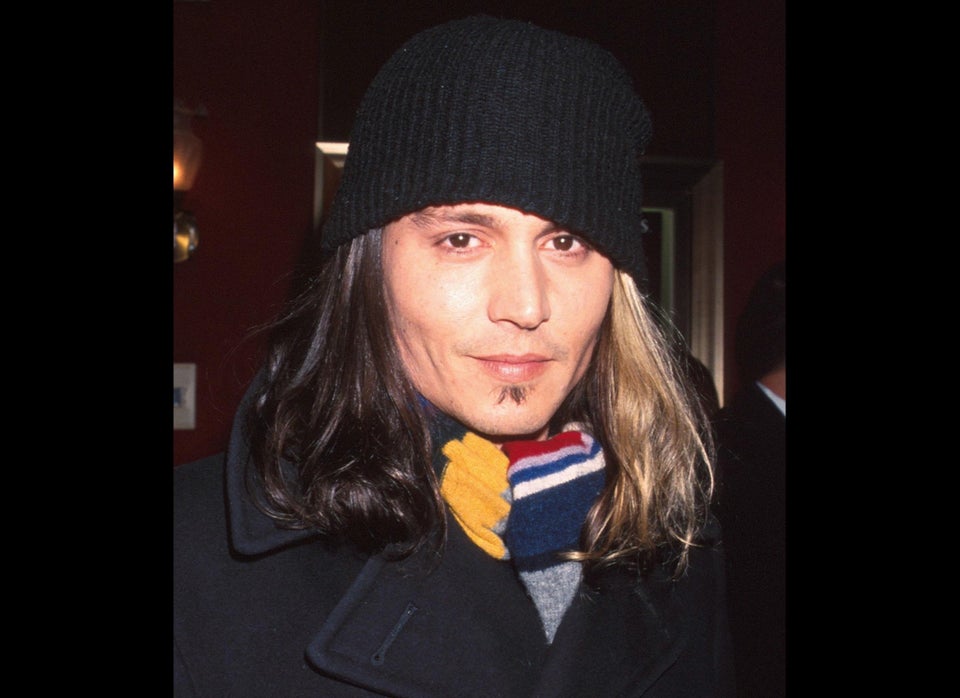 Awkward Facial Hair (PHOTOS)