A Filipino brother and sister have engineered a product that will provide the country's off-the-grid communities with an affordable lighting solution.
Aisa, who works in the engineering department at De La Salle University in Lipa and is also a member of Greenpeace Philippines, said she was struck by the daily challenge that the Philippine's rural population faces in accessing kerosene for their lamps.
"Most of these people are so poor and underprivileged that they endure long hours of walking just to get kerosene for their lamps," Aisa told ABS-CBN news. One out of 50 households in the Philippines and over 1.5 billion people worldwide rely on kerosene lamps, according their video.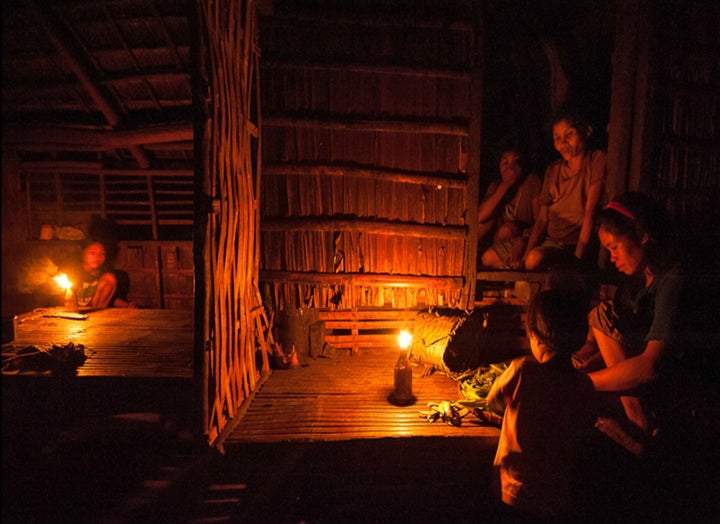 The lamp can run for eight hours with a daily saltwater refill, and changing the metal rods every six months is the only maintenance required.
Approximately 1.1 billion people are living without access to electricity, according to the World Bank , which attributes access to "affordable, reliable and sustainable energy" as crucial to ending poverty.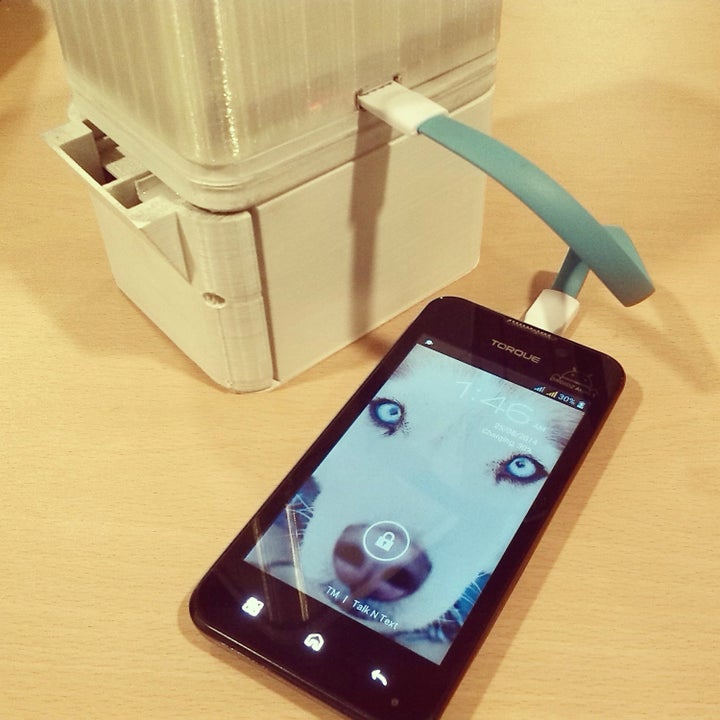 The SALt team told The Huffington Post they'll work with nonprofits to distribute the lamps to rural communities in the Philippines that don't have access to energy.
SALt will make lights available to underprivileged families not supported by NGOs for about $20.
The team says the retail price for general consumers will be slightly higher -- and for every lamp sold, one will be donated to a family in need.
The SALt lamp has earned the Mijeno's various accolades, including the Kotra Award at the Startup Nations Summit 2014 in South Korea, and Ideaspace 2014.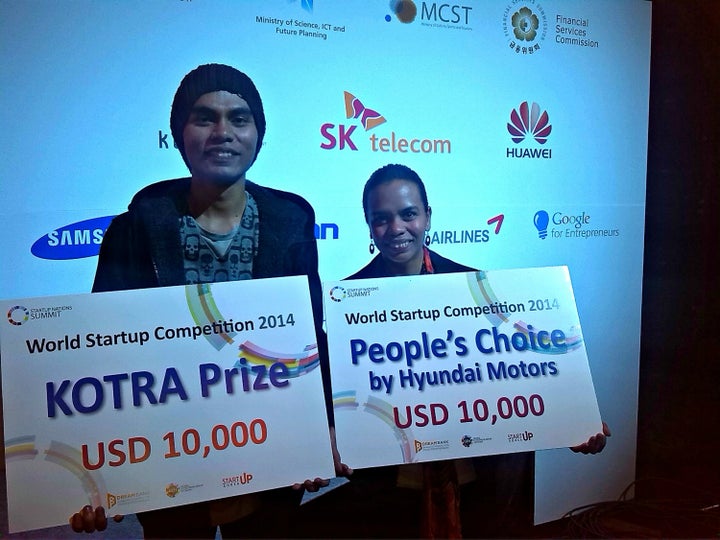 Aspiring to empower the underprivileged rural population of the Philippines with their innovation, they state:
"This isn't just a product. It's a social movement."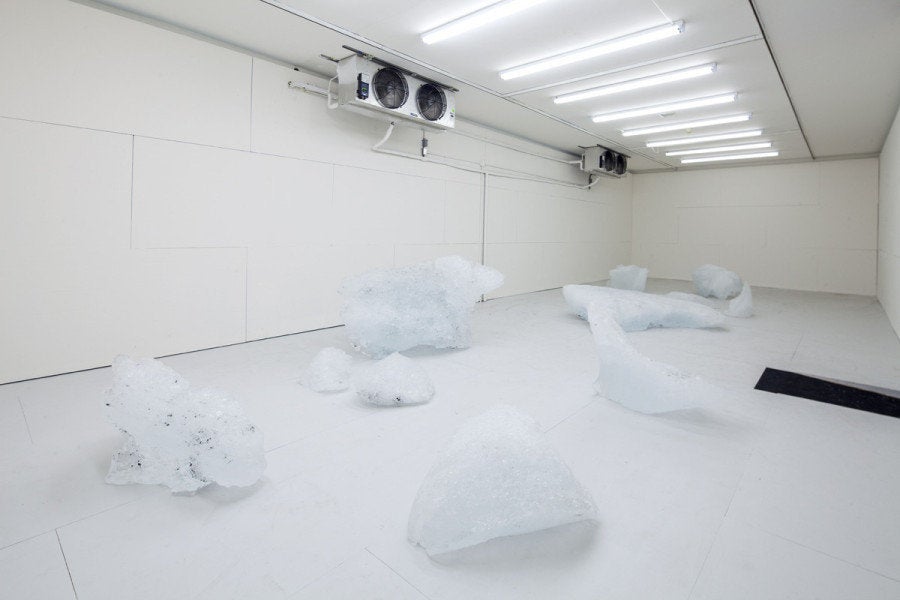 Green Artists Making Climate Change A Priority