Where, oh, where have all the female MCs gone?
Hip-hop legends Salt-N-Pepa, who made a name for themselves in the '80s and '90s with hits like "Push It" and "Let's Talk About Sex," lamented the lack of powerful women in the rap game during a conversation with HuffPost Live on Wednesday.
Asked by a viewer about female artists following in their footsteps, Salt said the baton has "definitely been dropped." "We need more [women]," Pepa added.
The stars of the new series "Cookin' With Salt-N-Pepa" pointed to Nicki Minaj and Iggy Azalea as examples of female hip-hop acts finding mainstream success, but added that the quantity today pales in comparison to their generation, when artists like Lauryn Hill, Lil' Kim, Queen Latifah, MC Lyte and Foxy Brown pushed the envelope.
Pepa called it "baffling" that more women haven't found the same success in today's music culture, but she said she cheers on up-and-comers working for mainstream recognition.
"It's always been and still is a male-dominated field, but I just feel like there is room [for more women], so when I do hear someone come out, I'm like, 'Come on, girl! I'm rooting for you, let's do this,'" Pepa said.
The duo added that one reason for the dearth of women in rap could be the way an assertive woman is stigmatized as a "bitch" while a man who acts the same way is praised as a "boss." But Salt said years in the business have taught her to speak up without worrying about how she's perceived.
"If you're gonna run an empire, sometimes you gotta be the devil that wears the Prada," she said. "When you're doing business, you have to be assertive."
Want more HuffPost Live? Stream us anytime on Go90, Verizon's mobile social entertainment network, and listen to our best interviews on iTunes.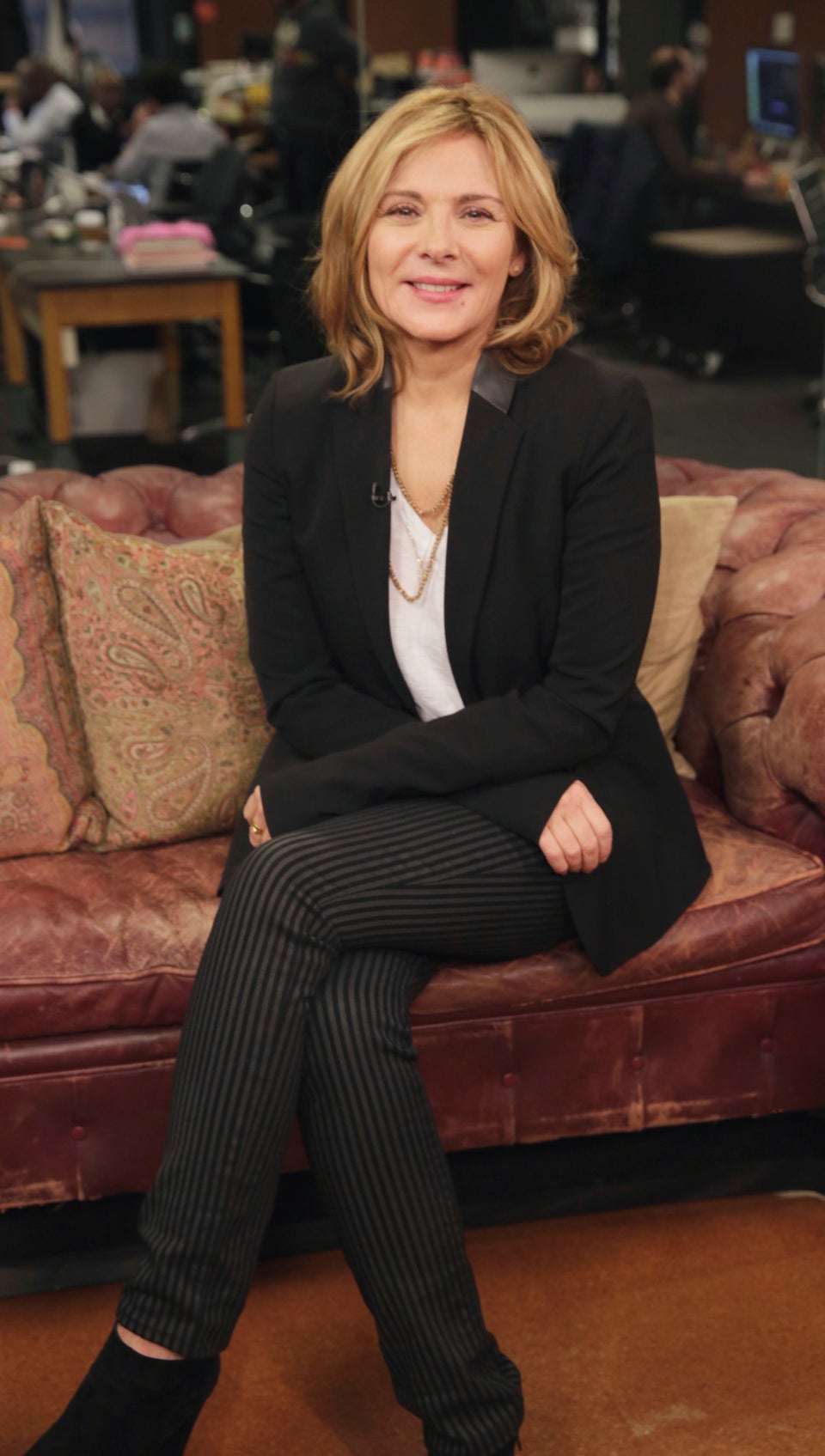 HuffPost Live's Celebrity Guests
Popular in the Community