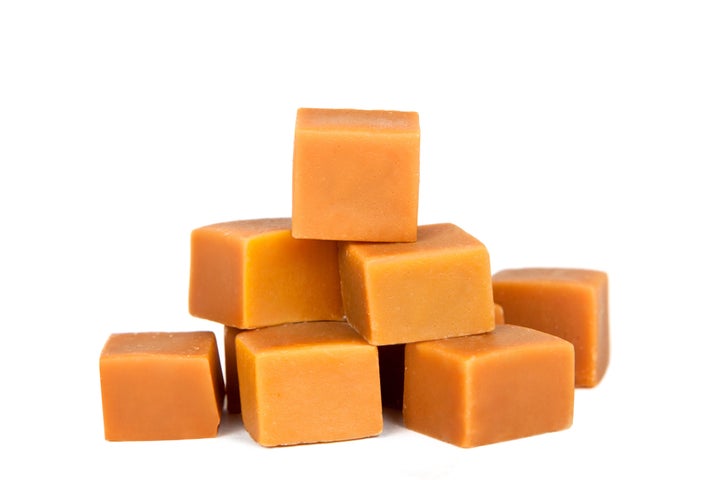 There are two kinds of food trends. Call them flashes in the pan and fine red wines. The former explode out of nowhere, but then quickly plummet back into obscurity once people tire of them. (Think acai berries.) The latter start slow, reach a peak, and then continue to remain relevant for decades to come. (Chipotle, perhaps, or balsamic vinegar.) Which one is salted caramel?
It's already been around for a while, which suggests fine red wine. It was first invented by French pastry chef Henri Roux in the early '80s. He sold it at his small pastry shop in Brittany. In the '90s, it migrated, via patissier extraordinaire Pierre Hermé, from to Paris, in the form of widely-beloved salted caramel macarons.
Then it came to America, first on the dessert menus of a few high-end restaurants, then in some gourmet sweets, and finally in mass-market products sold by the likes of Haagen-Dazs and Walmart.
Since then, the popularity of salted caramel has skyrocketed, as you can see in this graph from Google Trends:
The speed of its rise in popularity makes it look a lot like a flash in the pan. More and more big food producers add salted caramel to their slate of flavors every month. Ice cream chains 16 Handles and Cold Stone Creamery debuted salted caramel frozen yogurts, in August and early October respectively. Starbucks started selling salted caramel-flavored cake pops on September 4. And California Pizza Kitchen just announced that it's adding salted caramel pudding to the dessert menu on November 15.
So is salted caramel is on the verge of jumping the shark?
We think not. Those four are all relatively urban, hip chains, at least compared to McDonald's or Subway, so the inclusion of salted caramel on their menus wouldn't necessarily portend the end of its relevance among foodie cognoscenti even if it were a flash in the pan.
Related
Before You Go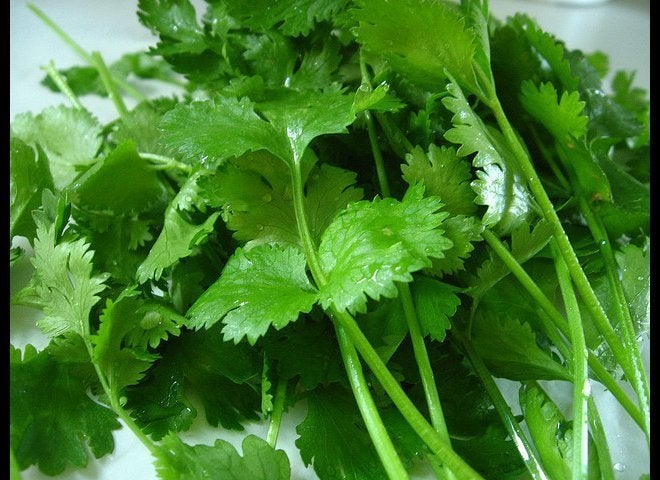 Polarizing Foods