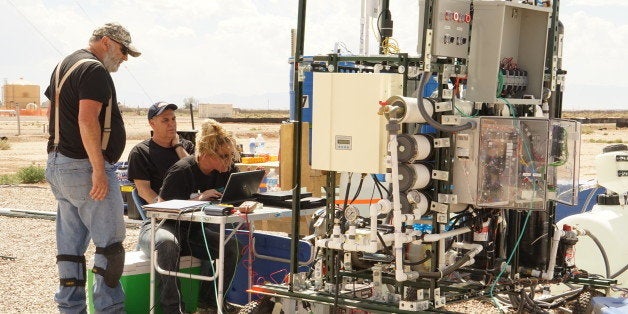 While there are many technologies out there than can effectively remove salt from water to make it drinkable, most are expensive and rely heavily on electricity –- rendering them all but useless in remote, off-grid villages.
That's why a group of engineers from MIT, backed by Jain Irrigation Systems, set out to invent a system that relies on solar energy to bring clean drinking water to rural areas in India, The Washington Post reported.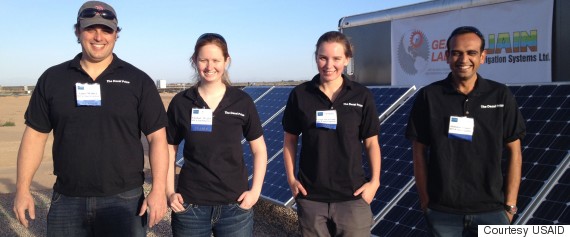 The group, which took home the first-place Desal Prize last month in the "Securing Water for Food" challenge, used a method called electrodialysis, which relies on electricity and ultraviolet rays, according to the aid organization.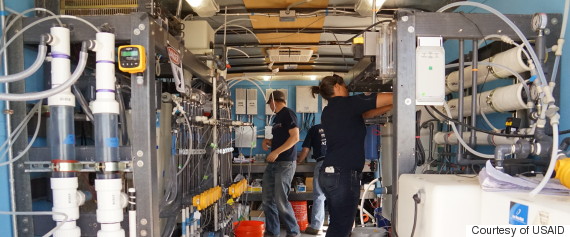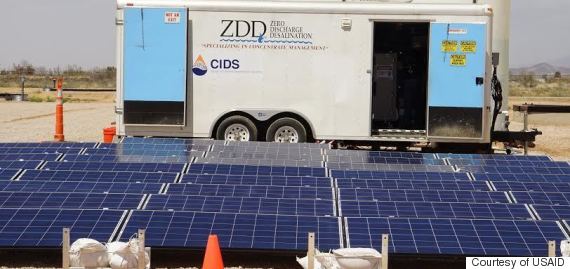 During the two-day competition in New Mexico, where teams unveiled their cost-efficient and sustainable water solutions, MIT's system desalted 2,100 gallons of water each day.
To take action on pressing water issues, check out the Global Citizen's widget below.
Related
Before You Go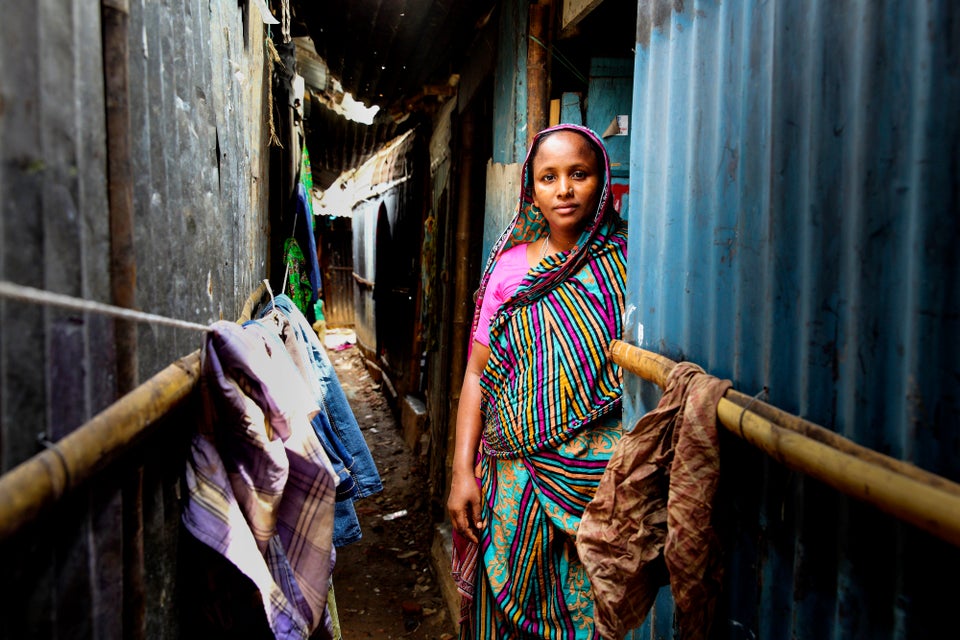 Toilets Around The World