Happy Solstice, Christmas, Hanukkah, Kwanzaa and Festivus and all the rest of it. Here in New Orleans the balconies are glowing and the holidays are nowhere near an end as the city barrels straight through to New Years Eve, Mardi Gras and the Superbowl (#whodat).
Dr. John's Twitter salutation today was, "Mean what you say, but don't say somethin mean. Have a blessed Solstice."
I can't think of a way to improve upon that sentiment, so here are our holiday snapshots. All the best to you and yours in 2010.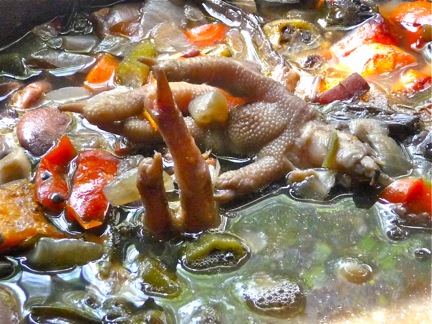 Chicken Paw Gumbo Simmering in the Pot.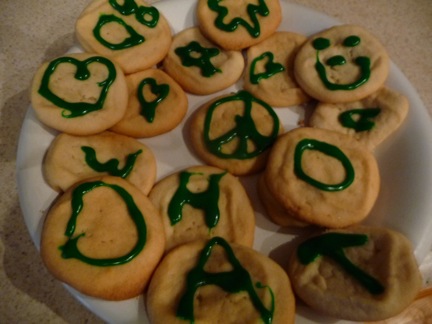 A platter of WhoDat Cookies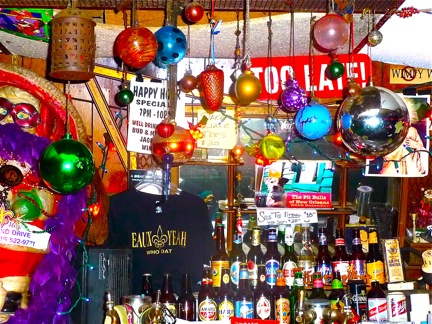 Snake and Jake's Christmas Club Lounge with Eaux Yeah shirt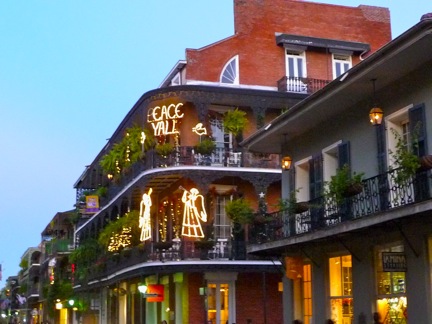 Peace Y'All, the best of all holiday greetings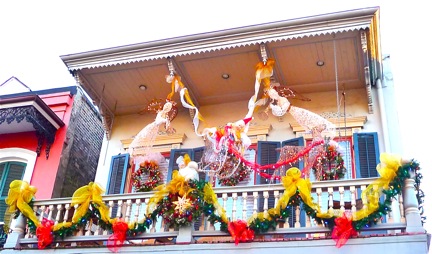 A beribboned French Quarter balcony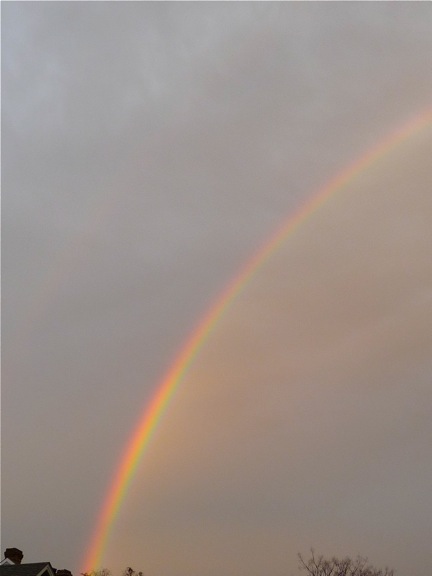 Today's Christmas Eve Rainbow over New Orleans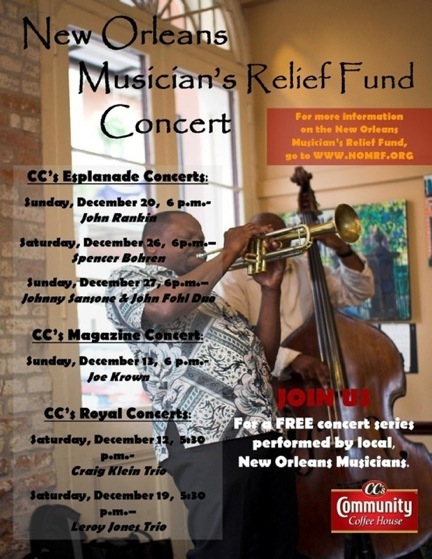 Leroy Jones playing holiday jazz at our NOMRF CC's Concert Series.
Thank you to all who support this city and its irreplaceable culture all year long.