Few places are as influential as art museums. Filled with revered treasures, they help to define for us notions of beauty and significance that can transform our lives. Repositories of distinction, it is a given, that what happens at the museum is extraordinary by definition.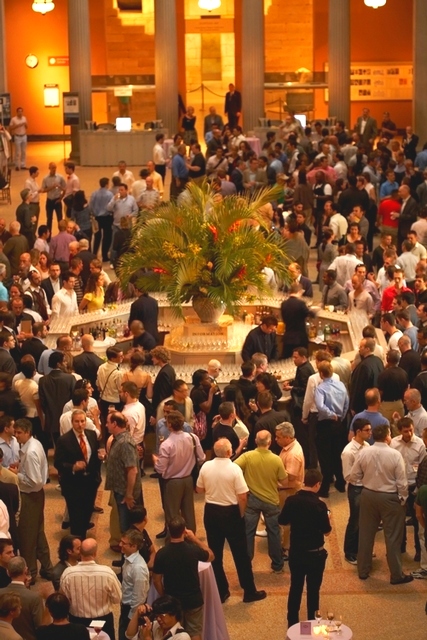 That's why the Metropolitan Museum of Art's party on the 22nd was an event unlike any many have ever witnessed before. A throbbing beat echoing out the doors announced this even before one entered. Mounting the imposing stairs attentive bartenders manned the desk ordinarily utilized by volunteers, dispensing Cosmopolitans, or whatever else one wished to down to beat the heat instead of information about the location of the new costume or Gout-Grec silver exhibition. This alone indicated that Thursday evening was a special occasion. And that occasion was only the Met's third ever 'Post Pride Celebration', orchestrated by the museum's brilliant ringmaster, Ms. Donna Williams Sutton, their Chief Audience Development Officer,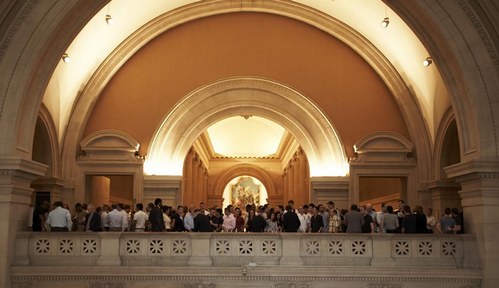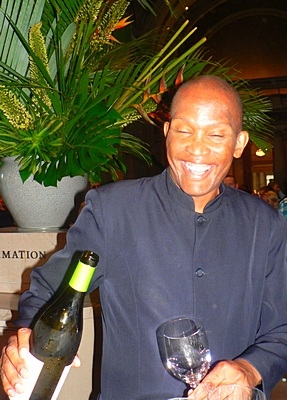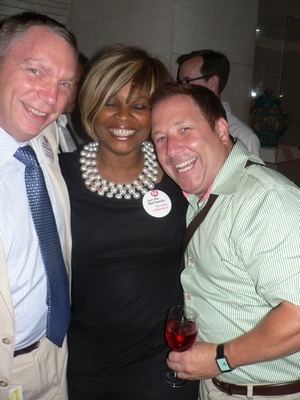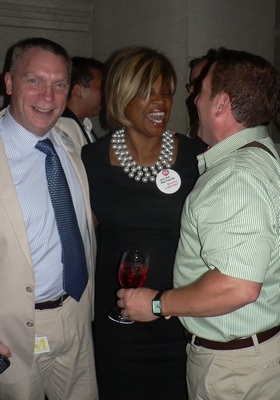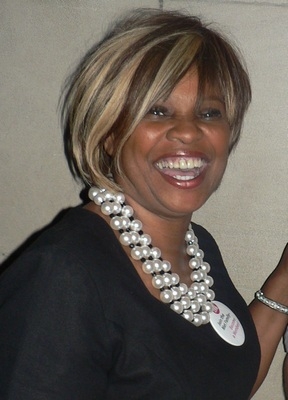 LGBT New York was out en-mass, so unable to attend, naturally, Senator Bill Perkins sent a letter. It started:
Dear Ms. Williams, ladies and gentlemen, my brothers and sisters,

I write to you as your friend and as the Senator representing the 30th district of the New York State Senate, widely associated with historic Harlem, but comprising as well, significant portions of East Harlem's el Barrio, Washington Heights, Morningside Heights and the Upper West Side.

Like women, Latinos, and African Americans, LGBT people, who were once recognized by a mere day, are now honored each year by a month. Tonight, with the Metropolitan Museum of Art's third Post Pride Celebration, in July, we get just a little bit closer to the idea of everyone, including those who are LGBT, being duly acknowledged every day of the year.

As everyone knows June is Gay Pride Month. It commemorates the rebellion at Greenwich Village's Stonewall Bar. One night in 1969, a group of restive patrons, 'drag queens' , 'butch' lesbians and gays, fought back rather than submit to the usual degrading harassment and arrest that occurred during routine police raids.

Sparking a three day riot, the 'Stonewall Rebellion' is viewed as the official start of Gay liberation in New York. Only long before, merely by being themselves, others had been gay freedom-fighters too, more quietly.
Continuing, Senator Perkins recounted the obvious link between the Met and Gay artist. Some of the world's most compelling and sensual creations are owned by the Met. One particularly homoerotic work, Antonio Cannova's Perseus, certainly caught my attention as a confused Gay Adolescent, reading of its acquisition in Newsweek.. Gay-friendly and a sensualist, Thomas Hoving had had his newest trophy installed on a plinth of the great hall's balcony. Set within an arch above the grand staircase, it had as a backdrop a dramatic enfilade of columns. Alternately,descending the lengthy marble flight one had a spectacular view of the figure's superb rear-end. Today, unfortunately the statue has a more prosaic setting. How remarkable to recall how electrically titillating such works were when we were youngsters. Happily all over the nation museums house such images that help LGBT youth realize their true identity. Sargent's arresting portrait of Thomas E. McKeller is owned by the Boston Museum of Fine Arts.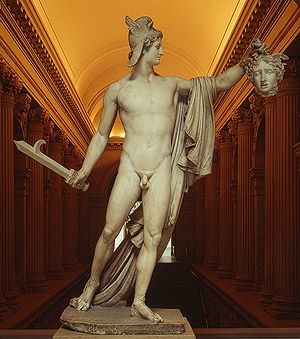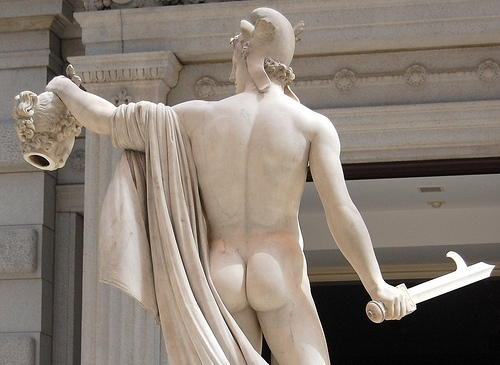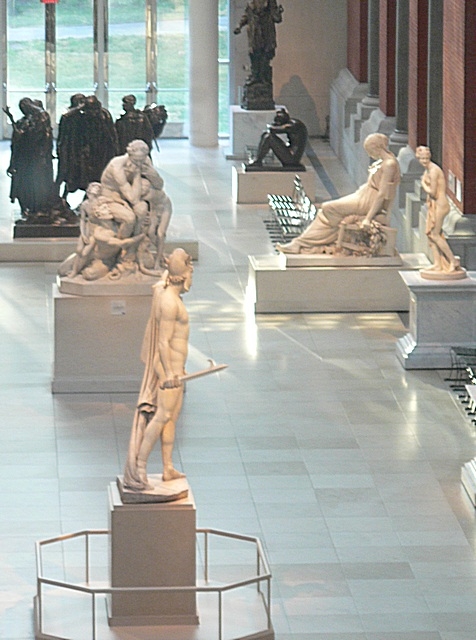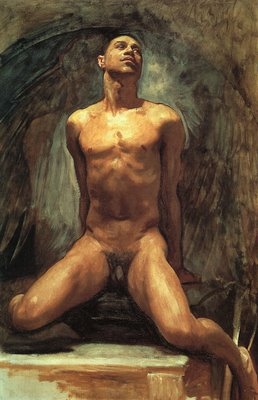 And where is this more true than at one of the world's premier museums, the Metropolitan Museum of Art? Leonardo Da Vinci, Michelangelo, Antonio Canova, Emma Stebbins, Edmonia Lewis, Tamara de Lempika, John Singer Sargent, Romaine Brooks, Richmond Barthe, Marcel Duchamp, Jasper Johns, David Hockney----where would we and this fine institution be without LGBT artists? How could the Met function without LGBT scholars and curators, patrons and visitors?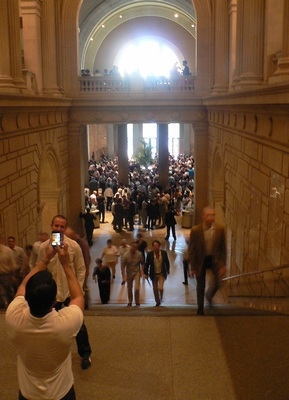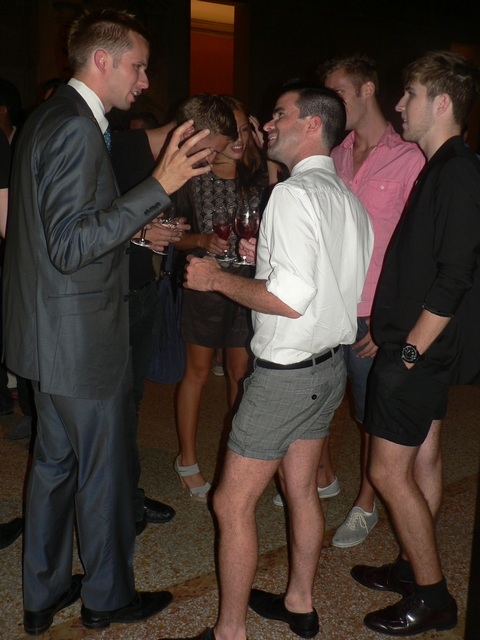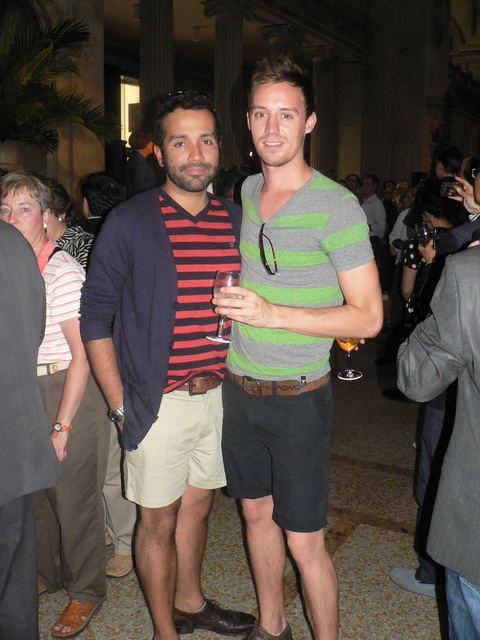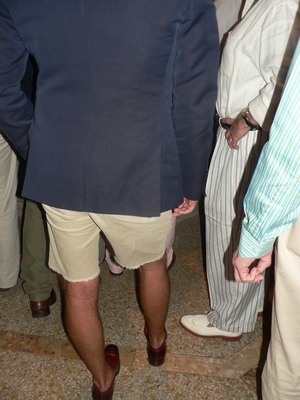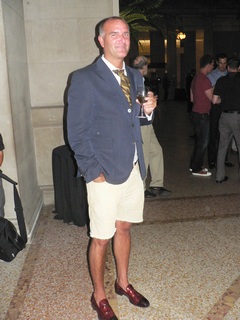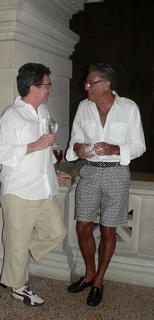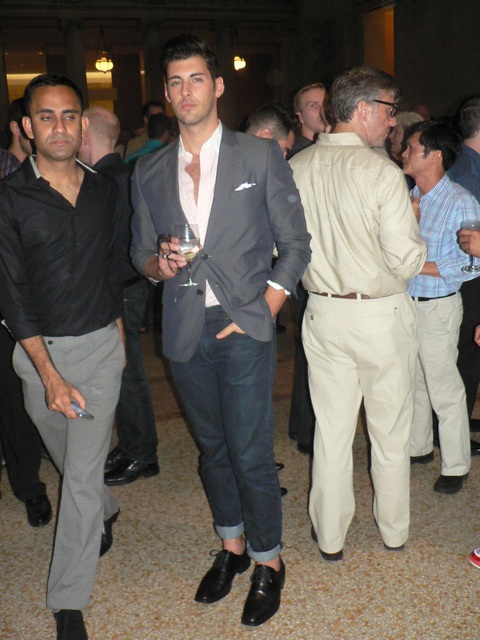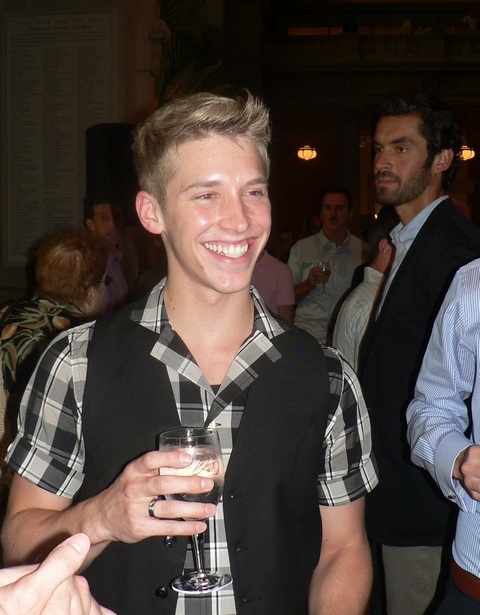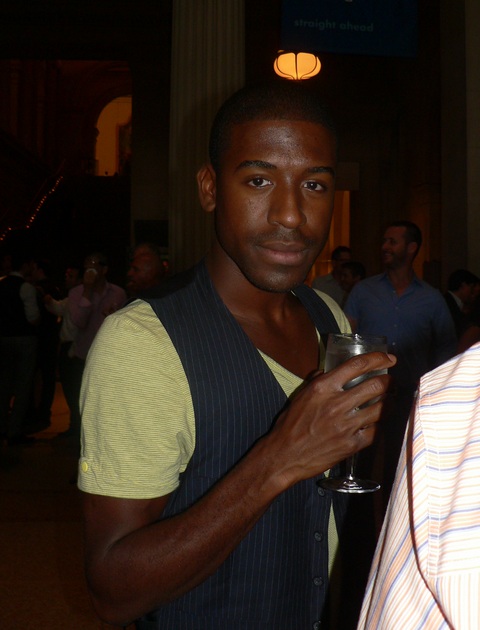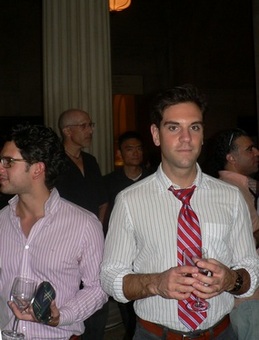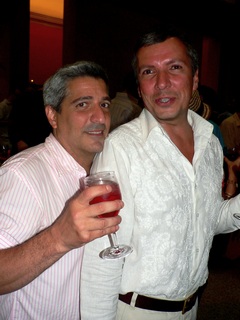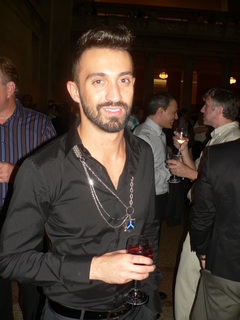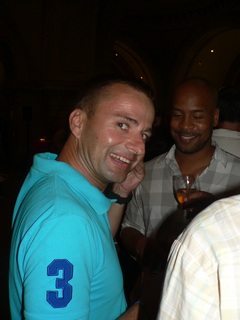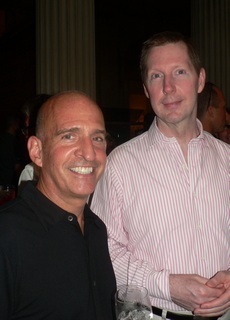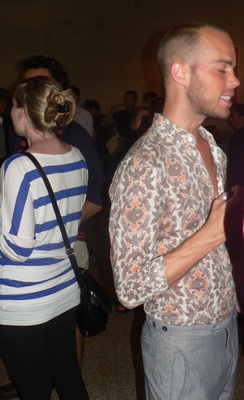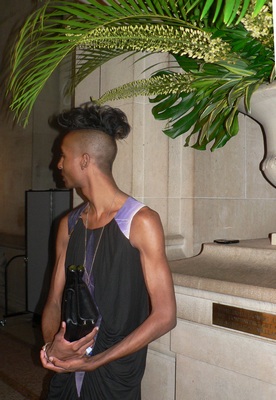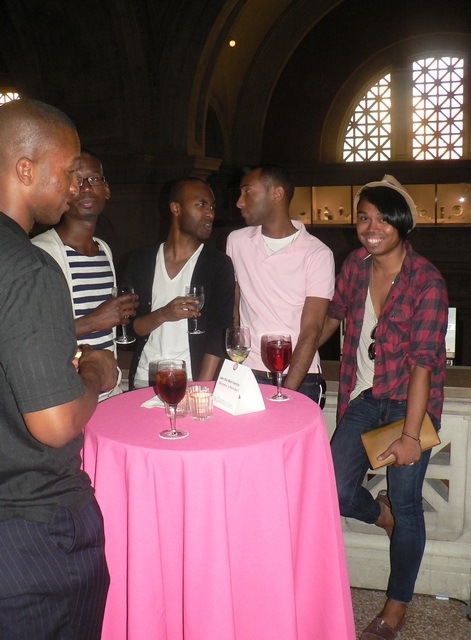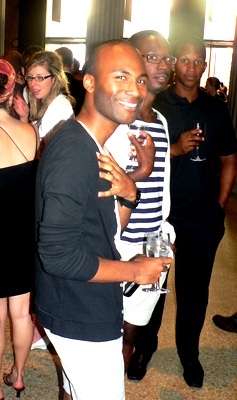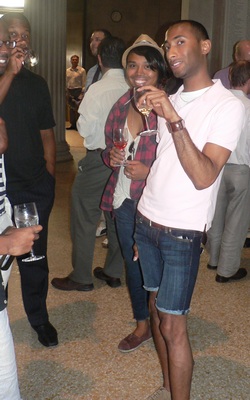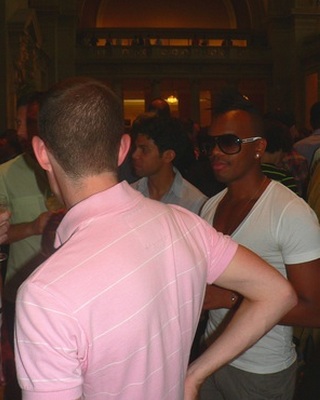 The ladies, gentlemen and others in attendance all seemed to enjoy themselves immensely. Striking becoming poses, sporting smashing shoes, demonstrating the truth of Bill Cunningham's pronouncement, in the Times, that shorts are a fashion trend, clutching a queen's ransom in imaginary pearls, or merely showing the effectiveness of a vibrant color-sense, everyone looked marvelous. But were they as cognizant of the importance of this innocent seeming party as Senator Perkins was? On the whole, I think that they were. Now then, what's my fashion tip gleaned from a throng of beauty experts? When all else fails, smile, sweetly!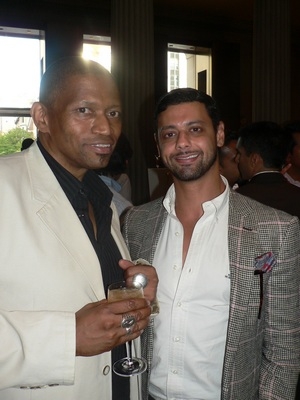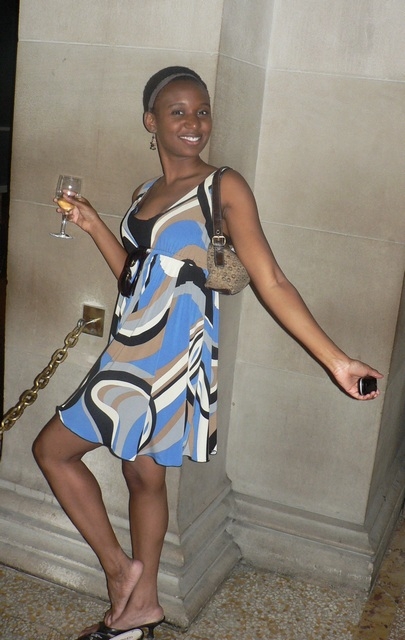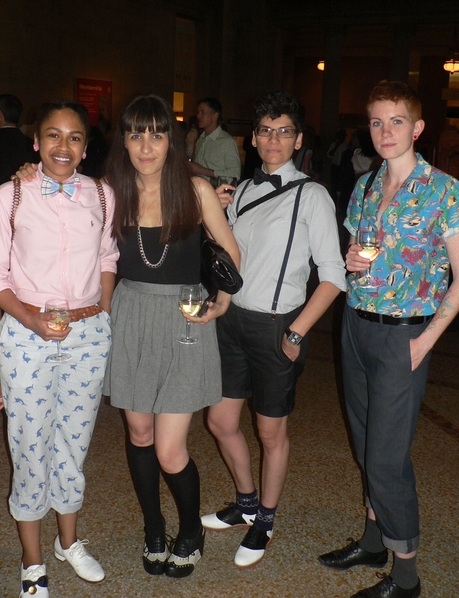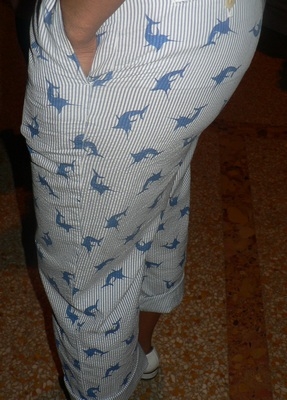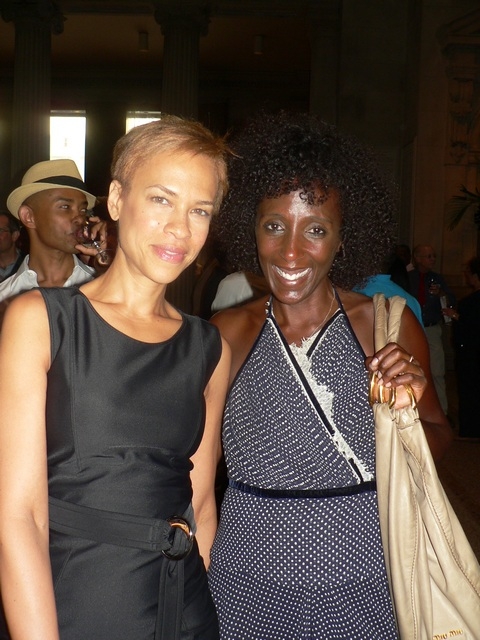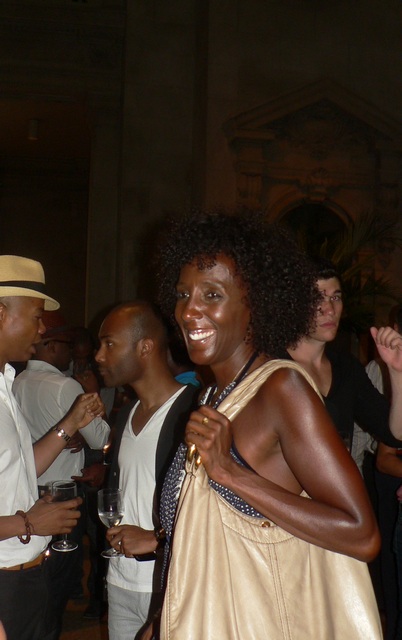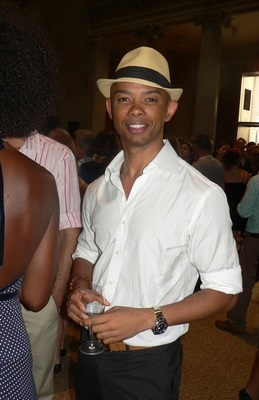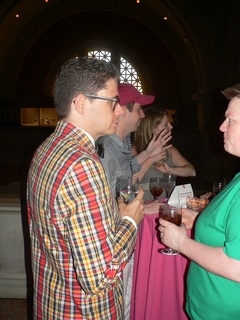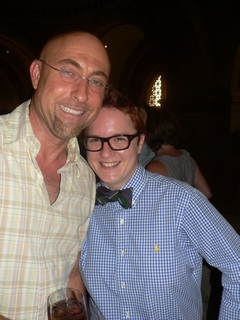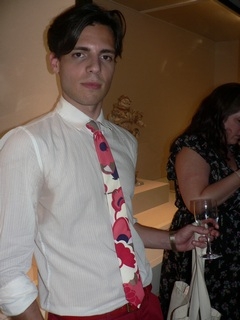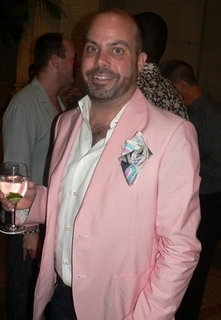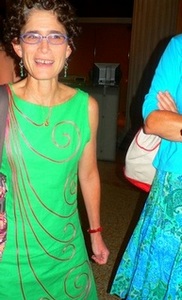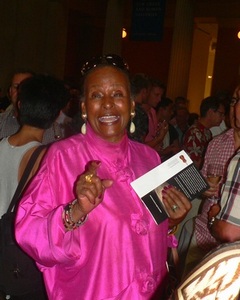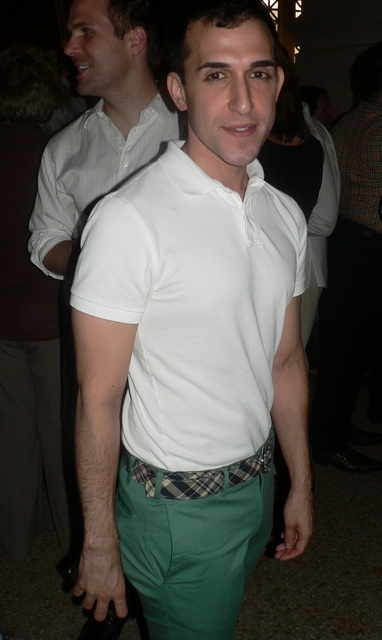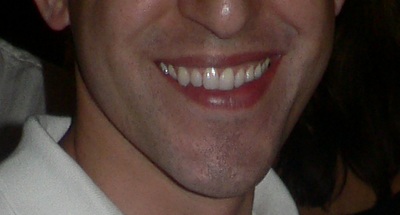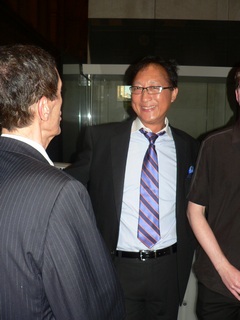 The work I have done, striving for marriage equality in New York, the work you all do, the purpose of this very night, helps bit, by bit to bring us that much closer to fuller equality. This is why I commend you all for gathering tonight and why I urge that we have more such gatherings, looking forward to swift realization of an imperative goal of liberty, justice and opportunity for all!

Sincerely,

Senator Bill Perkins
30th District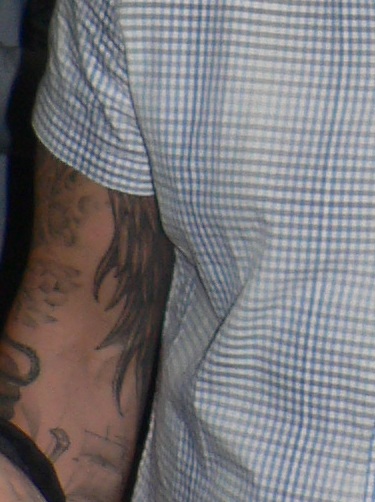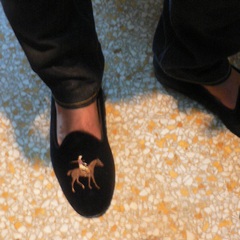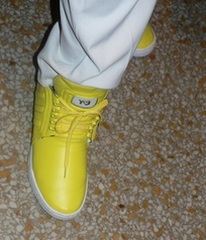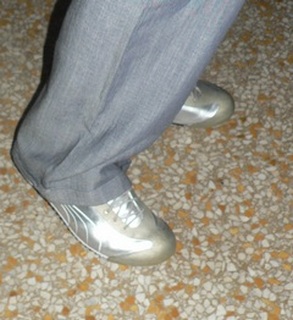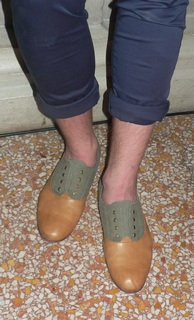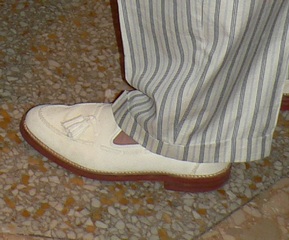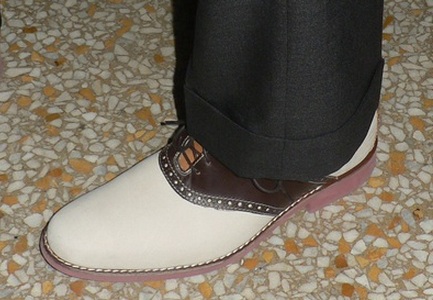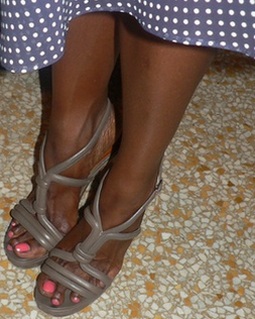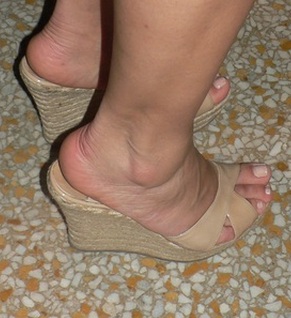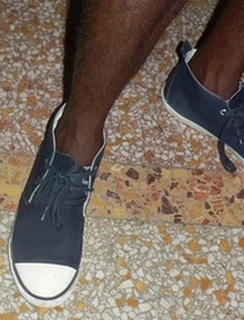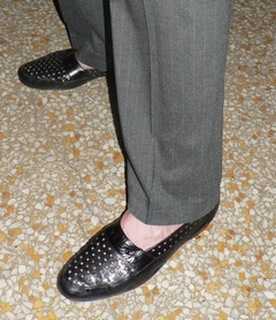 Related
Popular in the Community