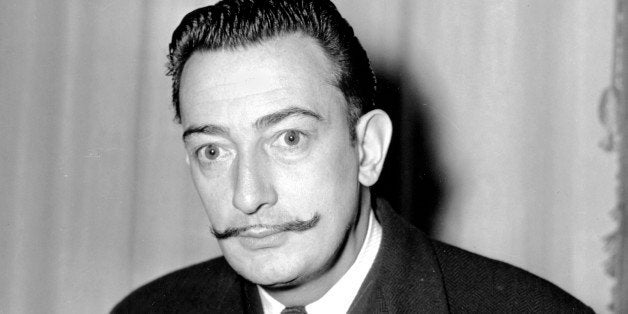 You've admired his mustache, you've marveled at his melting clocks, but did you know that he was utterly obsessed with cauliflower? To honor the day of Salvador Dalí's birth -- an event he claimed to remember in detail -- we've examined the lesser-known facts about his strange and enviable life.
1. He once collaborated with Walt Disney, and the result was beautiful.
A whimsical artist who brings dreams to life: this could apply to a handful of visionaries, and two of the most iconic once came together to create doubly fantastic work. In 1945, Dalí and Walt Disney began working together on an animated short film that managed to capture both of their aesthetics in one whimsical wonderland.
The final project, which was only released 12 years ago, follows a character who represents time personified (sound familiar?) on the hunt for the love of a mortal woman. A few years later, Dalí worked on concept art for "Cinderella," and the two remained friends, corresponding often.
2. He made an erotic cookbook, filled with the best aphrodisiacs.
Far from a nutritionist, Dalí wrote a rare cookbook that's worth savoring. Published in 1973, it features a stunning collage cover and is an aesthete's playground, filled with joyful artwork and strange suggestions for food preparation. The book is devoted to the playfulness and pleasure of food, and peppered throughout it are his token one-liners, half serious, half silly.
Of spinach, he complains, "it is shapeless, like Liberty," and therefore he has no interest in eating it. Craving crayfish, or eel with bacon? He's got recipes for both, but the book isn't cheap (only first editions are available, and most will cost you over $300), and cooking chops may be required. Unless, of course, you already know how to boil a 100-year-old egg.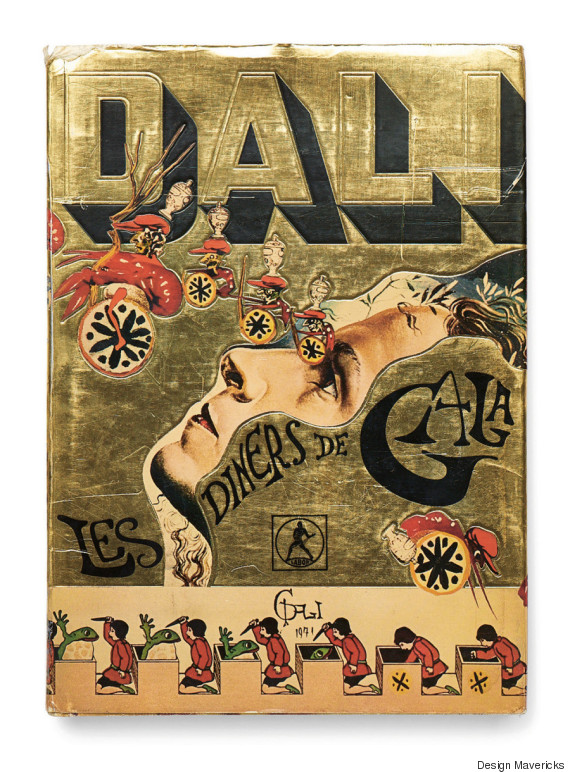 3. He once appeared on a game show, and the contestants had no idea who he was.
It's difficult to imagine contemporary painters participating in a game show, unless said participation was an act of performance art. But Dalí earnestly sat in as a guest on the '60s game show, "What's My Line?," for which panelists were asked to guess his occupation. Though he's worn many hats as hobbies, he of course selected "artist" as his title, and arrived on set sporting his signature mustache and wild expression. Though the host dropped a hint to the blindfolded panel -- "our signature guest is unemployed" -- they failed and failed again to guess his line of work. One contestant asked if he could be described as a "leading man," but later concluded that he's actually a "misleading man," which is not an inaccurate descriptor.
4. He once filled an entire car with cauliflowers.
In what is perhaps the most amusing interview in recorded history, "60 Minutes" correspondent Mike Wallace posed an important and valid question to Dalí: "You're a remarkable painter and you've dedicated your life to art, in view of this, why do you behave the way that you do? For instance, you have been known to drive in a car filled to the roof with cauliflowers."
The two proceeded to banter about the "logarithmic curve" of the cauliflower ("Ah, yes," Wallace says mockingly, pretending to understand). Dalí compares the vegetable's shape to the horn of a rhino, which he's also praised lavishly. So, surrounding himself with the shape was, to him, a "philosophical" and "spiritual" endeavor. It only made sense that he should fill a friend's Rolls Royce with 500 kilograms of cauliflower and drive it to the Sorbonne.
5. He liked to work in a bathtub, and other small spaces.
In a profile of the painter, The LA Times wrote that he "likes to work in small, cramped spaces," such as the bathtub where he set up a temporary workspace at The Ambassador Hotel in Los Angeles. The paper has a photo of him in its archive, sitting in an empty tub, looking pensive. He explained that his desire to be coddled while working is rooted in the feeling of "protection" that it provides. Another image of the painter sketching while lazing in an empty bath exists from 1939, and his fixation with the space even led to him designing a tub lined with black lamb fur for a commissioned window display. This time, he did add water.
6. He could never remember his own age.
For someone who loved himself as Salvador Dalí did, he retained little information about the minute, unnecessary details of his personal life -- for example, you know, his own age. When asked in the above-mentioned interview with Mike Wallace, he said "never remember exactly, but 54 or 53 or something." He then reflects that he finds old age luxurious, joking, "the little young people's completely stupid, you know." Although, he does famously recall wanting to be a cook at the age of six, and Napoleon at the age of seven, quipping, "my ambition has been growing steadily ever since."
Cheers to our favorite Surrealist, whose work is totally timeless.
Related
Before You Go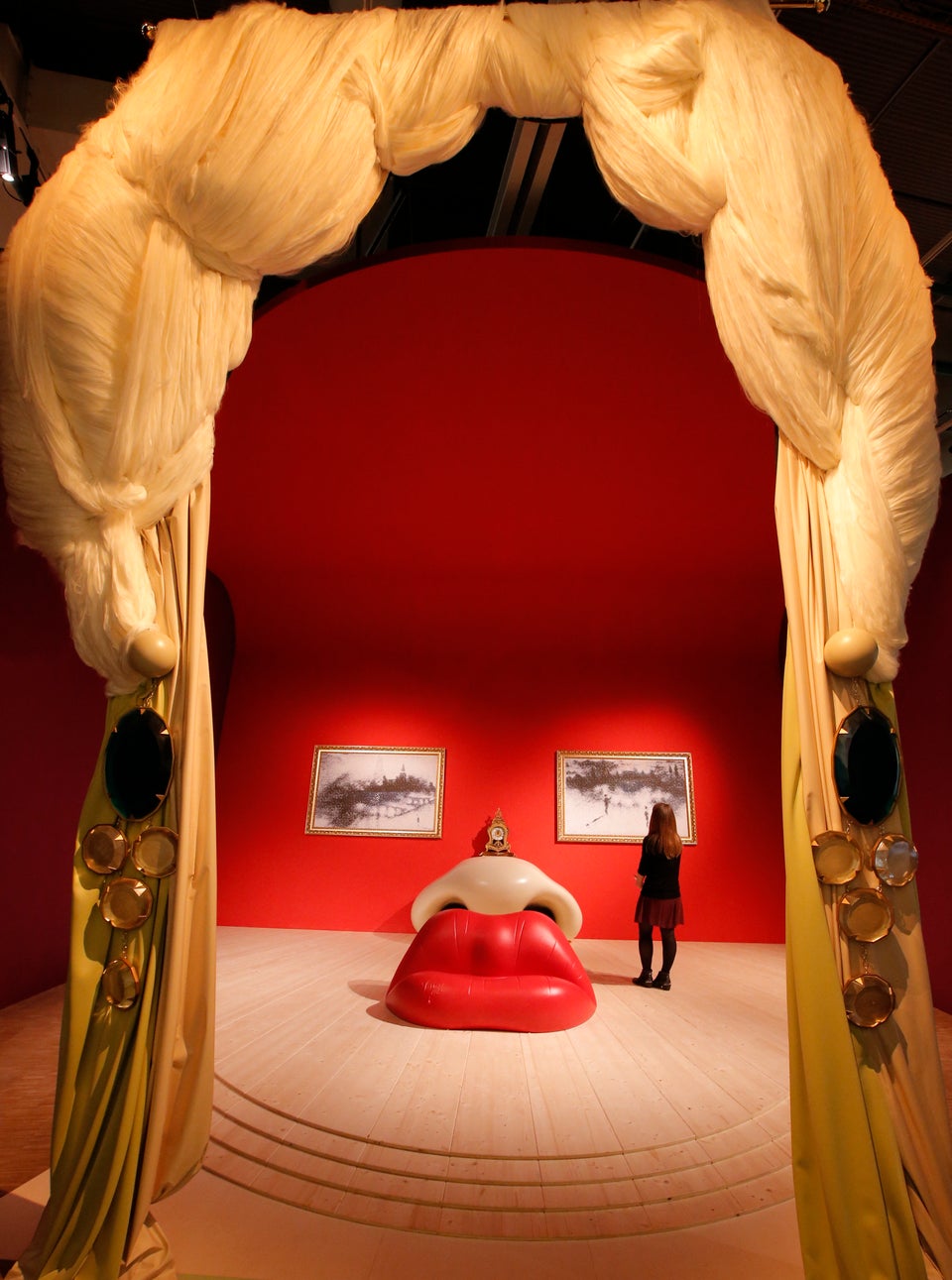 Salvador Dali
Popular in the Community