Haven't yet heard of the Alfred Hitchcock psycho-thriller, "Spellbound"? Well, this interesting fact might give you reason to watch the 1945 Hollywood film: Salvador Dali created the movie's infamous dream sequence.
According to Open Culture, Dali produced over 20 minutes of surreal footage, but only a few minutes made it through the final cut. Filled with over-sized illustrations of eyes, impossible architectural structures and face-less individuals, the clip actually looks a lot like the artist's bizarre, reality-bending paintings.
In "Dalí, Surrealism and Cinema" by Elliott H. King, Mr. Peck's character, who goes by the initials JB, describes the eerie, black-and-white montage as follows:
"I can't make out just what sort of a place it was. It seemed to be a gambling house, but there weren't any walls, just a lot of curtains with eyes painted on them. A man was walking around with a large pair of scissors, cutting all the drapes in half. And then a girl came in with hardly anything on and started walking around the gambling room, kissing everybody."
Sounds pretty Surrealist to us.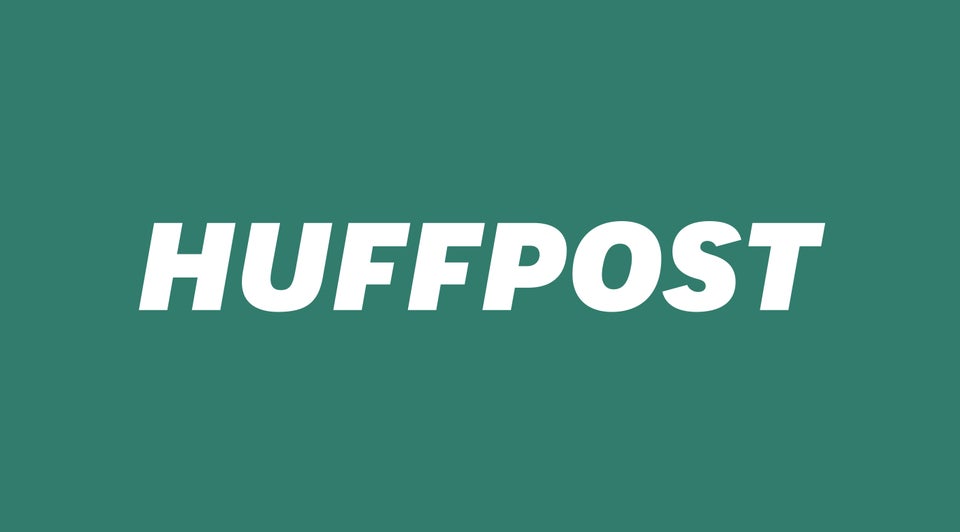 15 Characters That Look Like Salvador Dali
Related
Popular in the Community