Virtual reality now lets you feel what it's like to be trapped inside a Salvador Dali painting.
Parachute yourself into the Spanish surrealist's haunting dreamscapes with this new "Dreams of Dali" VR video posted to YouTube:
Visitors can don Oculus Rift headsets and be dropped into his 1935 painting "Archeological Reminiscence of Millet's 'Angelus'" before floating towards several of his other masterpieces.
The museum posted the above sample clip to YouTube for people unable to attend.
If you've got an Android smartphone, you can play the clip while wearing a Google Cardboard headset to get the fully immersive experience. For iPhone and iPad owners, just use your device to look around. YouTube doesn't yet support virtual reality on iOS.
Jeff Goodby, whose firm Goodby Silverstein & Partners created the VR film, said people experience a "three-dimensional feeling that you're inside a painting."
"It's not just like you're inside a sphere with things being projected," he told The Associated Press. "It's actually like there are objects closer and further away and you're walking amidst them."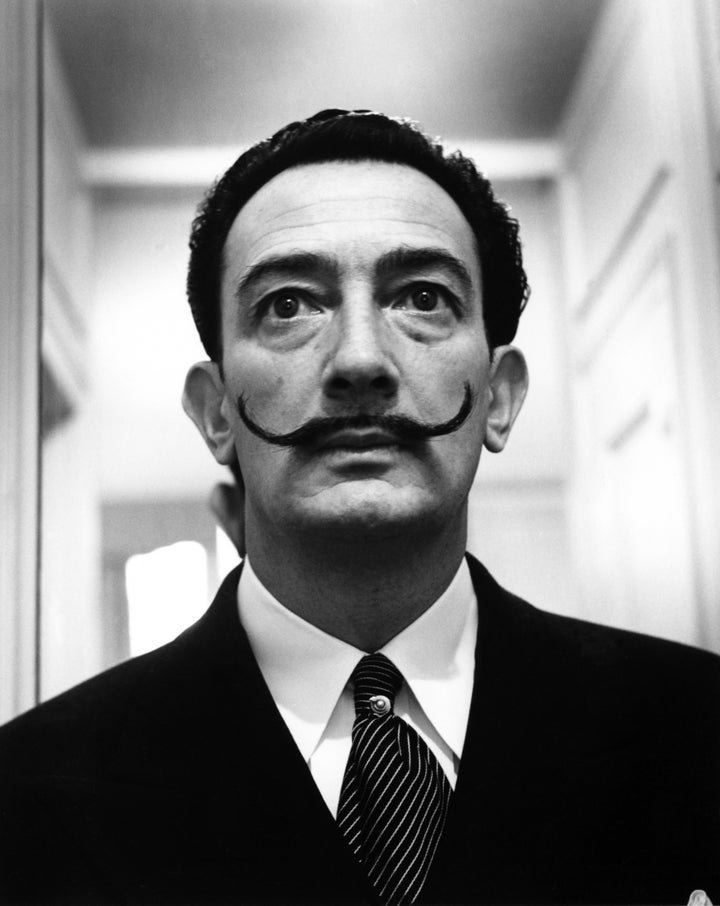 "It's a vulnerable feeling you give yourself up to. It's not like anything you've ever felt before," he added.
"Visitors can expect a multi-sensory environment of moving image, soundscapes, and the transformative aura of exquisite individual paintings," he said. "Disney and Dali broke new ground as artists -- the Walt Disney Family Museum and The Dali will deliver a brave new world of experience."
Clips and the full short will be shown around the gallery.
Previous shows at the museum looked at Dali's relationships with Andy Warhol and fellow Spaniard Pablo Picasso. Dali died in 1989, aged 84.
Popular in the Community