If it's summertime, CBS must be breaking out a new drama about how we're all going to die.
Welcome to Salvation, a rather compelling summer series that premieres at 9 p.m. Tuesday and chronicles the effort to save Earth from an asteroid that is scheduled to crash into us and wipe out all known life in exactly 186 days.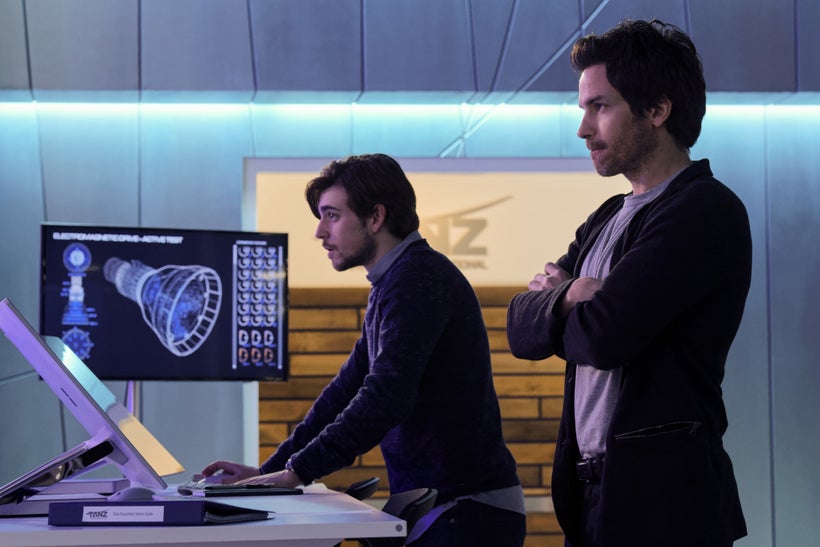 They are sort-of-led by tech billionaire and genius Darius Tanz (Santiago Cabrera), who thinks he can build a rocket that can send a gravity-altering device into space and pull the asteroid off course.
He's aided by fellow genius and non-billionaire Liam Cole (Charlie Rowe) and Grace Barrows (Jennifer Finnigan), who works at the Pentagon and may have to risk her career and all her relationships to secure materials and information Darius and Liam need to create that rocket.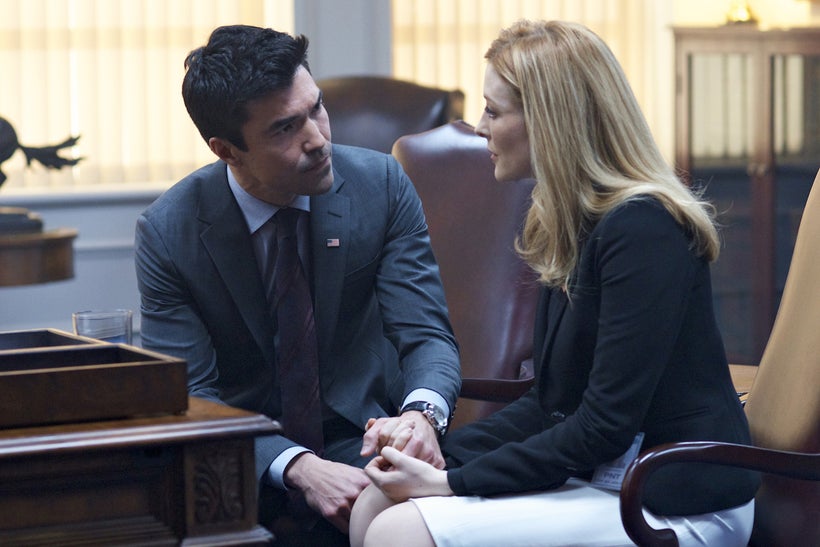 Among other things, Grace must deceive Harris Edwards (Ian Anthony Dale), the deputy secretary of defense with whom she is deeply in love.
The divorced Grace also has a brilliant daughter, Zoe (Rachel Drance), for whose sake Grace would really like the world to last beyond the next 186 days.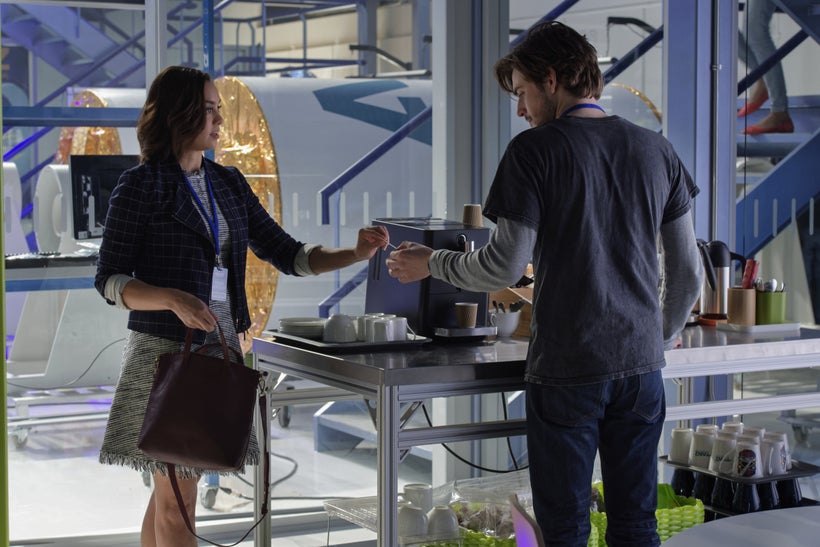 There's a slightly obnoxious newspaper reporter, Amanda Charles (Shazi Raja), who keeps finding out inconvenient information that the Pentagon desperately wants to keep secret so the world won't panic.
And of course there are skeptics in the Pentagon about pinning all of humanity's hopes on the somewhat arrogant Tanz.
The good news – for television viewers, though not necessarily for humanity – is that it all adds up to a first-rate thriller.
It has the same brisk pace and the same rapid character development as Under The Dome, the summer series that convinced CBS we are fascinated by the infinite number of ways in which this Earth thing could terminate.
Salvation is also a little more mainstream than Zoo, CBS's other summer series about the potential end of life as we know it.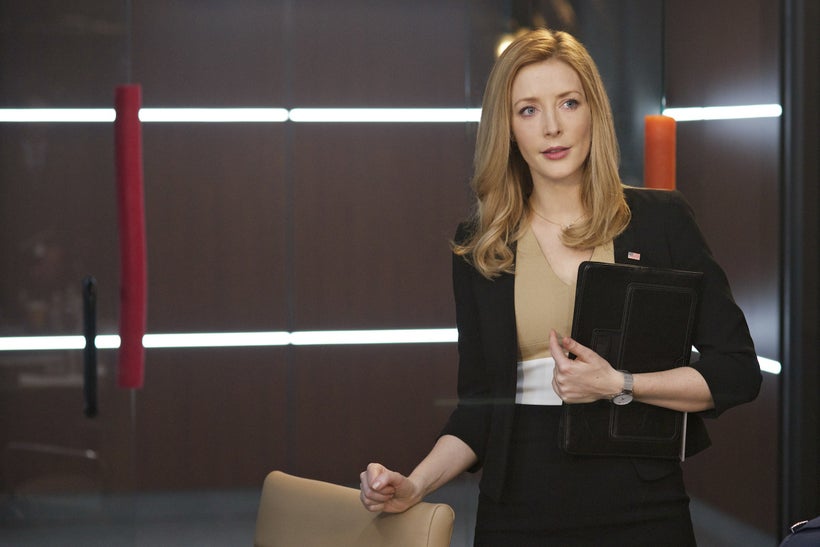 For one thing in Salvation, we like Grace a lot. We even like Darius, in spite of himself, and we have to like Liam, who early in the show faces a big decision.
Does he sign on to save the world with Darius or does he figure the world is toast anyhow and spend those last 186 days doing everything he ever wanted to do?
Yo, millennials! This is your kind of decision, dudes. Which way do you roll?
Happily, in spite of the plot labyrinth that any conspiracy theory naturally creates, Salvation keeps its story understandable and makes us keep wanting to know what happens next.
What hasn't been officially announced is whether the story will wrap up in the 13 weeks Salvation will run, or whether it could spill over into next summer.
Once Under the Dome became a big hit, CBS stretched it into several seasons, a profitable call and a creative misstep.
It would be gratifying to find out at the end of Salvation's 13 weeks whether the Earth is really doomed – although as long as there's a CBS, apparently that specter will return every summer.
REAL LIFE. REAL NEWS. REAL VOICES.
Help us tell more of the stories that matter from voices that too often remain unheard.
This post was published on the now-closed HuffPost Contributor platform. Contributors control their own work and posted freely to our site. If you need to flag this entry as abusive,
send us an email
.