The term "tortured artist" is a well known one, and artists with that reputation often pride themselves on producing powerful work from places of pain. But what happens to those who reach a happier state? Can happiness and creativity co-exist?
Artist Josh Melnick asked meditation expert Sharon Salzberg her thoughts on harnessing creativity from a lighter place -- and what to do when the majority of your inspiration comes from somewhere darker. Salzberg says that producing great work when you're feeling tortured stems from a traditional divide.
"I think that's a very Western notion of creativity and maybe historically it's true that people certainly needed to be on edge," she said. "I've had many students in meditation who are artistic in some way who have said 'I don't know if I want to go further with this because I will lose my ability to create.'"
Salzberg hypothesizes that while some traditions of art usually comes from exploration and discovery, others can be born from a more peaceful place.
"I look at Eastern traditions which may be more about balance and harmony and one's deepest creative endeavor coming from a place of insight and love -- it's very, very different," Salzberg said.
For more on happiness and its influence on creativity, check out the video clip above.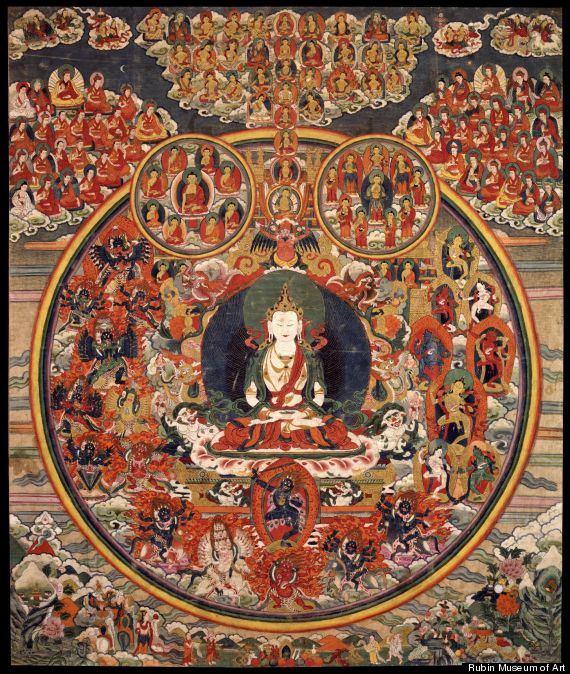 Experience these fascinating conversations LIVE at the Rubin Museum in New York. Visit www.rmanyc.org/programs. The 50th ticket buyer referred from Huffington Post GPS for the Soul receives a free catalogue Worlds of Transformation: Tibetan Art of Wisdom and Compassion.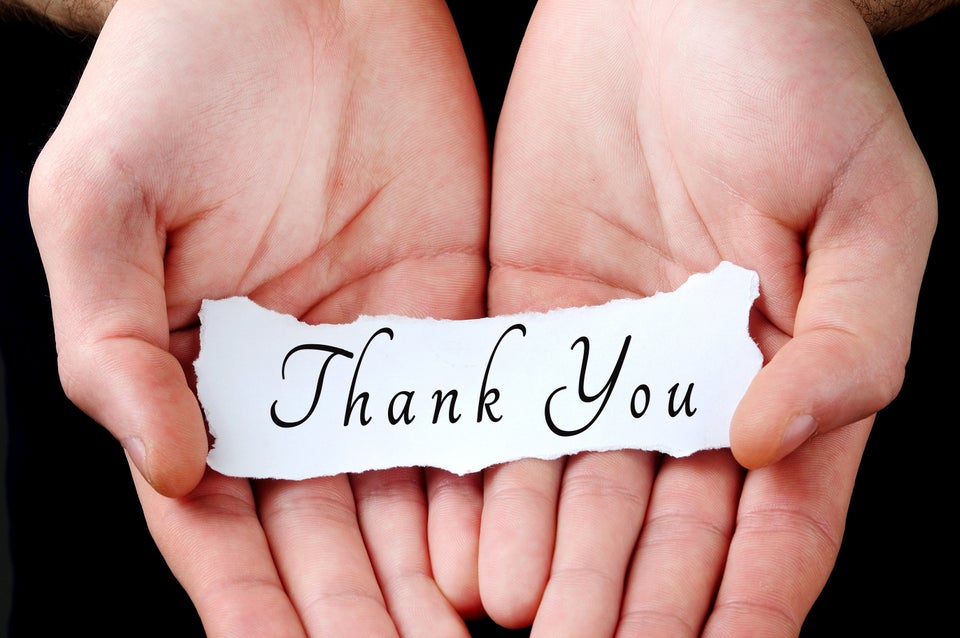 10 Habits Of Optimists
Popular in the Community