 Perennially boisterous defense attorney Sam Adam Jr. -- whose name any news-minded Chicagoan should recall from reports of R. Kelly and former Illinois Gov. Rob Blagojevich's legal travails -- apparently has already set his sights on the still-occupied seat of Congressman Jesse Jackson Jr.
Adam told a number of media outlets this week that, amid speculation that Jackson may resign from Congress as part of a rumored plea deal with the feds, he is considering a run for office in the event of a resignation.
"They need somebody not in Mayo Clinic, they need someone fighting for them," he added.
Adam has a reputation for outspokenness, such as in 2010 when he described his not-yet-convicted client Blagojevich: "The guy ain't corrupt."
Before You Go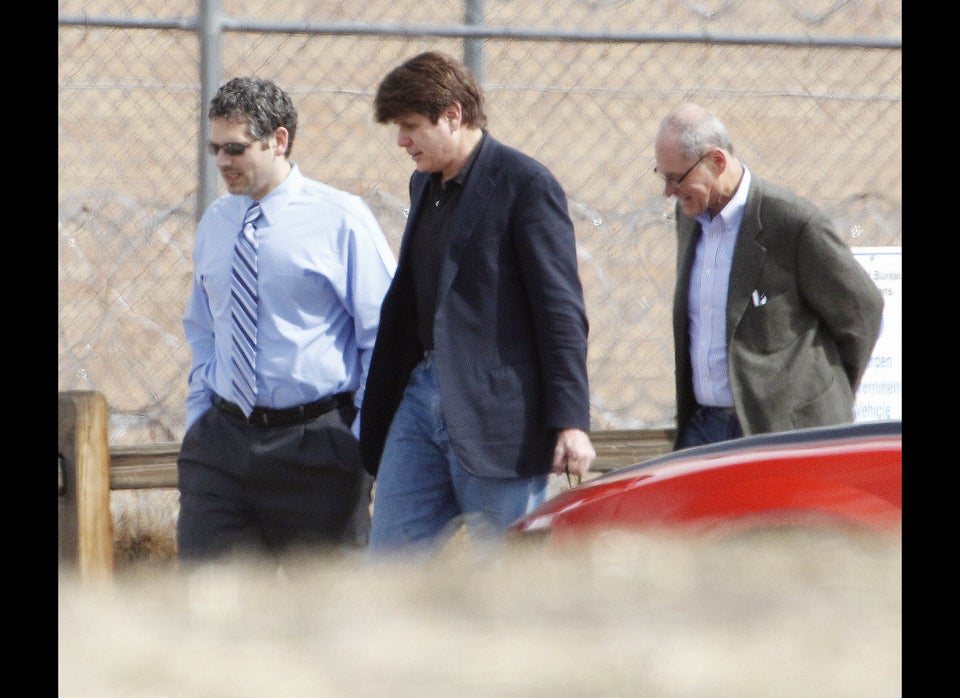 Rod Blagojevich Says Goodbye
Popular in the Community