According to a statement issued by the network, "Nickelodeon will not be producing more episodes of 'Sam & Cat'. We are very proud of the show and its very talented cast and we wish them all the best."
Behind the scenes, rumors of salary issues ran rampant, with Jennette McCurdy supposedly claiming she was not making as much as her costar Ariana Grande. Those rumors intensified when McCurdy failed to appear at the Kids' Choice Awards in March, where "Sam & Cat" took home the award for Best TV Comedy and Grande won for Best TV Comedy Actress.
But Grande addressed the reports soon after, tweeting: "The rumors circulating about our contracts and our salary not being equal are absolutely ridiculous and false."
Add to the unjust salary claims racy photos of McCurdy which popped up online in early March. Three photos featuring her in lacy lingerie leaked online, and the then-21-year-old took to Twitter to explain their origin. "To anyone disappointed: I sent those pics to 1 person. You can connect the dots. Shocked someone would stoop so low. I just speak w/ candor," she said. The assumption was that McCurdy was referring to her ex-boyfriend, NBA star Andre Drummond, though he denied involvement.
Following Nickelodeon's announcement, Grande took to Twitter and Facebook July 13 to post her feelings on the matter, bid farewell to the crew and thank her fans. Noticeably missing from her heartfelt letter is McCurdy:
Grande, whose music career has taken off since her days on "Victorious" and "Sam & Cat," followed the lengthy letter with --
McCurdy has yet to address the news on any of her social media accounts. HuffPost has reached out to her reps for comment and will update this story once one comes through.
Before You Go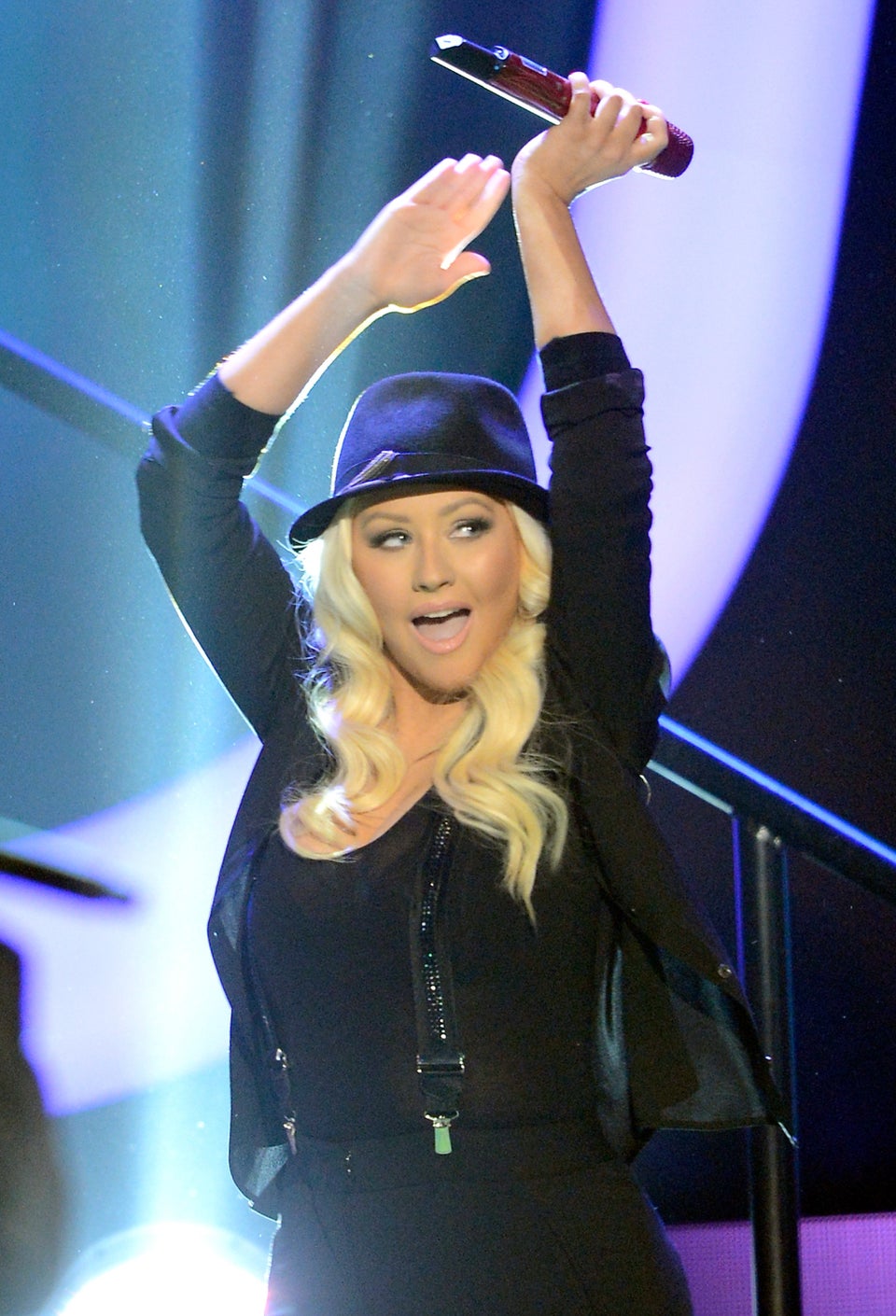 Infamous Sex & Sext Scandals
Popular in the Community