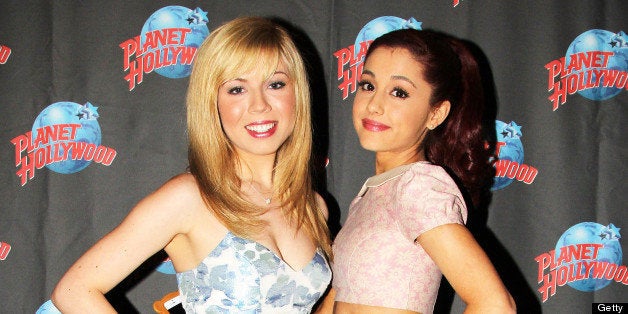 "Sam & Cat" is finally premiering tonight on Nickelodeon. Rejoice! But what will the new Ariana Grande and Jennette McCurdy-led show of your dreams be like?
Glad you asked, because we've looked into our crystal ball of awesome Tumblr GIFs and made 15 important predictions for what you can expect from the show, below.
7. Stuff involving a robot
14. Confusing conversations
15. Most importantly, the most adorably strange friendship of all time!
(Sources: irresistiblegifs.tumblr.com, samandcatnews.tumblr.com, arigrando.tumblr.com, newshowjennette.tumblr.com, lizabethgillies.tumblr.com, nickelodeon.tumblr.com, agrandesupport.tumblr.com, newshowjennette.tumblr.com, jennette-mccurdy.tumblr.com)
Related
Before You Go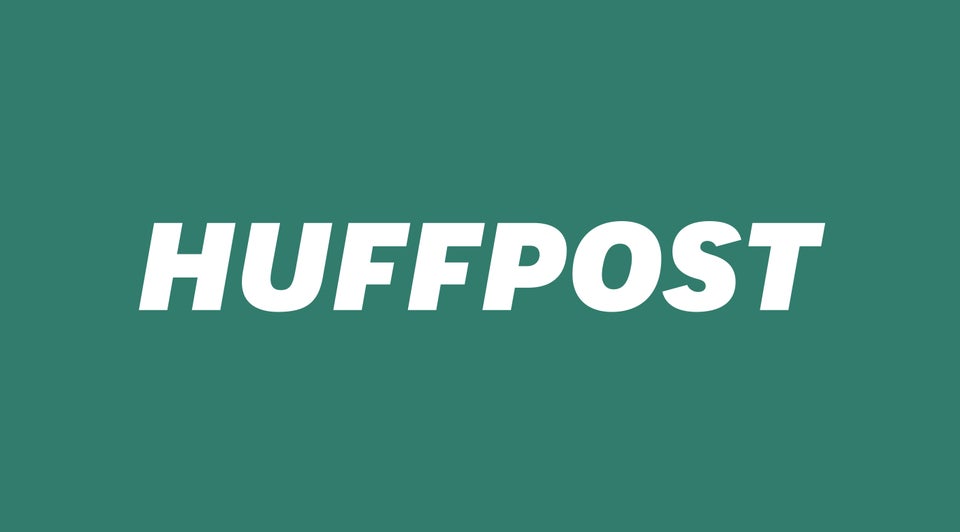 6 Reasons Sam & Cat Will Be Awesome BFFs
Popular in the Community