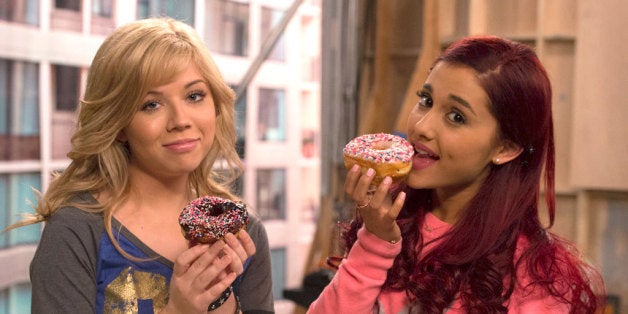 We are wrapping up what was an unusually long production cycle of Sam & Cat, and everyone is understandably tired. We are going into our production hiatus next week which will give everyone on the show a much needed rest.
No doubt, this refers to recent events in McCurdy's personal life. Last month, she landed in hot water when racy photos leaked online. Since then, McCurdy has been at odds with Nickelodeon, and has taken to Twitter to express her concern.
Nickelodeon did not return immediate request for comment.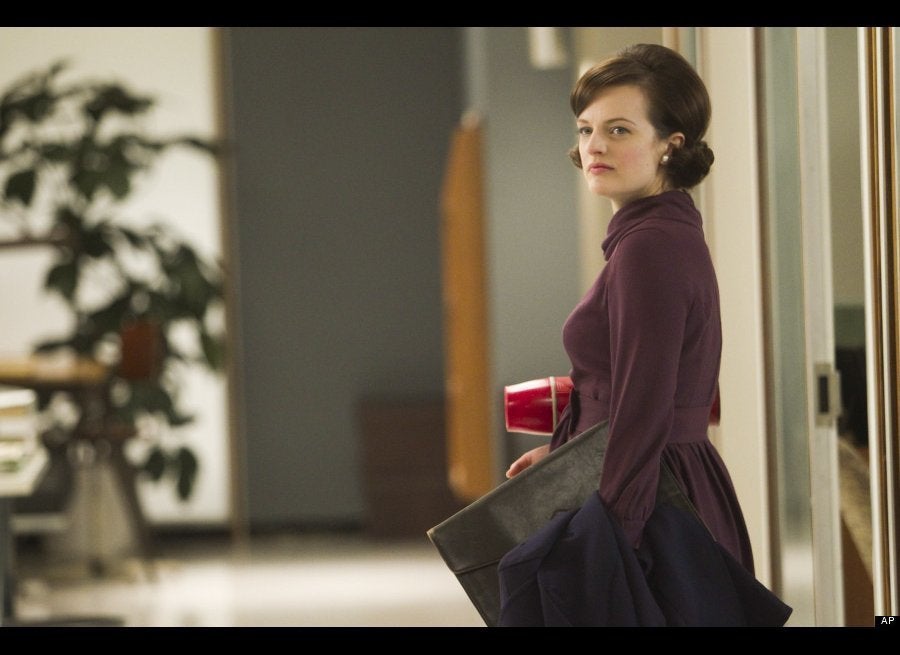 TV's Hardest Workers
Popular in the Community