"Impossible is nothing" is Sam Bridgman's life motto -- a maxim the young man embodied this week when he walked across the stage to receive his college diploma.
Bridgman has Friedreich's ataxia (FA), a rare degenerative neuromuscular disorder that has, in recent years, left him reliant on a motorized wheelchair.
But as his graduation from the University of Portland approached, the 21-year-old was determined to walk on his own two feet during the ceremony.
"'Cause I don't get to walk anymore, it gives me the ability to feel like I'm walking," Bridgman said of the exercises at the time.
Beloved and deeply respected by his peers, the young man and his show of tremendous courage was greeted with a thunderous standing ovation.
"Truly the most inspirational guy I have ever met! Congratulations Sam!" one University of Portland alum wrote on Facebook Monday.

Watch the young man's remarkable graduation walk in the video above. (Just remember to keep some tissues handy.)
For more on Sam Bridgman, watch this video created by Vimeo user Jeff Kennel:
Related
Before You Go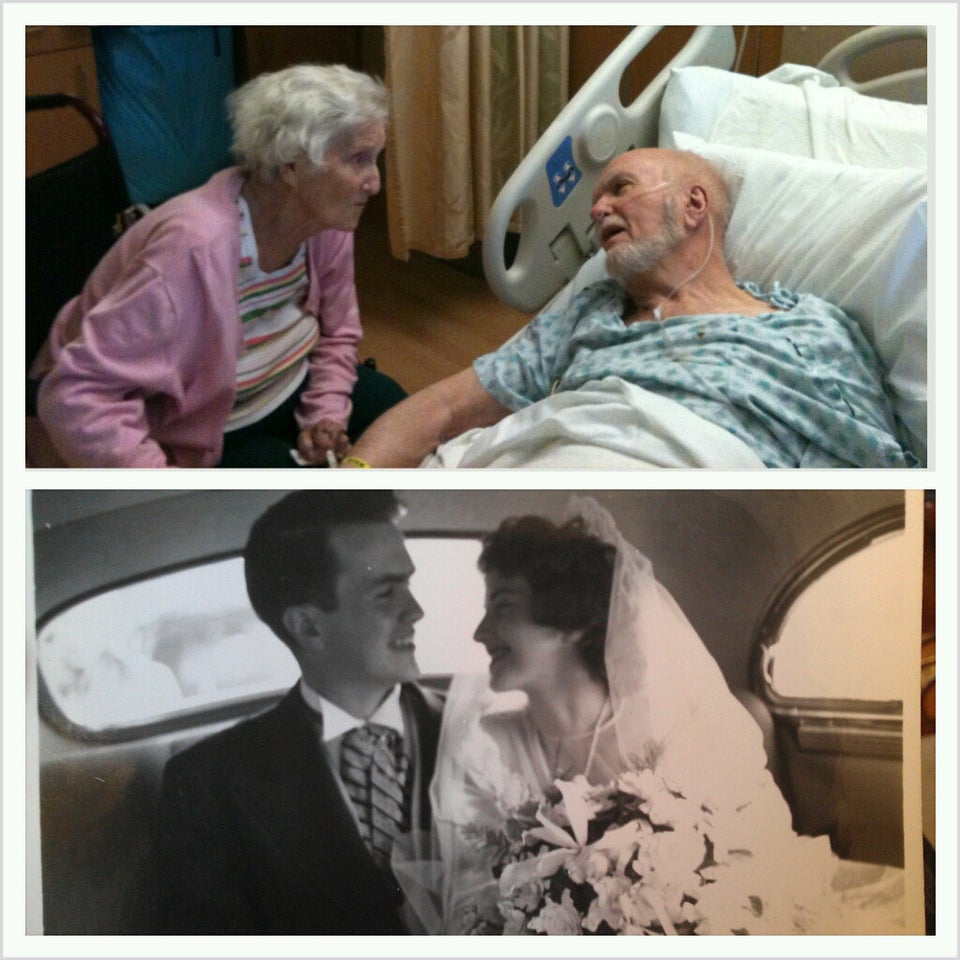 The Most Heartwarming Moments Of 2012