 The civil war between moderate and conservative Republicans in Kansas continues as moderates get behind Democrat Paul Davis to challenge Gov. Sam Brownback (R) next year.
Davis, the state House minority leader, already has picked up support from one moderate Republican in his uphill battle, and more moderates are considering backing him to defeat their longtime rival, Brownback.
It is the latest battle in the civil war between the two GOP factions. Conservatives, led by Brownback, ousted many moderate Republicans from the state Senate in 2012, delivering control to conservatives. Moderates accuse Brownback of wanting to create an "ultraconservative utopia."
University of Kansas political science professor Burdett Loomis told The Huffington Post that Davis will need moderate Republican backing in order to have a shot in the heavily Republican state. Davis hails from Lawrence, the state's most liberal city, a potential political handicap.
"I do think it is crucial to have a large contingent of moderate Republicans who are there publicly and raising money, it legitimizes him more," Loomis said. "He needs all the legitimacy, to be seen as someone who can win."
Davis kicked off his exploratory committee this month by tapping former state Rep. Bill Kassebaum (R-Burdick) as his campaign treasurer.
Kassebaum, a moderate who backed Democrat Tom Holland over Brownback in 2010, said a variety of issues pushed him into Davis' camp. The main issue, he said, is Brownback's poor record on funding education in the state. Moderates also cited transportation and Brownback's tax cuts, along with what they see as Brownback wanting a Legislature that will rubber stamp his policies.
Kassebaum noted though that he understands the odds, referencing his mother, a moderate three-term senator who retired in 1996. "In the primary right now, it would be impossible for my mother to be elected in this day and age in Kansas," he said.
While Davis has billed his campaign as exploratory, his website indicates he is a gubernatorial candidate with "a formal announcement" coming. Kansas political insiders have indicated to HuffPost that Davis is the presumptive Democratic nominee.
Although Davis is unknown statewide, he is hoping that Brownback's low approval ratings will help him. But Brownback is likely to receive significant backing from outside groups who helped fuel conservative state legislative wins in 2012.

Brownback has picked up moderate Republican support, including endorsements from former U.S. Senate Majority Leader Bob Dole (R-Kan.) and Mary Jean Eisenhower, the granddaughter of former President Dwight Eisenhower, who is from Kansas and revered by moderate Republicans in the state.
Kansas Republican Party executive director Clayton Barker said the party is not worried about moderates backing Davis. He noted that 46 percent of Kansas voters are Republicans, while 25 percent are Democrats. He also touted Brownback's tax cuts and records on job creation.
"Bill Kassebaum was one House member of 125 for only two years, his endorsement means little," Barker said. "Senator Dole and Ms. Eisenhower's endorsement of Governor Brownback demonstrate the general support of the vast majority of Kansas Republicans."
Moderate GOP leaders, however, told HuffPost that "absolutely" more moderates will back Davis. Former state Senate Vice President John Vratil (R-Leawood), a moderate who has not publicly decided on a gubernatorial candidate, said he believes that Davis is a moderate Republican in Democratic clothing. Davis has been describing himself as a moderate Democrat, while one Democratic Party insider told HuffPost that Davis is "not moderate by the Kansas definition."
"With his whole philosophy of government, Paul Davis would be a moderate Republican, if he chose to register as a Republican," Vratil said. "There is not a whole lot of difference between his philosophy on the issues and those of Republicans, true Republicans."
Before You Go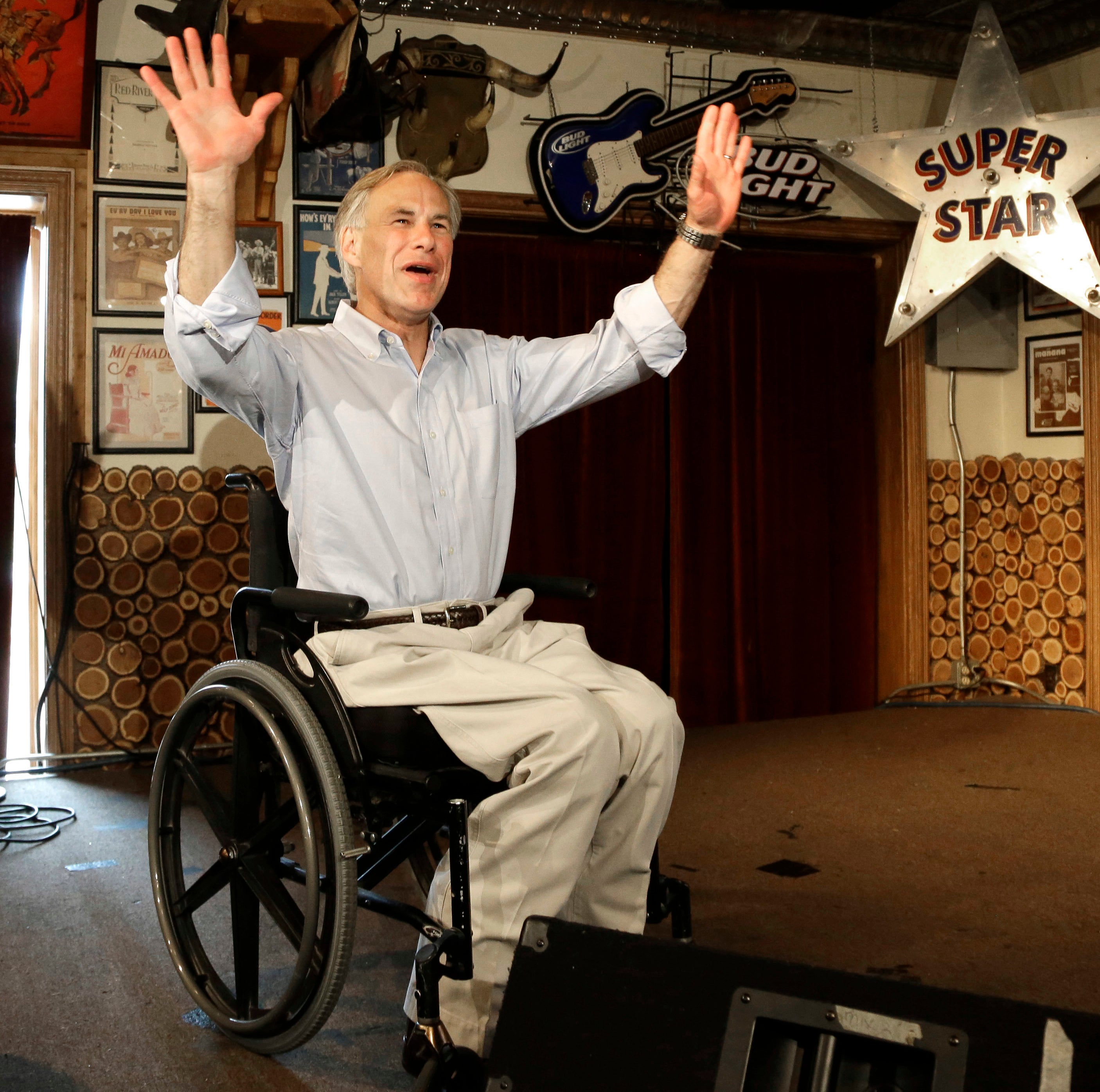 2014 Gubernatorial Candidates
Popular in the Community