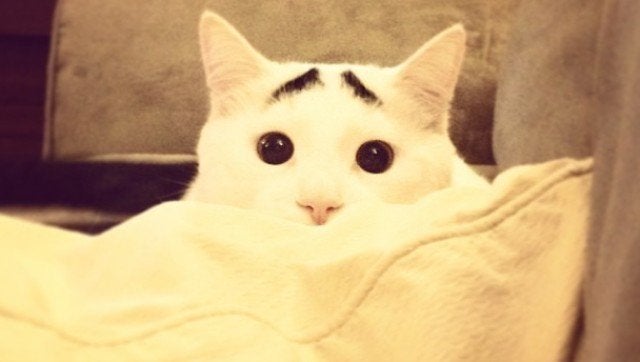 Maybe the catnip just isn't doing it any more -- or maybe he's worried Internet fame could be his ultimate downfall. Whatever the cause, this permanently-furrowed feline need not worry: He's too cute to fail.
Per his Twitter account, Sam spends his days lounging in New York City. Reached for comment, the cat's owner told The Huffington Post that his story was "under wraps," likely pending the launch of a website in Sam's honor.
Lest you doubt the authenticity of Sam's markings, his owner provided a close-up photo of the eyebrows, viewable in the slideshow below.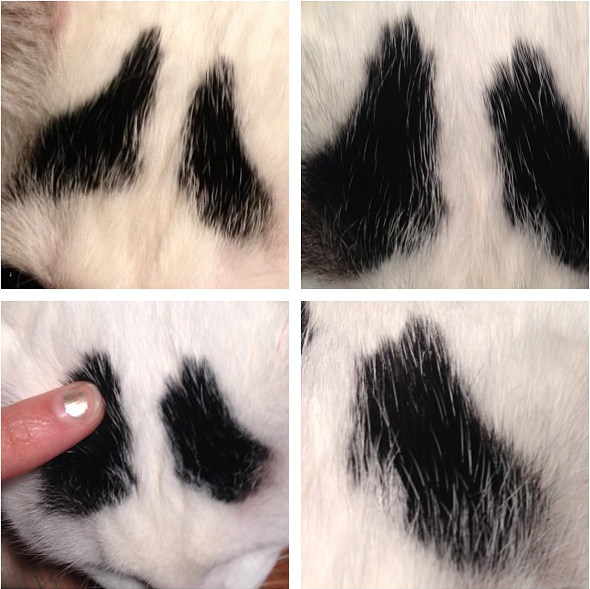 Sam, The Cat With Eyebrows