Exciting news for "Good Morning America" personality Sam Champion -- he's set to tie the knot with longtime boyfriend Rubem Robierb later this year.
The New York Times broke the news of the weather anchor's engagement Oct. 5 subtly, in a story about MSNBC anchor Thomas Roberts' wedding to Patrick Abner, which took place Sept. 29 in New York. "We're getting married New Year's Eve in Miami," Champion, 51, told the Times.
Added Robierb, a Brazilian-born photographer: "We'll do it [in New York] officially, and then have a party in Miami."
Among those to congratulate Champion and Robierb was GLAAD President Herndon Graddick. "Sam has been a good friend and longtime supporter of GLAAD, and I wish him and Rubem the absolute best," Graddick said in a statement.
View other celebrity coming out stories below: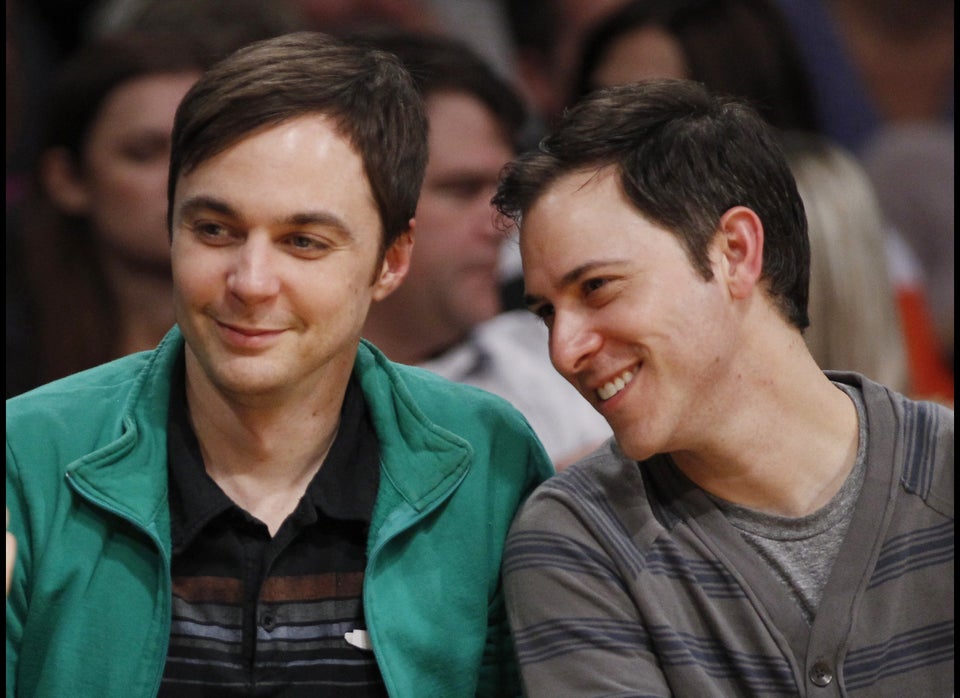 Celebrities Who've Come Out As LGBT
Popular in the Community