He was once a valuable part of ABC's "Good Morning America," but today, Sam Champion has no love for the network morning show genre.
"Morning television is getting to the point where I need a costume malfunction moment," the Weather Channel anchor told HuffPost Live in a Thursday interview. "It's getting ... to a hysteria of everything's gotta be flashing all the time."
And while the loud antics are of concern to the "AMHQ" co-host, so are the content offerings.
"Let's just say, on any given day if you're watching a network morning show, I'm going to find a cast of the 'Housewives,' I'm going to find a 'Dancing' star, I'm going to find a musical concert, I'm going to find shopping," he explained. "That's morning television. But it isn't, and it shouldn't be."
Champion's "AMHQ" program will be focusing on "stories you're not going to find in mainstream media." He went on to say that "the audience wants to see [those] more."
"I think you want to be smarter when you walk out the door," he said. "So let's talk about things that will impact you."
Related
Before You Go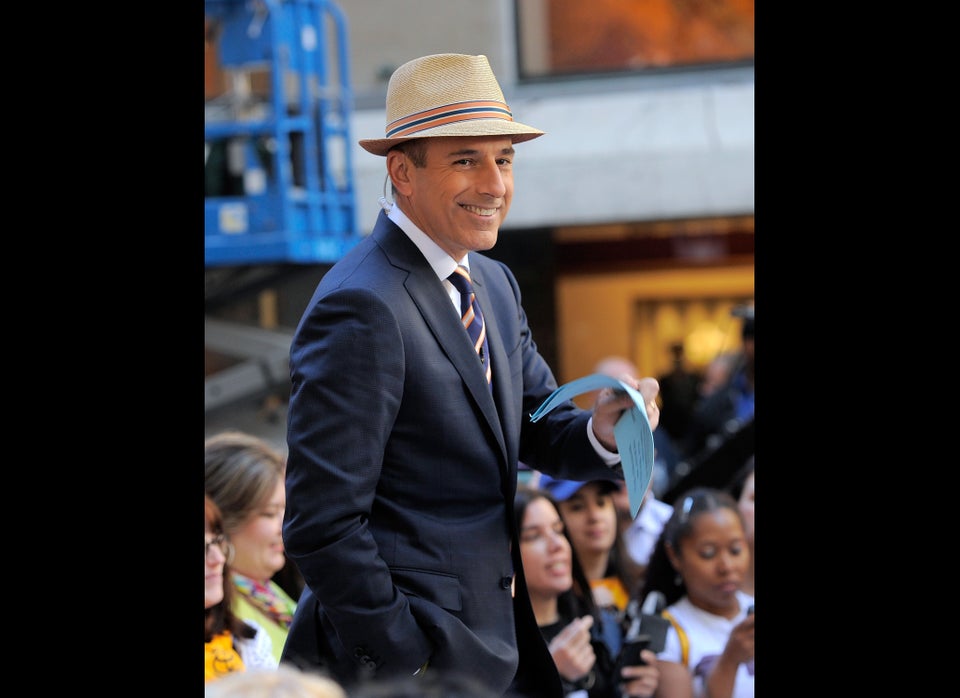 Morning Show Hosts
Popular in the Community