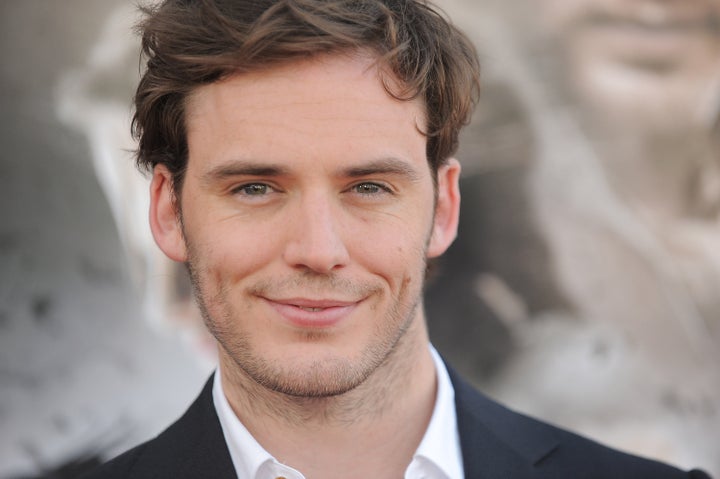 After nearly every young, attractive actor in Hollywood was offered up as a Tribute, has "The Hunger Games: Catching Fire" finally found its Finnick Odair? British actor Sam Claflin has reportedly landed the coveted role, according to Zap2it.
In a statement to HuffPost Entertainment, Lionsgate -- the studio behind the "Hunger Games" franchise -- said that it would not confirm or deny the casting rumors.

Should Claflin land the role, however, it would end months of speculation. "Battleship" star Taylor Kitsch was previously tied to the important part, but publicly quashed that casting rumor. Robert Pattinson was rumored for the role as well, before saying he wasn't involved. Actors Armie Hammer, Grant Gustin and Garrett Hedlund were also thrown into the "Catching Fire" mix.
In Suzanne Collins' best-selling trilogy, Finnick is a former Hunger Games winner who befriends Katniss Everdeen at the Quarter Quell and plays a prominent role in her post-Games life.
Claflin starred in this year's "Snow White and the Huntsman" and appeared in last summer's "Pirates of the Caribbean: At World's End." This would be his highest profile role yet.
Starring Jennifer Lawrence, Josh Hutcherson, Liam Hesmworth, Elizabeth Banks, Philip Seymour Hoffman, Lenny Kravitz, Woody Harrelson and Amanda Plummer, "The Hunger Games: Catching Fire" is set to begin filming this summer. It'll arrive in theaters on Nov. 22, 2013.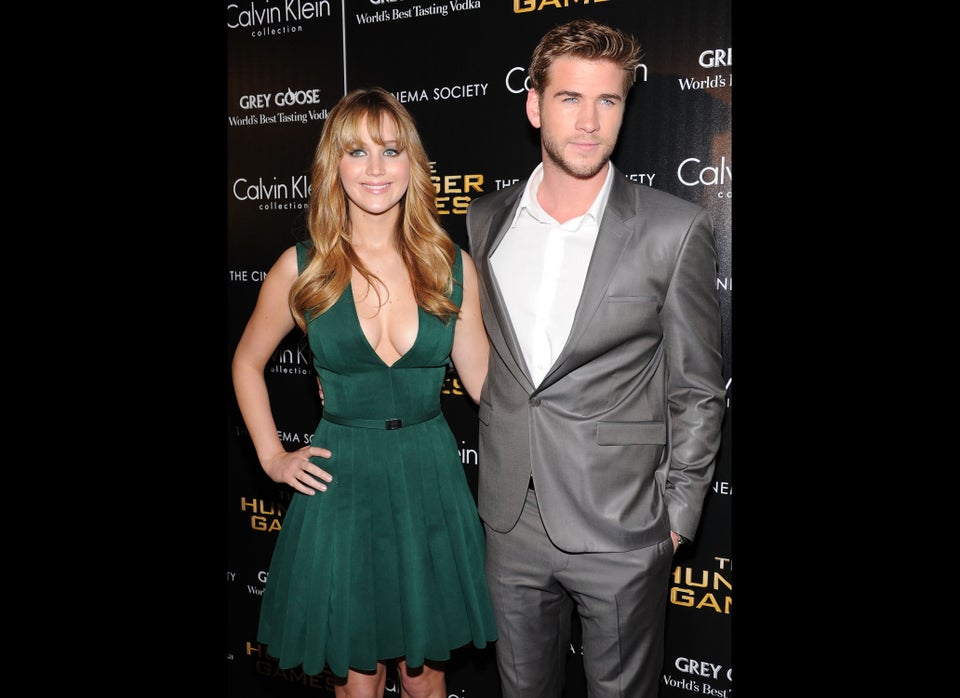 'Hunger Games' Premiere
Popular in the Community