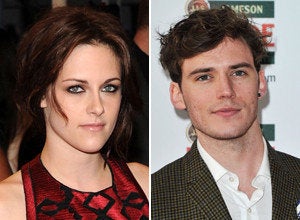 While teen girls and the media have obsessed over Kristen Stewart's romance, both in fantasy and real life, with "Twilight" co-star Robert Pattinson, her post-vampire career will kick off with a true fairy tale romance in "Snow White and the Huntsman."
And finally, her prince has been revealed.
The film puts Snow White in the care of a Huntsman originally sent to kill her by Theron's Evil Queen; instead, they soon bond and he trains her for combat as she moves toward meeting her prince.
Popular in the Community