Iowa conservative Sam Clovis, who is vying to succeed retiring Sen. Tom Harkin (D-Iowa), admitted Tuesday that he doesn't think Obama should be impeached. It's not that the president's actions don't warrant impeachment, he explained to The Daily Times Herald, but that the American people aren't "ready for it."
"Within this generation we went through an impeachment of a president and it didn't end well," Clovis said, "and now we have a situation where race is thrown into the card as well. So whether we like it or not, race is an issue."
Clovis, a retired Air Force colonel, former talk show host and current college professor, suggested there are members of Congress who would approach the situation differently if Obama were white.
"I would say there are people in the House of Representatives right now that would very much like to take the opportunity to start the process," Clovis said of impeaching Obama. "And I think the reason that they're not is because they're concerned about the media."
"They're concerned about the media in the context of how we would cover it because he's a black president?" the Herald asked.
Clovis faces six other candidates in the Republican primary to run for Harkin's Senate seat. The primary will take place in June.
Before You Go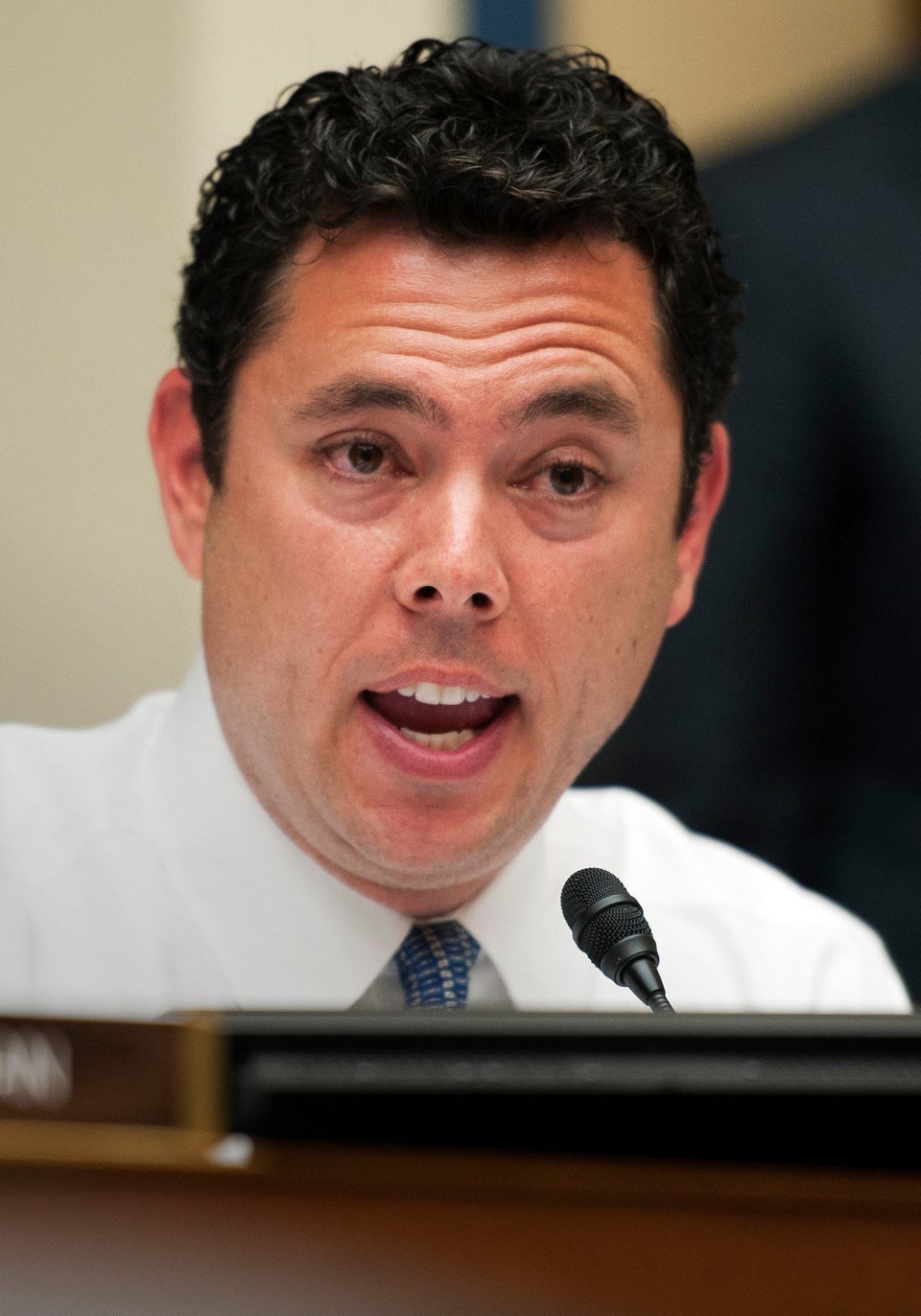 Obama Impeachment Watch
Popular in the Community