We're constantly getting compliments on our perfect "nice but not too fancy" summer sandals. The perfect pair are hard to find, and we found our ideal summer shoe from Sam Edelman.
And we're about to get the wardrobe to match. Women's Wear Daily reports that beloved shoe company Sam Edelman is launching apparel for women, juniors and girls, set to hit stores and SamEdelman.com in February 2014.
In other news, we officially know where we're doing our late winter shopping.
"The goal has always been to dress the 'Sam Girl' head-to-toe in my designs, and now it's a reality," Sam Edelman, founder and division president of Sam Edelman Shoes, told WWD. There will be tops, sweaters, dresses, bottoms and jackets on offer, all aimed at the Sam Edelman customer "who's very aspirational, living on Instagram, Facebook and tweeting and likes to share what she's finding," Edelman says.
Sounds like some people we know (ahem, us). WWD also notes that Edelman plans to expand into licensed categories like jewelry and "is close to signing a new handbag deal." Hurry it up, guys! We (and Sam Edelman gal Kate Upton) could use some more purses.
Will you shop for Sam Edelman clothes?
More of our favorite stores: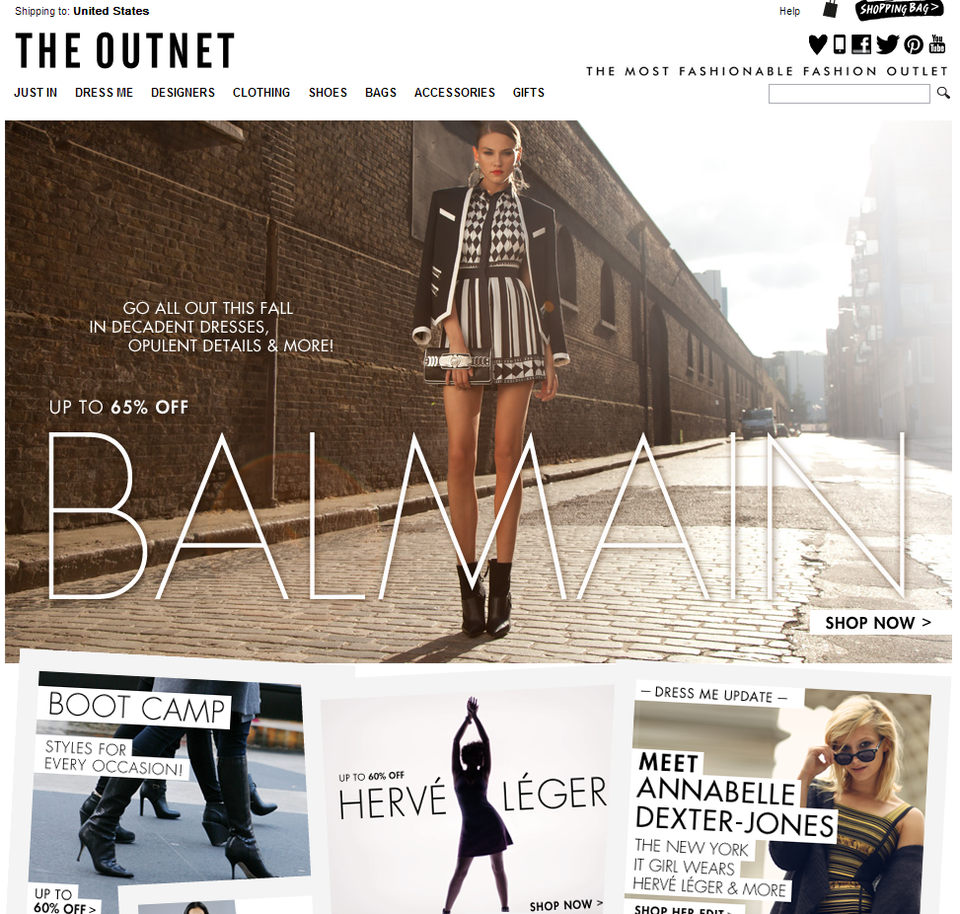 Our Favorite Online Shopping Sites