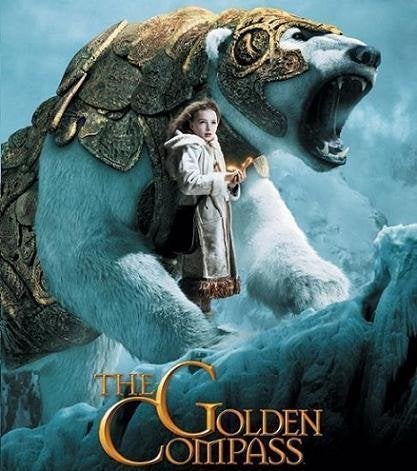 The author, a star, and others are all asking the same question: when the movie adaptation of the book, "The Golden Compass" looks like it's going to be a hit, why are no sequels being made? It was the first of a trilogy written by self-proclaimed atheist Philip Pullman, a successful fantasy starring Nicole Kidman and Daniel Craig.
After the success of Lord of the Rings, Harry Potter and The Lion, the Witch and the Wardrobe, Philip Pullman's His Dark Materials trilogy looked a dead cert for epic fantasy book franchise success. In 2007, when first installment The Golden Compass was released, it looked to have all the right ingredients: moppet actors, spectacular battles, a sexy baddie, Ian McKellen, snow. But no sequels were made. Why?
In an interview with the NCRegister,
Actor Sam Elliott claims that the Catholic Church prevented Hollywood from proceeding with the next two film's in the His Dark Materials trilogy based on Philip Pullman's books.

"The Catholic Church ... lambasted them," said Elliott. "I think it scared New Line off."
The film...angered Catholics who accused it of promoting atheism.

In the book trilogy, set in a series of parallel worlds, heroine Lyra fights the Magisterium, an evil organisation some have interpreted as being based on the Catholic Church.

The Magisterium wields huge power and experiments on children. In a climactic battle angels fight each other and "God" is presented as a frail, ancient and powerless figure.

Catholic campaigners in America organised a boycott of The Golden Compass. Right-wing US broadcaster Bill O'Reilly, of Fox News, attacked its release in 2007, calling it a "war on Christmas".
Popular in the Community